Easter is coming up, and it's time to get some delicious chocolate to put in those baskets. Allow me to introduce you to Chocolat Frey, the #1 chocolate in Switzerland now available in the US. This is a Fashionista Event, and a promotional item was provided to me by Sweetworks. Hosts for this event are Still Blonde after all these Years and ModlyChic.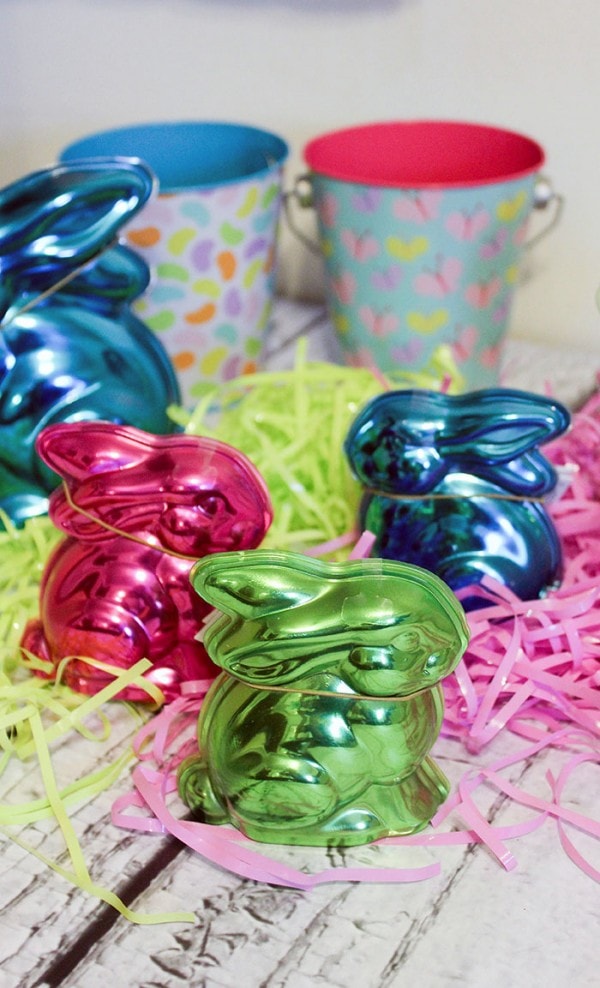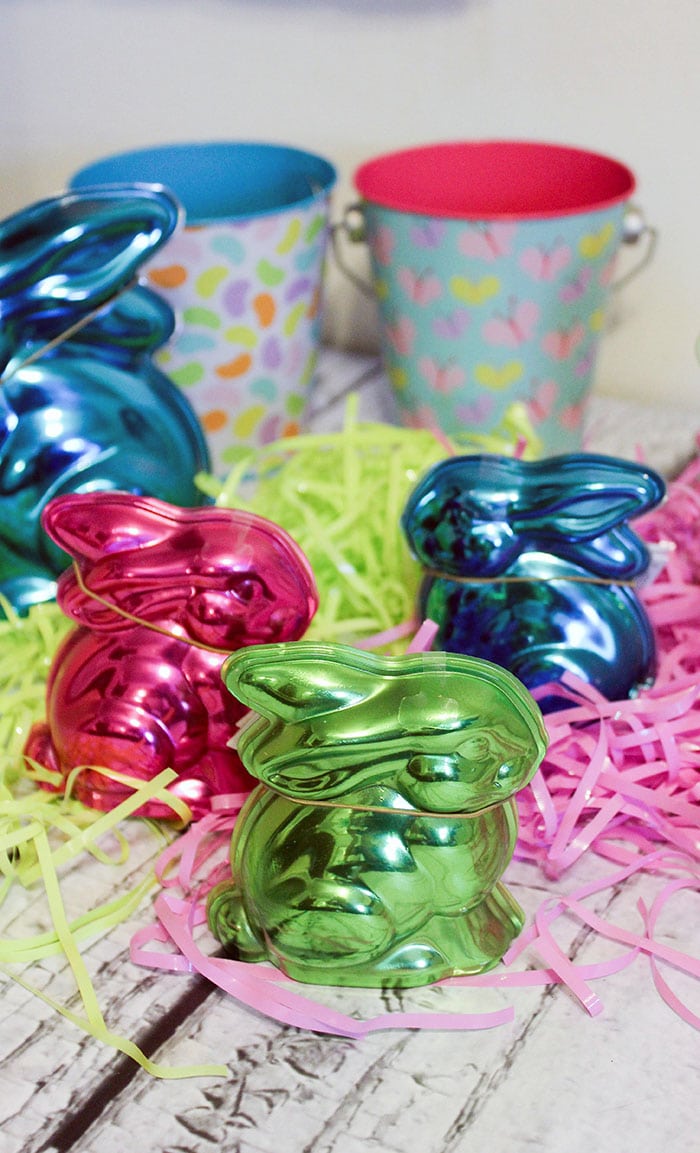 Chocolat Frey® began in 1887 by two brothers, Robert and Max Frey. The company is passionate about creating fine Swiss chocolate with only the highest quality ingredients. The products are made exclusively in Switzerland even today, following a bean to bar process that produces indulgently rich chocolate.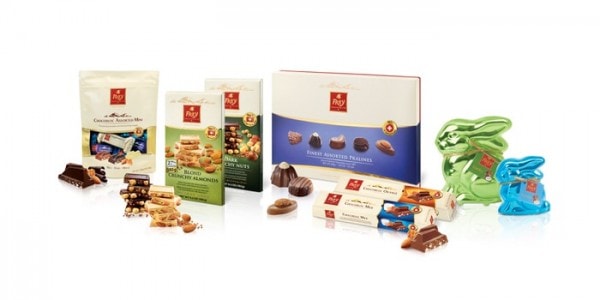 5 Reasons to Include Chocolat Frey in your Easter Baskets
1.) Sizes – Chocolat Frey has a variety of sizes. You can get a gigantor box of assorted chocolates, tiny minis, and everything in between. I was quite pleased with the different sizes of candy that we received.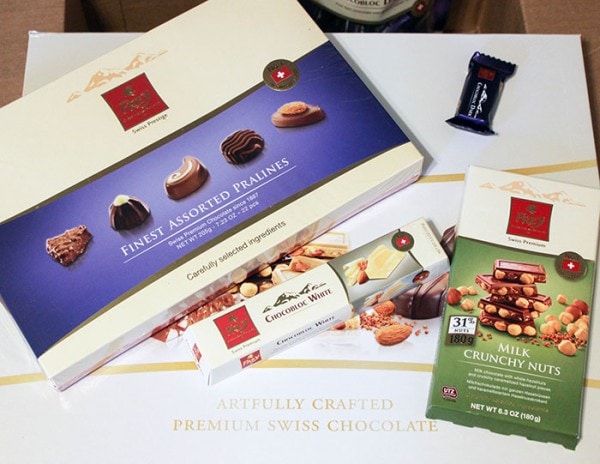 2.) Flavors – Blond Amandes, Chocobloc Orange, Chocobloc White…the flavor combos are irresistible.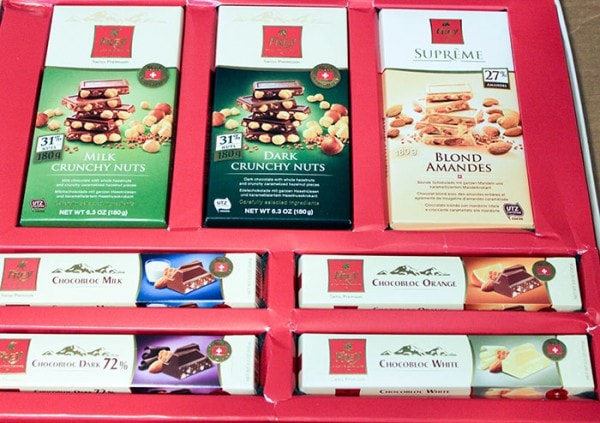 3.) Bunnies – Because bunnies. The shiny and colorful bunnies filled with chocolate will look adorable in any Easter basket.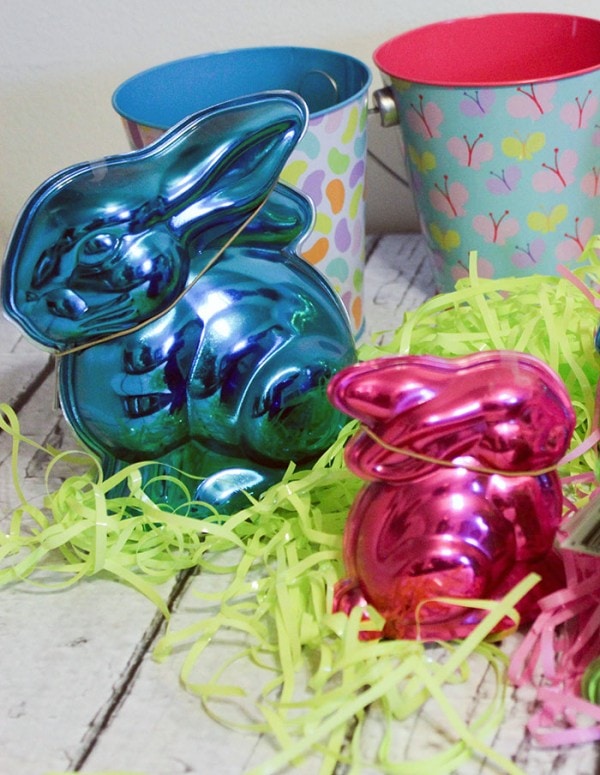 4.) Quality – Chocolat Frey uses only authentic ingredients including rich cocoa beans, whole roasted nuts, and Swiss milk. Chocolat Frey has a bean to bar process that they have perfected which creates the ultimate taste experience. If you're going to have chocolate, treat yourself to the best.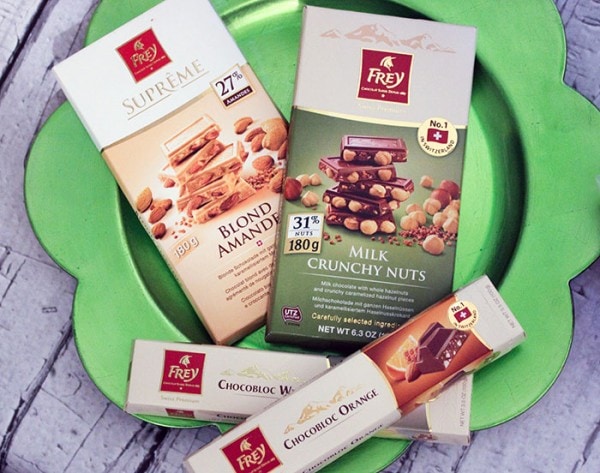 5.) Sustainability – UTZ certified, Chocolat Frey cares about the environment. The company supports sustainable farming that provides better opportunities for farmers.

Look for these great new products coming to a store near you.