This is a sponsored campaign with Mums the Word Network and JenJenHouse. All opinions are my own. A prom dress can feel like one of the biggest fashion decisions of a girl's life. If I could go back in time, I would definitely choose a different prom dress.
Choosing a Prom Dress
I am notorious for rushing through dress decisions. I don't know why this is. I used to love to go shopping, but for some reason I wasn't a fan of dresses until very recently. When I was younger a dress was the last piece of clothing that I wanted to wear. My prom dress was no different. I chose one of the first dresses that I tried on and pretty much instantly had buyer's remorse. This was before the days that online shopping was the go-to option. It was also before the days of Facebook, Twitter and Instagram, so I cannot even find a picture of it.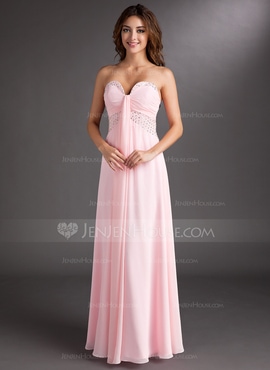 Now, when I browse sites like JenJenHouse, I would love to have a prom dress do-over. There are so many styles, colors, patterns, designs, and options available. Not to mention, these prices are unbelievable. Pretty sure my prom dress was at least 3 times the price of what I am seeing on this site.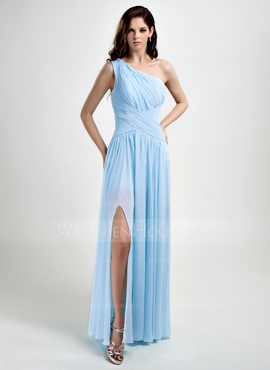 If I could give any advice to the girls who will be prom dress shopping soon, it would be to take your time and enjoy the process. Try on different styles and be open to fun colors and truly expressing your own fashion personality.
What was your prom dress like? Did you feel like a princess that day?