Over the holidays, OxiClean helped me celebrate with a delicious meal for my husband and I, and I was thankful to have their products to help me with the clean up! In exchange for my review, they provided a meal from Plated and their products to help clean up.
OxiClean Takes Care of the Mess
When OxiClean sent me their products for review, they also helped me order meals from an online delivery service called Plated. All that I needed to make the meal came with the order (you can order from Plated for $15/meal OR join their site and get discounts with monthly and yearly memberships). As convenient as the meal was, having shown up at my front door and all, it was still quite messy to prepare and serve the meal. OxiClean came in handy afterwards to help make clean up faster.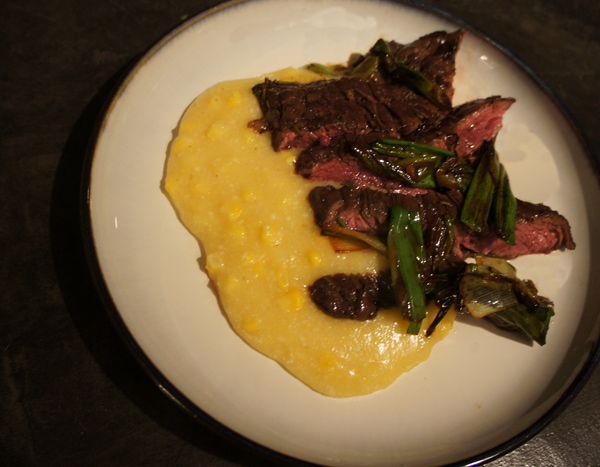 OxiClean Versatile Stain Remover helps get rid of tough stains (like oil, grease, wine and more) – most of which were part of preparing our meal. Using the stain remover as a booster in our laundry helped with the oil/greasy stains left over from butter sauces. OxiClean uses the power of oxygen to get touch stains out of your laundry throughout your home. I also added the OxiClean Dishwashing Booster to the bottom of my dishwasher when I ran the cleaning cycle and my dishes came out with spots and streaks! Easy clean up, even better looking dishes. It is meant to partner with your normal detergents with tough stain fighters to the dishes turn out cleaner – and helps rinse with a streak free shine.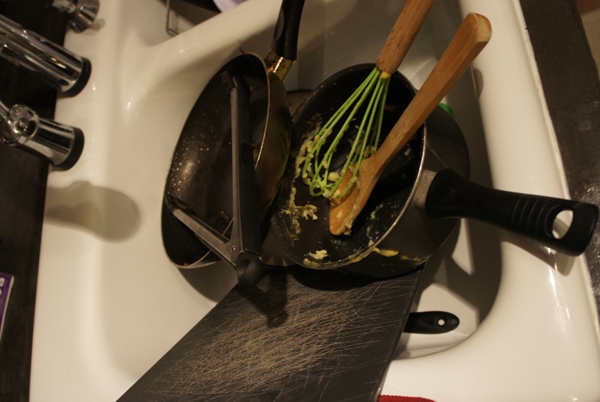 Along with the products I tried, OxiClean has In-Wash and Pre-Treatment products for your laundry. With the Max Force Gel Stick you can rub on tough stains and see them wash out in one try. Or, try their 2in1 power packs that fights stains whitens whites and brightens colors. Find out more about OxiClean on their website.
What is your biggest cleaning challenge? Have you ever tried OxiClean?