Sonic technology brings cleansing to another level. For a deeper cleansing, the Silk'n SonicCleanPlus is a device you can use at home for the body and face. This post is sponsored, but all opinions are my own.
My skin has always been a trouble area for me. It's oily, zitty, and constantly feels greasy. Now that I am in my thirties, you can add wrinkles into the mix. Gone are the days of expensive facials in the salon. With devices like the Silk'n SonicCleanPlus, I don't even miss professional facials. I can give myself daily cleansing treatments in minutes. My skin feels cleaner and smoother than ever with just sixty seconds of sonic technology.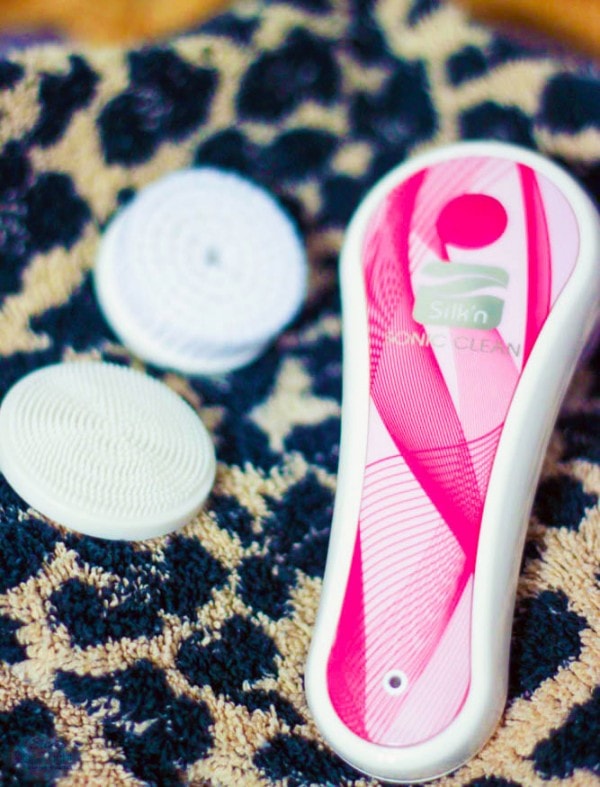 Sonic Technology Works
The Silk'n SonicCleanPlus uses sonic technology to get skin deep down, to the core clean. This technology uses sonic vibration and the largest motor on the market to deliver super strong vibration to every bristle on the brush. The high-frequency vibration produced by the motor and gentle but effective micro-fiber bristles remove dirt, makeup, and dead skin cells.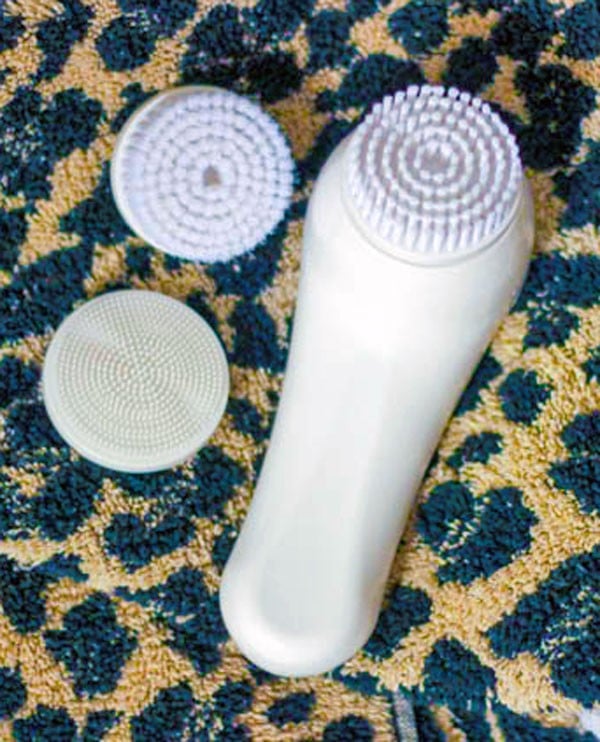 All of this means that a good once over with the Silk'n SonicCleanPlus gets all the mung and grossness out of my pores and leaves them all nice and shiny clean. I love that because a clean pore is a zit-free pore! No zits, please!
Two Cleansing Modes:
The Silk'n SonicCleanPlus has two cleaning modes, both of which take advantage of its sonic technology.
Vibrate Mode:
Use the vibrate mode to increase oxygen flow through the skin to improve blood flow and circulation while cleaning and de-gunking your skin.
Pulsating Mode: 
Pulsating mode uses sonic technology to improve skin elasticity and overall look and feel.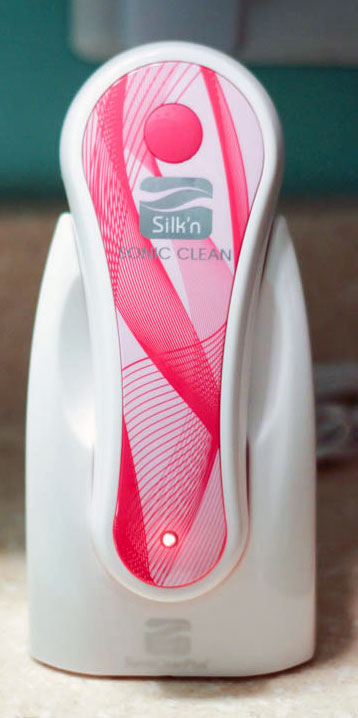 Each of these modes have two different settings. A gentle option for those with sensitive skin or who like to keep it light. There is also a more powerful option for really getting in there and scrub a dub dubbing.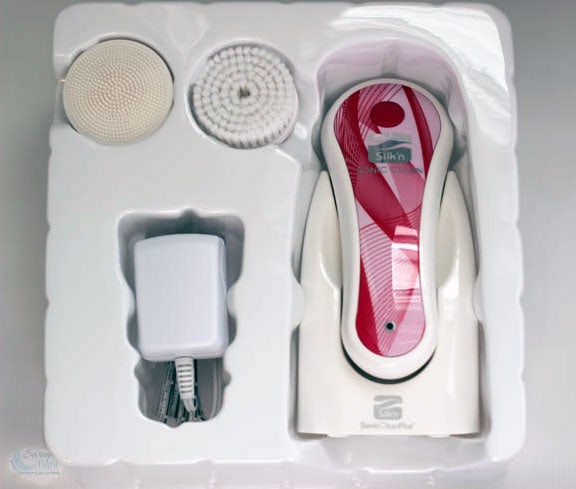 The Silk'n SonicCleanPlus can be used on the face and body. It's rechargeable so no need to worry about batteries. I love how clean my face feels after using the Silk'n SonicCleanPlus. It only takes one use to notice the difference. Skin looks brighter, cleaner, and pores look smaller.
If you are looking for a deeper cleansing at home, definitely try the power of sonic technology in the Silk'n SonicCleanPlus.