Yep, this will be a TMI post. Unfortunately, it's reality for us ladies. The Visitor, Aunt Flo, or whatever you want to call it, that time of the month can be anything but comfortable. Today's post is sponsored by U by Kotex®, but my love for their panty liners is all my own.

Being Comfortable with The Visitor
My period has only gotten worse as I get older. I feel like I keep whining about aging, but I am telling you, the struggle is real. I was diagnosed with polycystic ovarian syndrome (PCOS) about six years ago. Ovarian cysts can cause a lot of pain during ovulation and your period. Sometimes I get so sick during either of these times of the month, it takes me down. We are talking like call-off-work-sick. It sucks. I am pretty sure I now have endometriosis, too. After talking to my aunt who suffers from it so bad she's putting herself into an early menopause, I am convinced I have it, as well.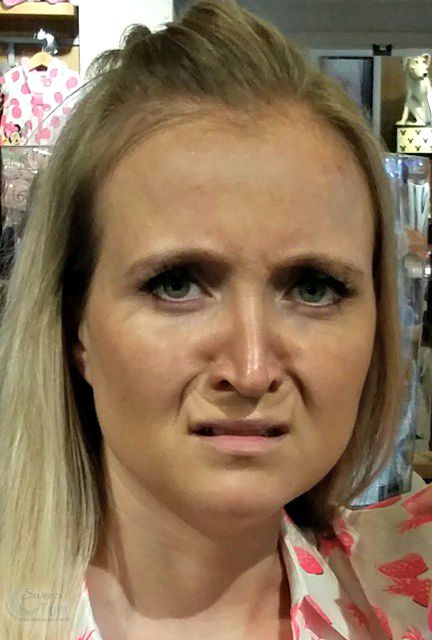 My sister knows the pain. 🙁
Okay, there's a point to all this complaining I promise. My point is that if we are going to suffer through these inevitable female issues, we may as well have a comfortable panty liner. U by Kotex® Liners flex with your body so they basically feel like your undies. Not only that but U by Kotex has so many products for all of your needs. Pads, liners, and tampons, all providing protection to keep you feeling comfortable no matter how pesky The Visitor becomes.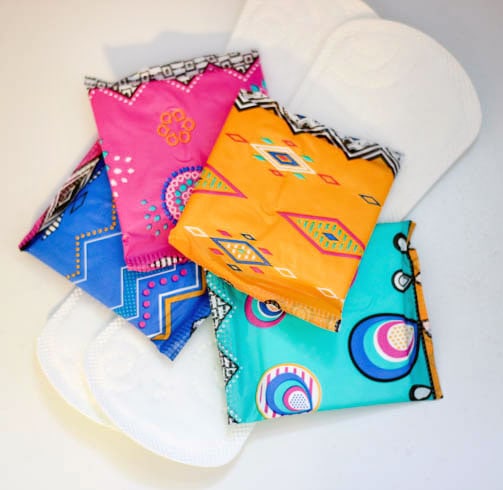 My favorite are the U by Kotex® Lightdays® Liners. They are perfect for light days and for a tampon backup. They are soft and so comfy you can forget that you are wearing them. You can feel protected and confident without being inconvenienced. The Visitor might be a pain, but it doesn't have to ruin your days.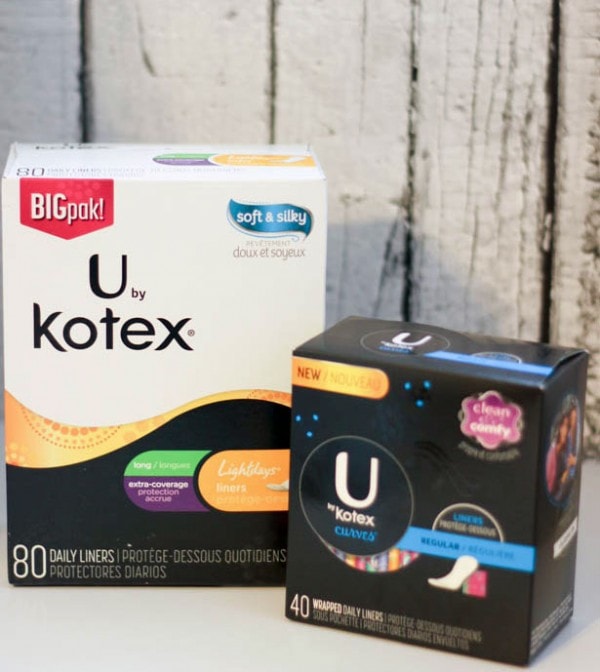 #BringComfyBack Contest
Here's a chance to win some fun prizes from U by Kotex. To enter, visit bringcomfyback.com and upload your creative pic or gif showcasing your best uncomfy face. Seriously, we can all relate, so might as well have some fun with it
Each month, someone will win a $200 Urban Outfitters gift card, a Go Pro Hero 3 white camera, a $100 Sephora gift card, and U by Kotex products. That's a sweet prize package.
That's not all. At the end of the contest, the most creative submission will receive a trip to L.A. with a girlfriend. The two will get an exclusive U by Kotex photo shoot to be their new social star and $2,000 spending cash. Yeah, buddy.
Now's your time to get creative cause the entries will be judged based on originality, style, and funniness.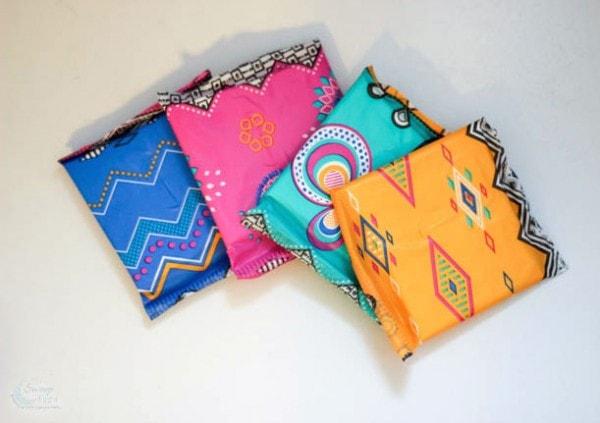 Free Samples
Request a free sample pack that includes 2 U by Kotex Curves® Liners and 2 U by Kotex® Lightdays® Liners.
Don't forget to enter the contest and request a sample to find your new favorite comfortable panty liner.