It's official. The fourth quarter is here, and it's the busiest season for many people. It's important to know how you plan to sneak in quality time with those most important to you. It's only mid-October, and Mike and I are already two ships passing. Post sponsored by Mirum. Opinions are 100% my own.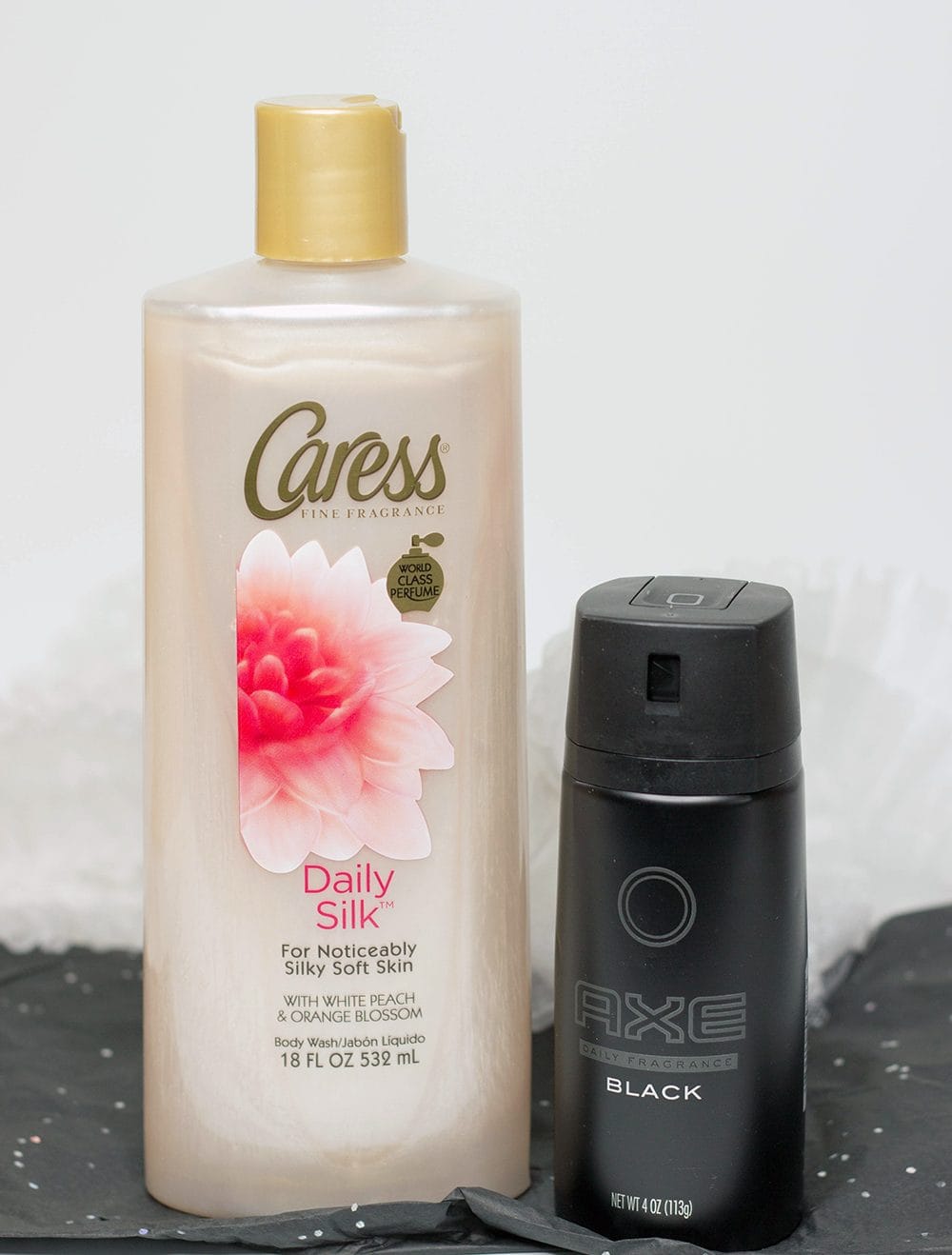 Sneak in Quality Time During the Busy Season
With back-to-school activities, the holidays looming, work obligations, and many other events that pack our calendars, we have to remember to sneak in quality time with our loved ones. It's crazy that it's only mid-October and I already notice that I miss my husband. Yes, I live with him, but he's been working so much that I can pretty much count the number of words we've said to each other in the past few weeks. It greatly affects our moods, so we have to find ways to sneak in quality time before the intensity of the holiday season really hits us.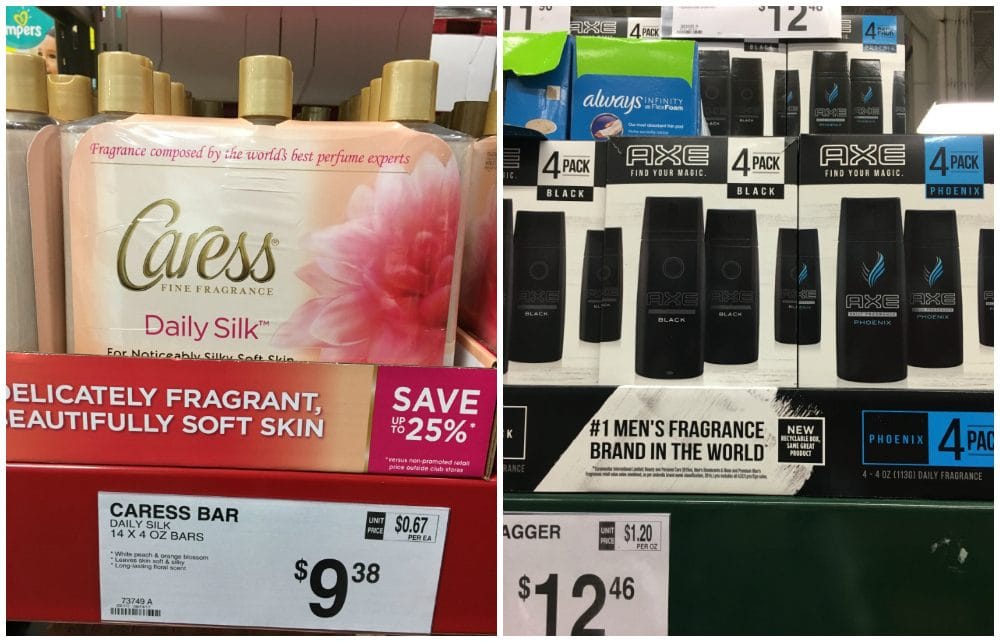 The thing you learn after being married for a while is that quality time doesn't have to be a huge, planned out date night. You can make a run to Sam's Club fun. I can't drag Mike to the grocery store with me, but he will happily join me on a Sam's Club trip. There's so much to look at, stock up on, and even snacks to eat. We love grabbing ice cream on the way out!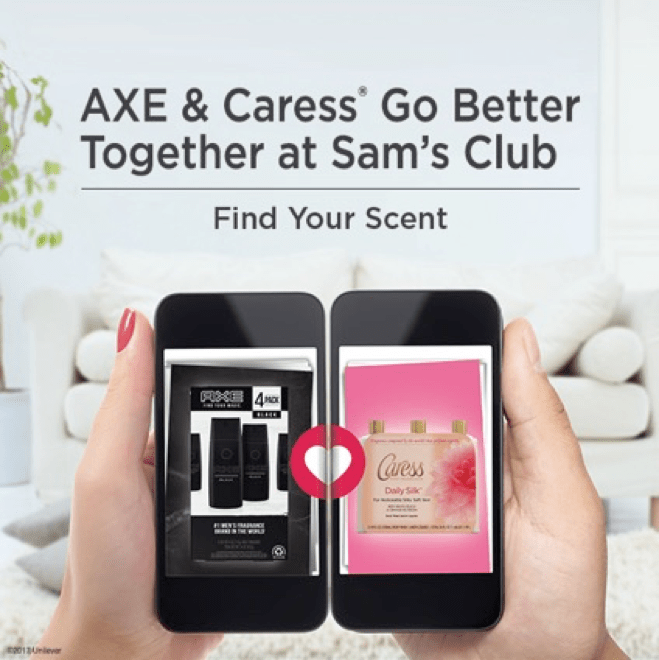 Scent Responsibly
With a time crunch in mind, we plan to stock up on essentials to avoid running out of anything crucial when both of us are way too busy to make an extra trip. Complementary scents are important this time of year. With events and gatherings, you want to pay extra close attention to how you smell. Have you ever put on a lotion and then followed up with a body spray only to create a unique vomit-like smell? I have, and that's what I mean by complementary. You want you and your family members' scents to mesh well together. When you walk into a room, you want your group to collectively waft in a pleasant aroma. Pro tip: AXE and Caress products go together.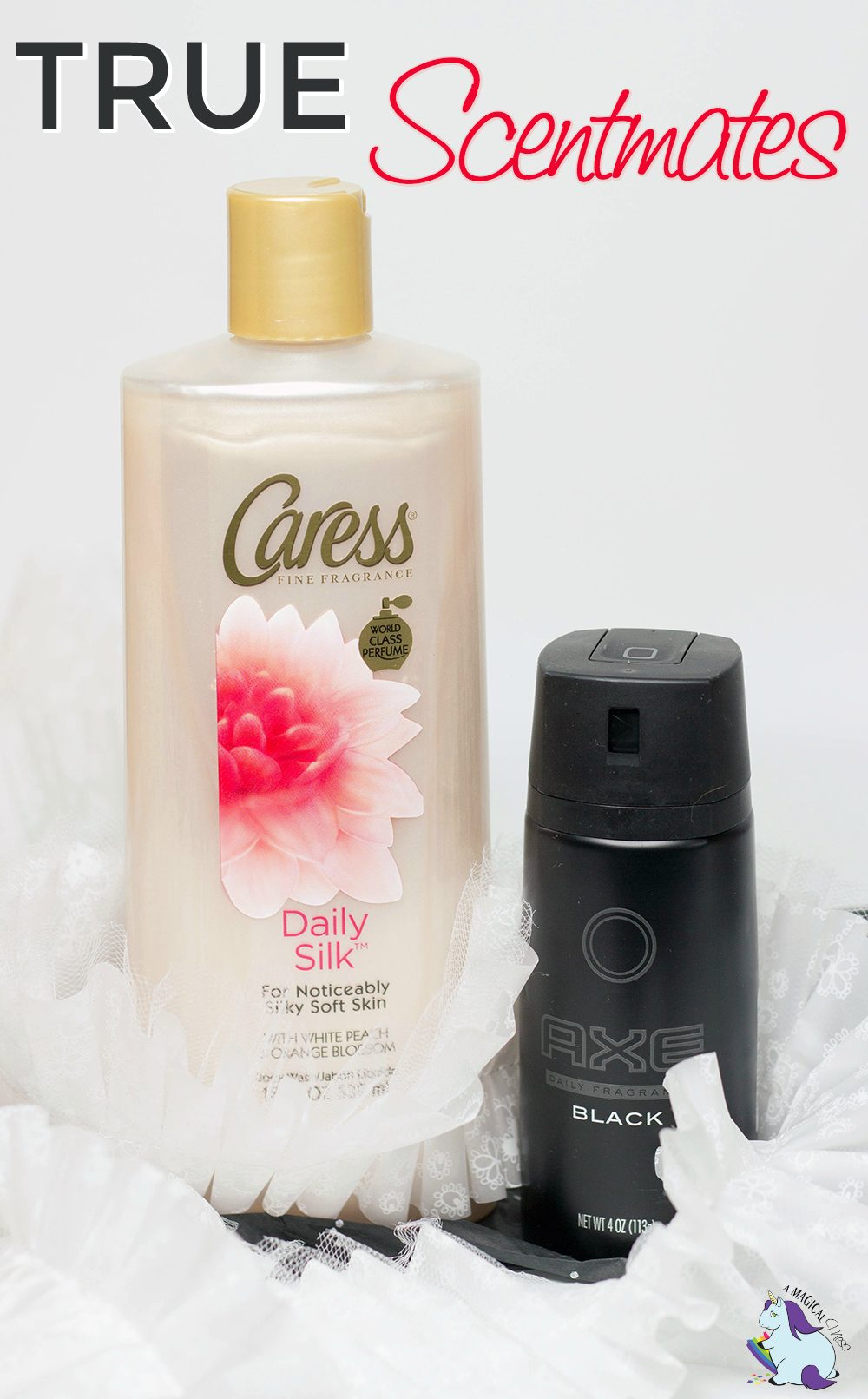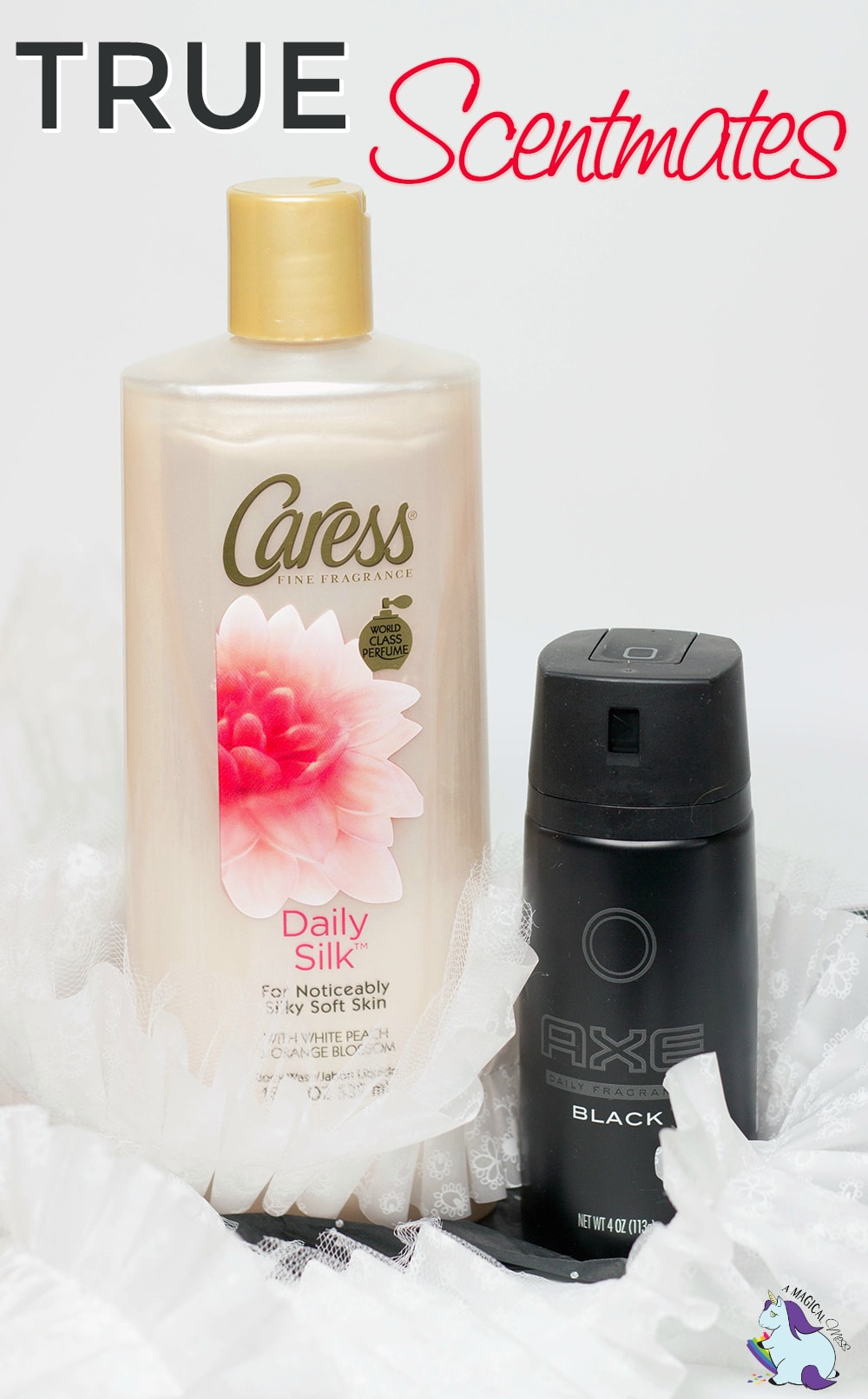 We grab AXE for Mike and Caress for me. Knowing AXE and Caress are scentmates takes the mystery out of that part of our routine. Knowing Sam's Club has everything else we need to stock up for the season takes the mystery out of knowing where to shop.
Everyone in the family can scent up with AXE and Caress. I know my nephew loves AXE Black Fragrance, and Caress Daily Silk Body Wash is the perfect light scent for my niece. She can feel fresh and confident without a heavy perfume.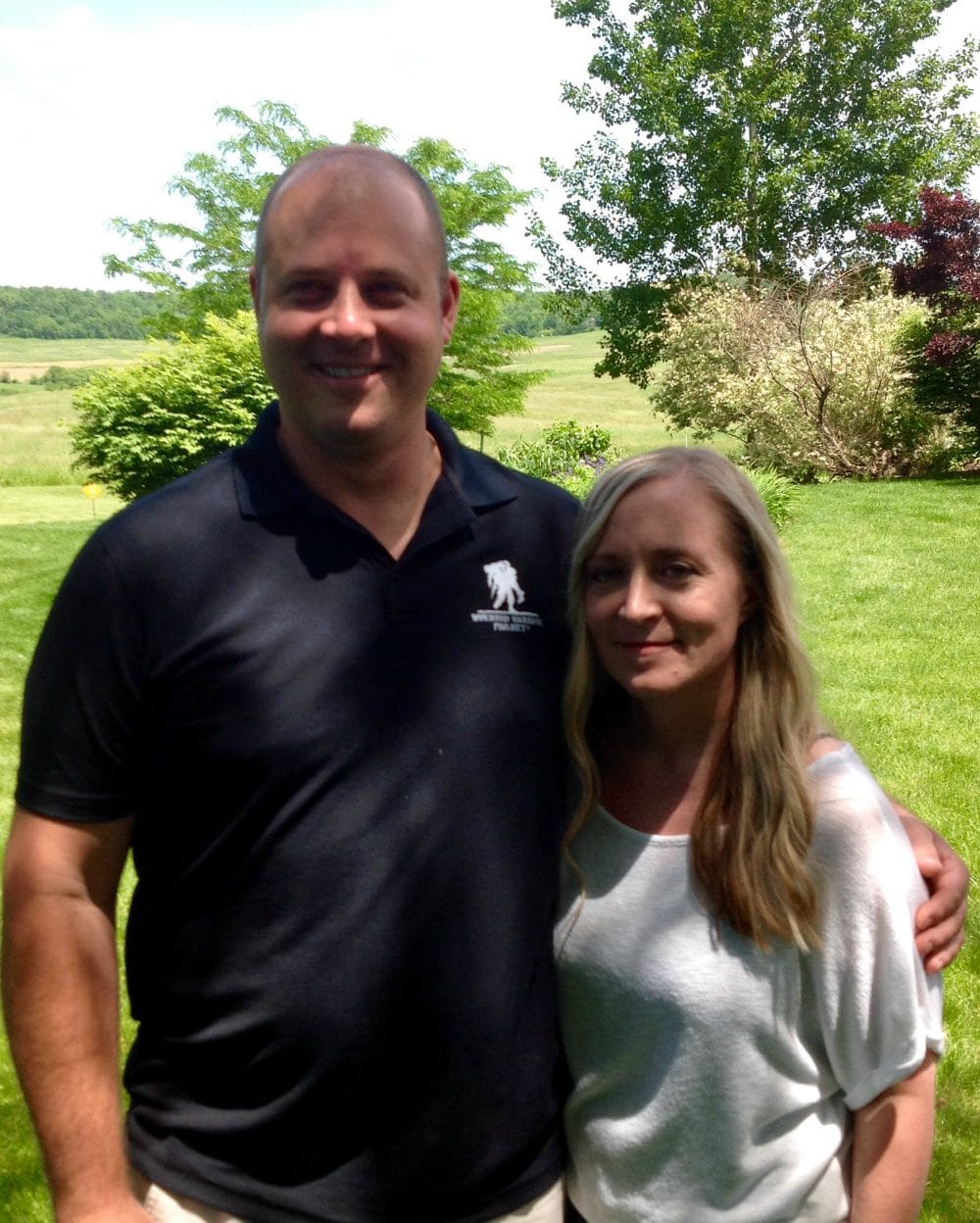 Sam's Club Scan & Go and Club Pick-Up
Hello Future, it's nice to meet you. Forget self-checkout. Did you know that you can scan items and pay all from the Sam's Club Scan & Go app? Skip the lines and just show your screen as an e-receipt on the way out! If you want to shave even more minutes off your shopping trip, choose Club Pick-Up. Shop online and have your products waiting for you when you arrive. Both of these options allow us a bit of extra time to go out to dinner or catch up on an episode of one of our shows.
Stock up on AXE and Caress at Sam's Club. If you don't need them in bulk, the products make great gifts, as well. Make a gift basket for anyone with pampering items.