Coppertone sent me a wide variety of their travel size lotions for review. All opinions are my own. Traveling with anything liquid can be tricky these days. Not only do you have to worry about regulations, but it's also a hassle to lug huge bottles around for a short trip. Coppertone now offers an easy solution to this problem.
Coppertone Travel Size Lotions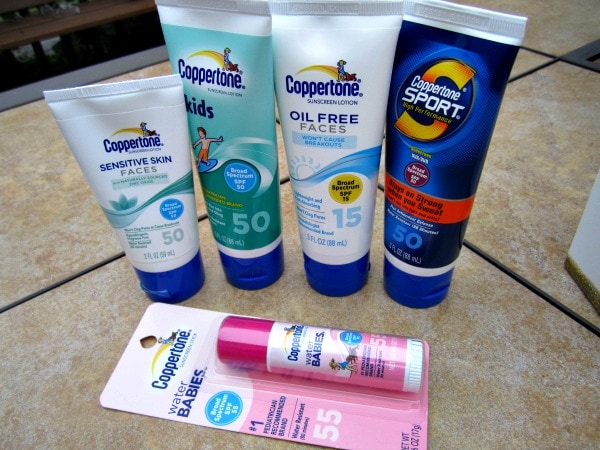 Just because boating season is coming to an end does not mean we will stop using sunscreen. There are still several outdoor activities to enjoy that require protection from the sun. (Hopefully we will get a few more hot boating days, too!)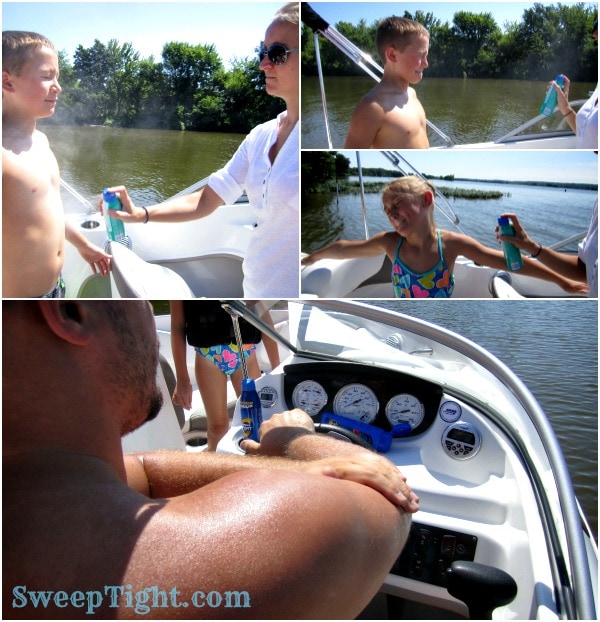 The new travel sizes are available in Coppertone Sport (SPF 30 and 50), Water BABIES (SPF 50), Coppertone KIDS (SPF 15), and Tanning (SPF 15). They are portable and perfect for carry-ons, diaper bags, purses, and totes. All provide broad spectrum UVA/UVB protection and are water-resistant for up to 80 minutes.
The 3 oz. travel-size lotions are now available at nationwide food, drug, mass, and Internet retailers for a suggested retail price of $3.99 each.
We are huge Coppertone fans, no matter what the size. You can always find it by our pool and in our boat. It has provided us and our guests with sun protection all summer long and it will continue to do so on all of our outdoor adventures. Hopefully, this winter will bring us some new travels. If so, we can easily pack some Coppertone Travel Size Lotions without any hassle.
Get It Here Get It Here Get It Here
&
Don't forget — just because the temperature cools does not mean the sun stops sending its harmful rays. Sunscreen is important all year round.