Getting a core workout while working is an exciting bonus. I am sure anyone with a desk job would agree that your posture can take a beating from most office chairs. That's why I jumped at the chance to work on this sponsored post with Swopper. All opinions are my own.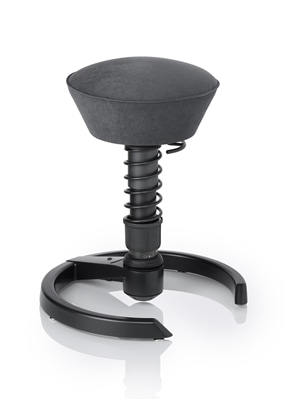 Since I have become a full-time blogger I am noticing lots of negative effects to sitting at my desk all day. Of course, I suck and have been majorly slacking off when it comes to working out. That's another reason why the Swopper is a multi-tasker's dream. You are basically getting a core workout, amongst other benefits, while sitting.

I just got over a 4 day long headache that I can say stemmed from a mean muscle knot in my shoulder. You know why? Because I was sitting hunched over at my desk all day long. In my old chair I had to actually look down to be in line with the computer screen. This caused me to sit with horrible posture. Working from home is a major contributor, too. Now I work twice as much since I am not "punching out". I live at work.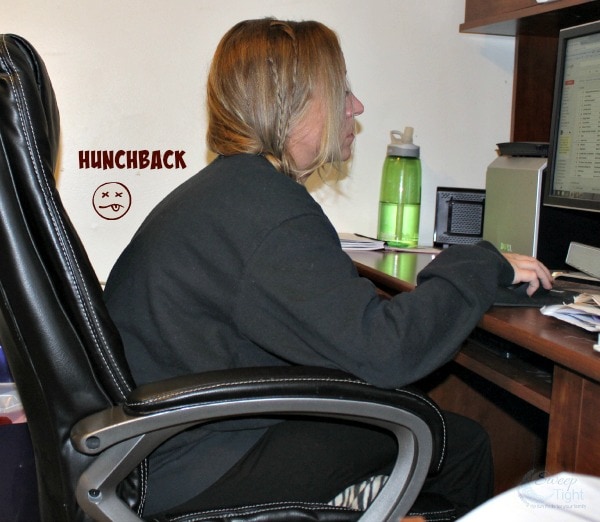 Get a Core Workout at Your Desk with Swopper
A strong core is so important. If you are going to maintain strength in any area, I am pretty sure it should be your core. A core workout is just one of the many benefits to sitting in a Classic Swopper. It has a round top which basically mimics a ball. I am sure you have seen the huge workout balls and how you can try to use them as a desk chair. That seems extremely unsafe for a person like me. But, the Swopper starts with that concept. The shape subtly forces your muscles to maintain balance.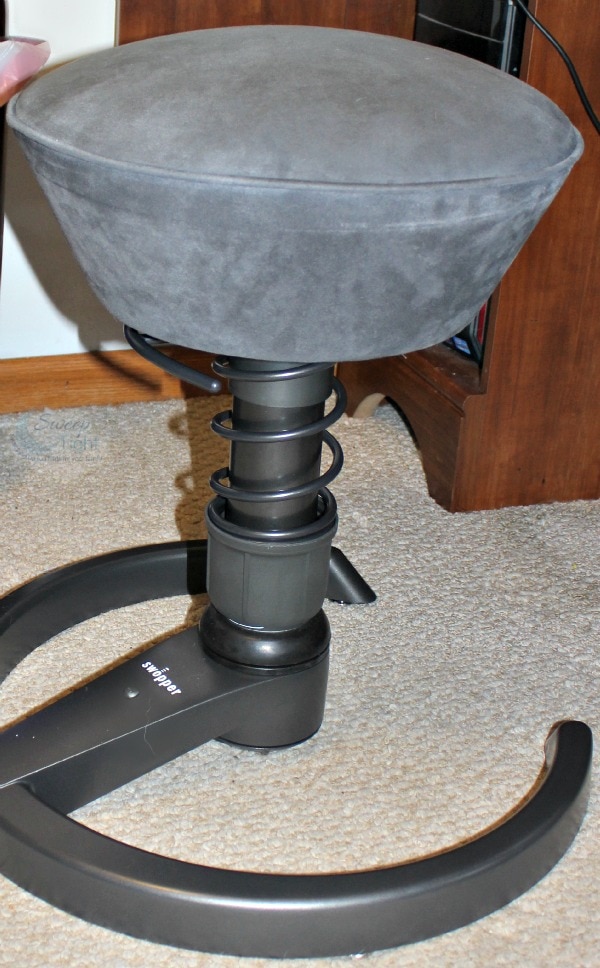 The base of the Swopper is bouncy and allows for lots of movement. It moves with you so there's no more hunching over. Once again, this also engages your muscle groups with the added movement. You sit up straight automatically due to the design of the chair.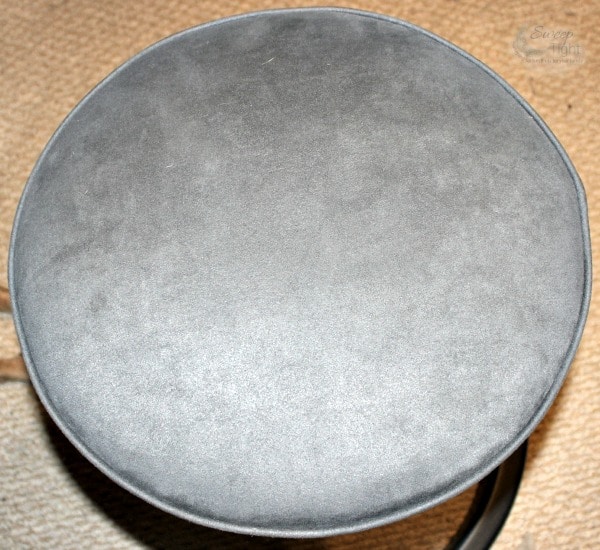 Benefits of Sitting in a Swopper
Strengthens your back
Trains your muscles
Improves your concentration
Stimulates your circulation
Allows for deeper breathing
Makes sitting and working fun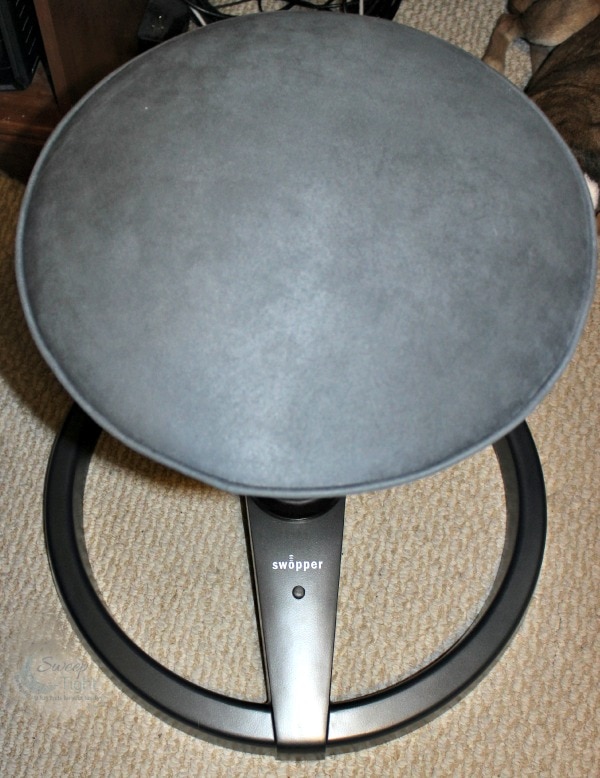 Our bodies are meant to be in motion. Did you know there is actually a "sitting disease" now? So many people have issues due to lack of movement and too much sitting that they now have a name for it.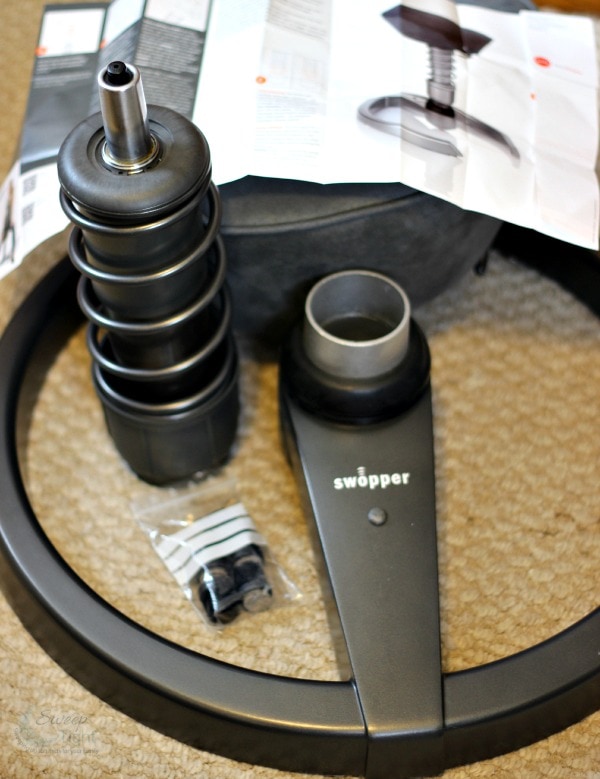 Super easy to put together!
Switching to a Swopper is such a simple tweak in the right direction. Let me tell you, it's actually fun to sit in, too! Bouncing around and being more mobile is mood-boosting and revitalizing. Before this there were times where you could catch me dozing at my desk. Now I am bopping around and awake.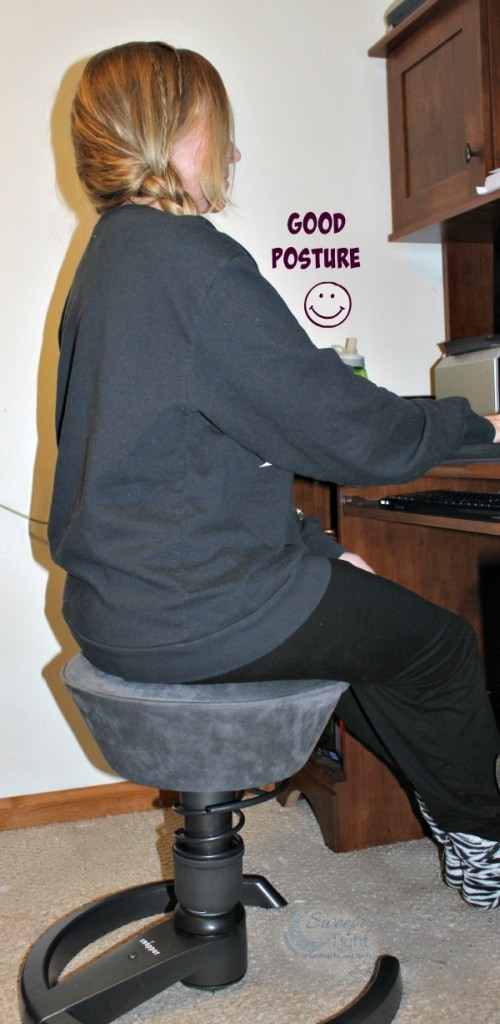 Yes, I am in slipper socks. One huge benefit of working from home.
If you sit all day like I do, I highly suggest you read the 6 powerful arguments for the Swopper. It really made me think and realize the damage I have been doing by just sitting.
Does your office chair give you a core workout? If not, swap it out with a Swopper!