I participated in a Blogger Activation on behalf of Mom Central Consulting (#MC) for Cardstore.com. I received complimentary cards and a promotional item as a thank you for participating.
Create Custom Valentine's Day Cards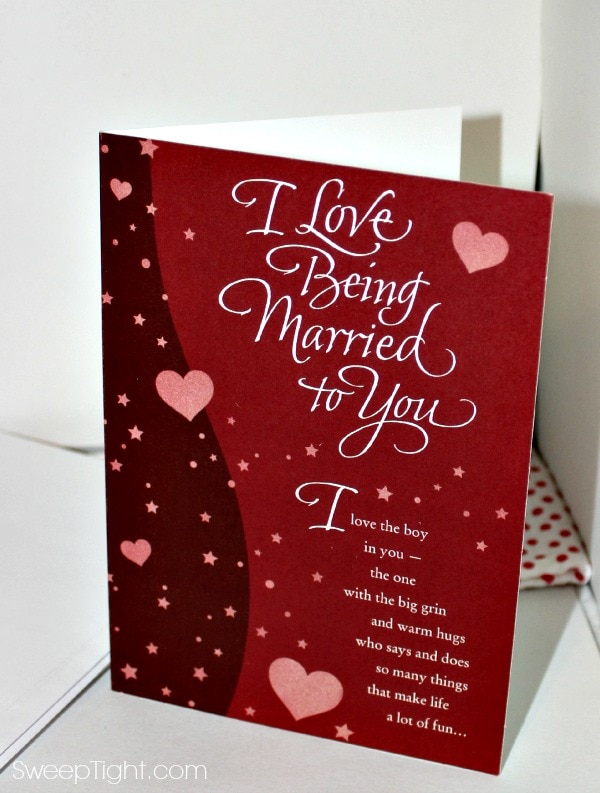 Cards are the perfect way to express your feelings at any time, but especially on Valentine's Day. My husband and I get in the bad habit of not telling each other how we feel regularly. We both know that we love and appreciate each other, but it's also nice to have verbal validation on occasion. Having a card say it for you can be a lot easier.
Shopping at CardStore.com is a breeze. They allow you to customize every step of the way. There are so many options to choose from and cards for everyone. Several cards even allow you to embed a photo if you choose. I really love the personal touch you can give each card.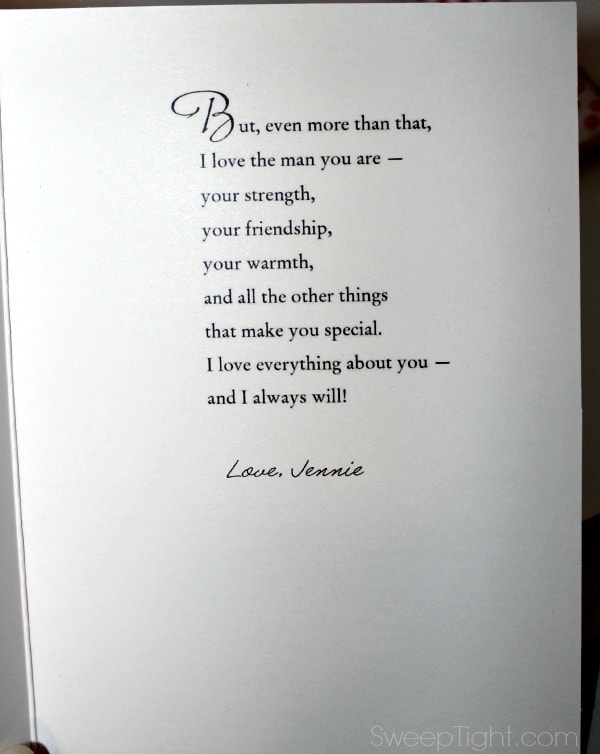 The one that I chose for my hubby is just perfect and so "us". We really are best friends and this card is just what I was looking for. Now we just need to plan a nice date night for Valentine's Day. Depending on Mike's crazy work schedule, I am hoping to get us out to a nice restaurant. A dinner date night is long overdue for us. We need to reconnect and bring back the emotional side to our partnership. It's #OkayToCry. 😉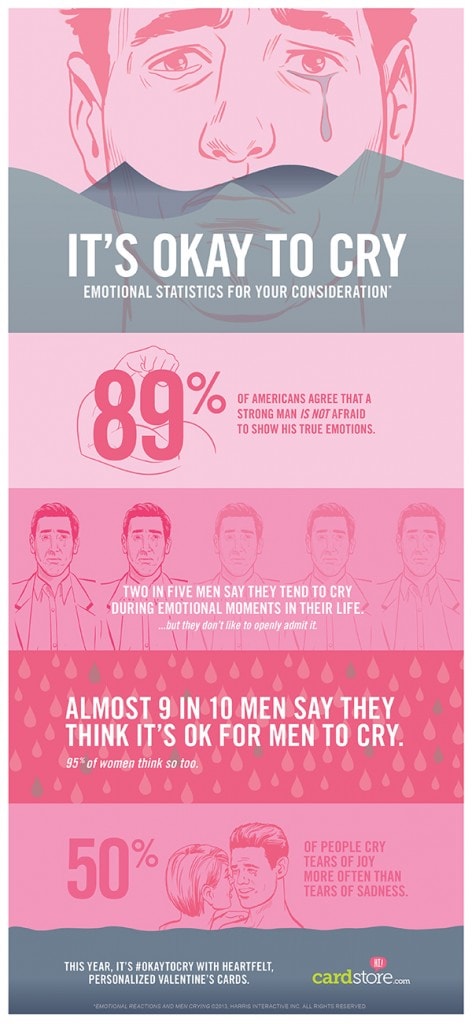 Can't forget the kids! Shelley was able to pick out this funny cat card for her kids. We had to order it separately and it hasn't arrived yet.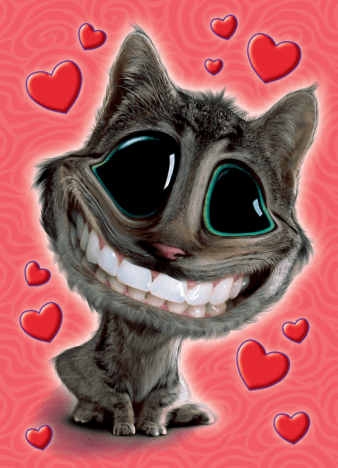 Shelley is also so creative when it comes to Valentine's Day crafts with the kids. She found this Valentine's Day army idea on Pinterest and created it with the kids. It's an ideal way to involve them and allow them to share Valentine's with their friends.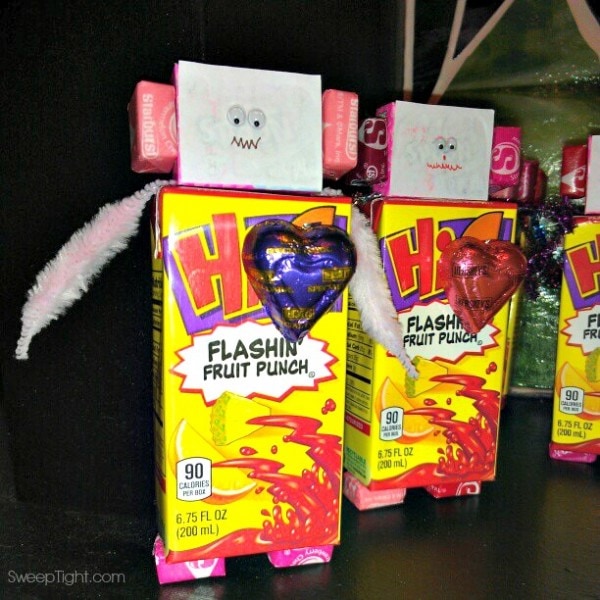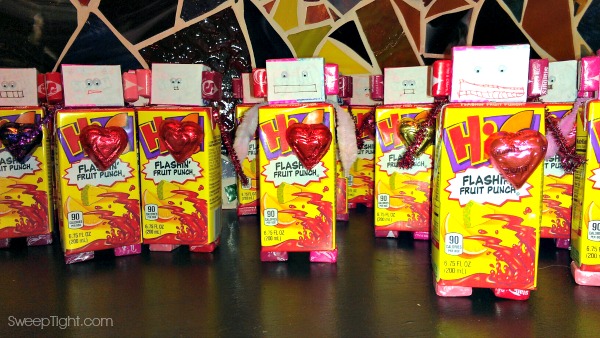 Make sure to order your Valentine's Day cards from Cardstore.com today. Orders must be placed by February 6th to ensure delivery on time for Valentine's day. You can even have them shipped directly to your sweetie!
What are your Valentine's plans? What kind of cards do you prefer?