Paper Hat Press custom-made books are beautifully illustrated children's books that can be personalized in many ways. Each fun and meaningful story offers you the option to add your child's name, unique qualities, favorite pets or toys, favorite places, favorite food, child's birthday, names of parents, family members, or caregiver. You can also customize the story's main character! You have the option to choose eye color, hair color, style and length, and even skin tone to resemble your child. And by adding a personal dedication to your book this truly becomes a treasured keepsake.
~ Paper Hat Press ~
Custom-made, personalized keepsake books
~Little Star~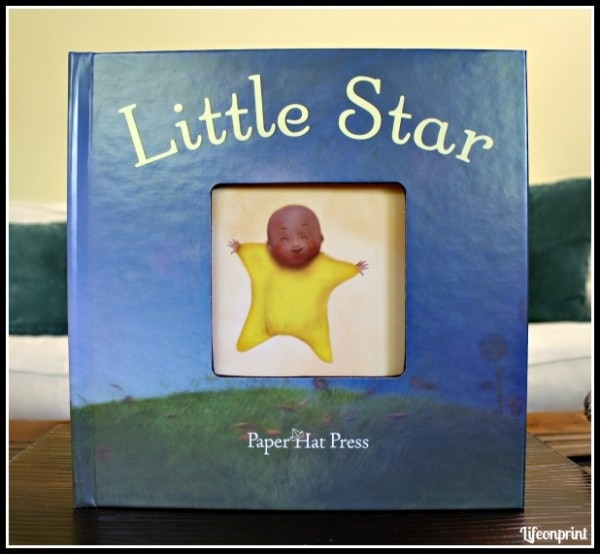 I loved being able to personalize this beautiful book, with names and even places that our little bub will some day play. It was awesome to be able to customize even the skin tone, being that he is tan by nature, it wouldn't be "his" book if the baby were fair skinned…and I know he will think it is the coolest thing ever that we were able to write "Samoan Superman" in the place for the super hero 🙂
~~~~~~~~~
How it works
3 easy steps to creating your customized keepsake book:
1. Choose a book based on your child's age and gender.
2. Personalize the book by simply entering basic and optional info about your child (name, birthday, favorite food, ect) on the guided order form. Customize the character (eyes color, hair color, skin tone) to resemble the child the book is about. Add a personal dedications for the child.
3. Receive your personalized book within 1-2 weeks depending on chosen shipping option
~~~~~~~~
There are 4 books to choose from; Who's Birthday Is It? a birthday book for ages 2-10, Little Super – where your child is the super hero of their own story, ages 2-10, Little Sparkle – your little princess will sparkle in her own story book, ages 2-10, and Little Star – celebrate your new little star! ages 0-2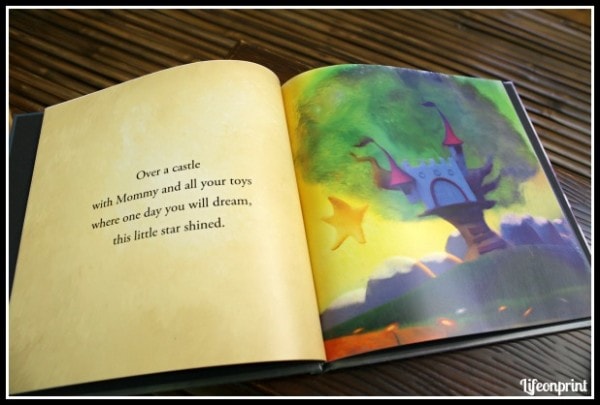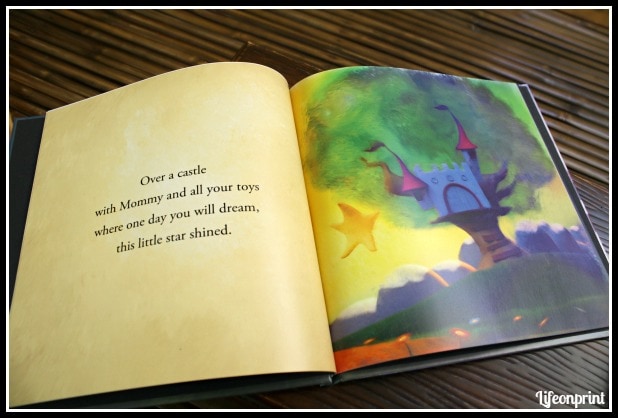 Paper Hat Press books are high quality and so colorful and beautifully illustrated and I love that this story was touching and meaningful, yes…we got teary-eyed as we read it. This book will be treasured for many years to come.
**I give Paper Hat Press a total of 5 star for; top quality, beautiful illustrations, ease of ordering, personalization options, and for creating such wonderful keepsakes!**
You can also find Paper Hat Press on Facebook and Twitter!