When anything messes with digestion, it can be devastating to your day. Worse, is watching your kids suffer with this misery. Even worse still, is having this occur while on vacation. Especially, when you have a long car ride with barely any rest stops along the way…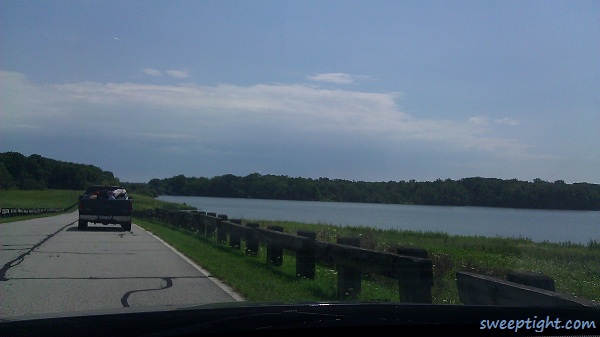 Digestion Help for Kids
Thankfully we have Culterelle Kids! It comes in packets that you dissolve in a drink and chewable tablets. For us, our digestion is easily thrown off by a change in our schedule or diets. As the kids are getting older, they are complaining more and more about random bouts of constipation and or "tummy" aches.
While vacationing, not only is our schedule different, but we usually eat out or treat ourselves to foods that we don't normally eat.
After saving funds, planning and getting time off in order to take a vacation, the last thing anyone wants is to get sick or have digestion problems; especially with the kids. So, on our last trip of the summer—tent camping at a national park—we loaded on up these helpful probiotics. Bring on the s'mores! 😀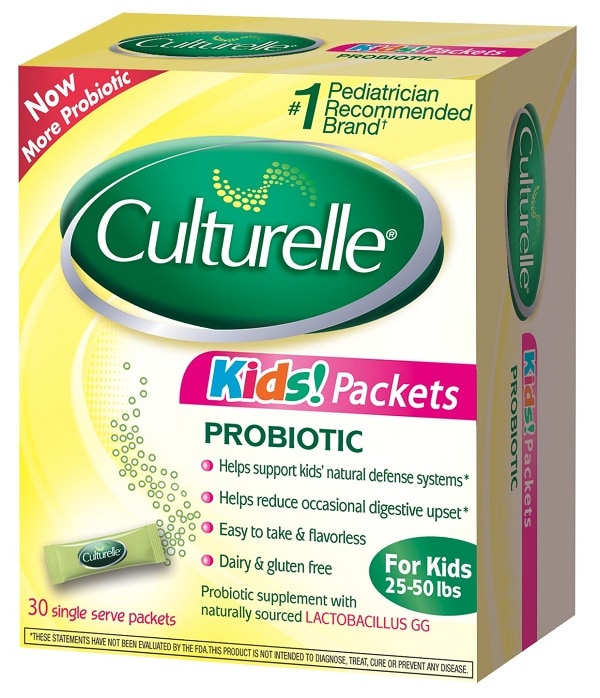 Culturelle Kids! helps reduce digestion upset, supports kids' natural defenses and provides a solution for digestive discomfort and poor health. This, in turn, has a positive impact on overall health and immunity. Seventy percent of our immune system is in our digestive tract so a healthy and balanced digestive system plays a vital role in strengthening our overall health and well being.
Trusted by parents and pediatricians!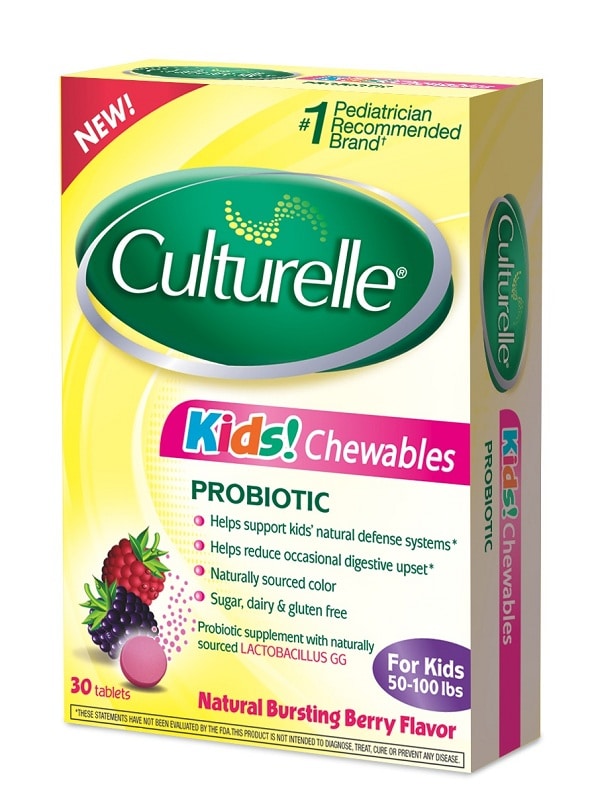 Digestion support and immune boosting is great considering the kids spent an awful long time in tight quarters! We made sure to pack several entertaining toys and games for the long ride. Although, at some point I think they began cracking one by one. Poor Drew stuck in the middle… LOL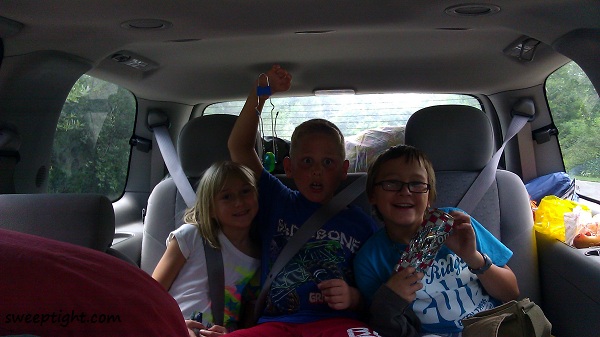 If there is ever a time for digestion upset, it's while camping. There is not always a bathroom nearby, so holding it can cause pain, different foods are being consumed, and even swimming in small lakes can be an issue. Well, our trip was a success! The kids felt great and didn't even get sick when they got home! Now, the test will be going back to school…
Disclosure: I was compensated for this post. All opinions expressed are my own.