Truth. Do you understand health benefits? I'd have to say, NOPE. Which is silly because I know there are a ton of resources available. But I never think to make the time to figure out how to navigate them… until now. United Health Care has dared us to have a little fun while figuring this all out. This post has been sponsored, but all thoughts and opinions are my own.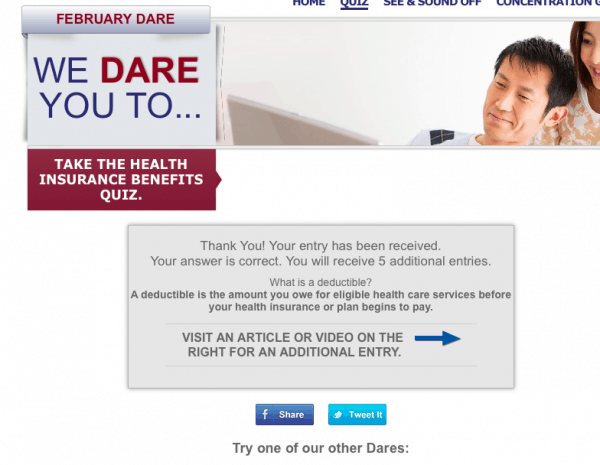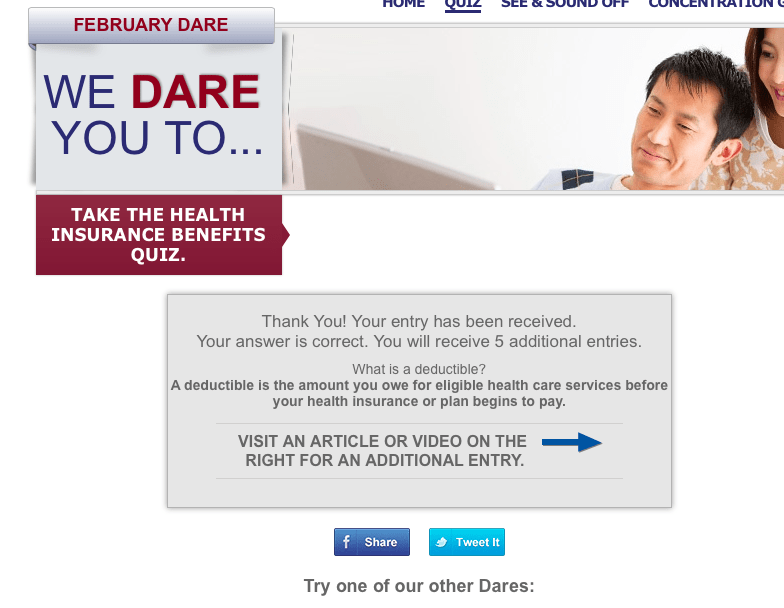 Understand Health Benefits – It's FUN?!
United Health Care has been running the We Dare You campaign for a few years now daring people to live healthier lives every day, one step at a time. Recently though, the dares have switched focus. Instead of focusing on healthy living, now they're more about taking control of your health care and learning to understand health benefits.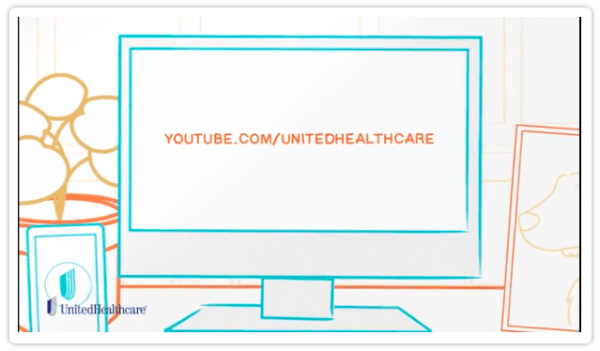 The February dares are:
Answer one question in the quiz about Understanding Health Benefits
Watch the "Using My Benefits" video and share your opinion
Play the concentration game by matching health care terminology
WOW! I can't believe how much I learned just playing the concentration game! I'm actually embarrassed with how much I didn't know. I'd dare you to beat my score, but I don't even think that's a challenge…

Plus, You could WIN!
Participating in these dares is not just fun, but you could be one of the lucky winners to receive a $25 gift card (weekly winners) or the grand prize winner of a $400 gift card (winner chosen at the end of the month.)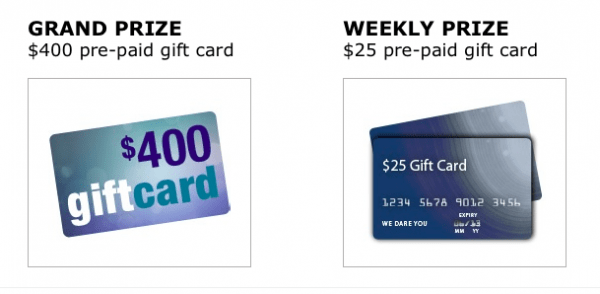 So get on over to the We Dare You site and take the Dares! You'll learn something, have a little fun, AND be entered for a chance to win one of those sweet gift cards! That sure beats the way we used to play truth or dare as kids.
Which dare did you take to understand health benefits?