This is a sponsored post about depression causes by me on behalf of Lifescript.com. Feeling depressed doesn't automatically mean that you have depression, but in any case, there are many resources to help. Everyone can feel down and get sad at times, but when it happens often and interferes with your lifestyle, there's a chance it could be something more.
I have had many mental health issues my whole life. It started in my early teens and has only increased as I age. I have been diagnosed with quite a few things, and tried to cope in many different ways. For years I thought my main problem was anxiety, but over time I've noticed that it's my mood swings that seem to be the biggest problem. I can go from on top of the world to ready to crawl into a hole and die within minutes. It actually feels like someone dumps a bucket of emotion on my head and I just melt into a puddle.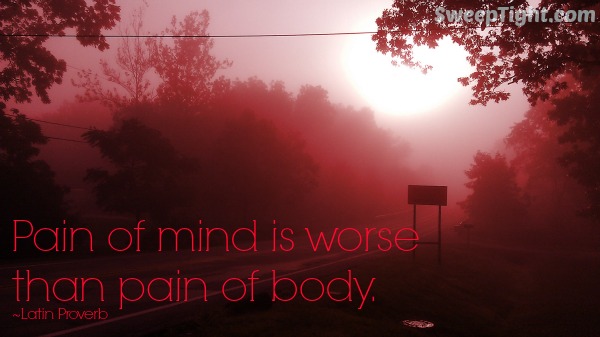 Depression Causes
Many factors can play a role in why a person can get depressed. Obviously, situations can occur that it's only natural to be depressed for a while. Grief over the death of a loved one, or any other tragedy can induce a depressed state in any normally healthy person.
Having depression is far different from just "feeling down". It's a whole body experience that really has no rhyme or reason to it. At least for me, there does not have to be a trigger for me to approach the dark side. Everything can be sunshine and rainbows in my life and BOOM… doom will just hit me. Even my body will go limp and feel weak. It's not just my thoughts. It's a full body meltdown.
There are several different recognized mental disorders that can be responsible for depression:
Major depressive disorder
Dysthymic disorder
Postpartum depression
Depression Challenges and Help
I would say my biggest challenge in battling depression issues is explaining it to others. As much as I would like to crawl into bed and shut out the world when this happens to me, that's not practical. People want to know "what's wrong?". Especially, my husband. He wants to know WHY I am sad… or WHAT HAPPENED to destroy my entire being in an instant. He can't understand that there's not an answer to those questions. I realize it's hard to comprehend something like this when you cannot relate.
Another person is my Grandfather. If I ever try to explain my issues to him, he replies with his favorite quote:  "He who rules himself is king". I know he's trying to help, but that frustrates the hell out of me. Obviously, something is preventing me from "ruling myself" or I wouldn't be a ball in the corner!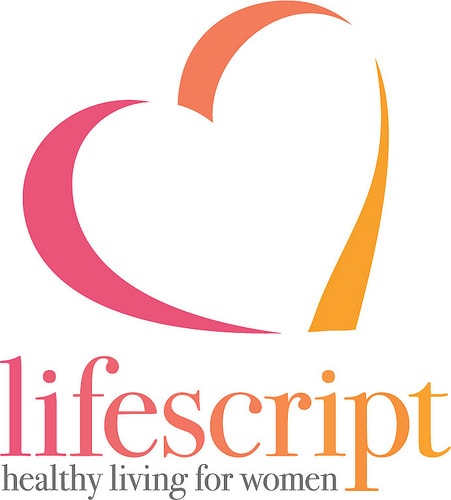 As dismal as these feelings can be, this is a common issue and there are many resources to help. LifeScript.com has an entire depression health center with tips, facts, symptoms and so much more. I found depression articles that include mood-boosting recipes, nutrition and exercise, and facts about the illnesses that are informative. Once you realize that it's not a weakness, it's easier to deal with. At least for me… I have often been very mad at myself for not being able to "pull myself together" when in fact, it's pretty apparent there's a chemical issue going on.
One interesting fact that I learned from LifeScript is that more than 19 million Americans suffer from depressive disorders. Definitely makes you feel less alone!
Treatments can vary from medications to a more natural approach. I would suggest doing your own research on sites like LifeScript.com and discussing your options with your doctor to find what's best for you.
Do you or anyone you know suffer from an illness that causes depression?
Want to find more posts relating to depression? Then be sure you do not miss these articles:

Depression Basics
Alternative Therapies
More About My Story
Lifescript's Depression Health Center features tips, quizzes, recipes and articles – all by professional health writers, experts and physicians – covering postpartum depression, seasonal affective disorder, bipolar disorder, how to boost your mood with exercise and more. Please visit the Lifescript Health Center on depression for more information.

And to check out this free website, click here!

This is a sponsored post by me on behalf of Lifescript.com.