It's your biggest family gathering for the holiday season. You've got everything from food, decorations, and games, to an EpiPen just in case anyone brings a guest with a random food allergy. You have even used a coupon for everything on your list. You're completely prepared. . . Or so you thought.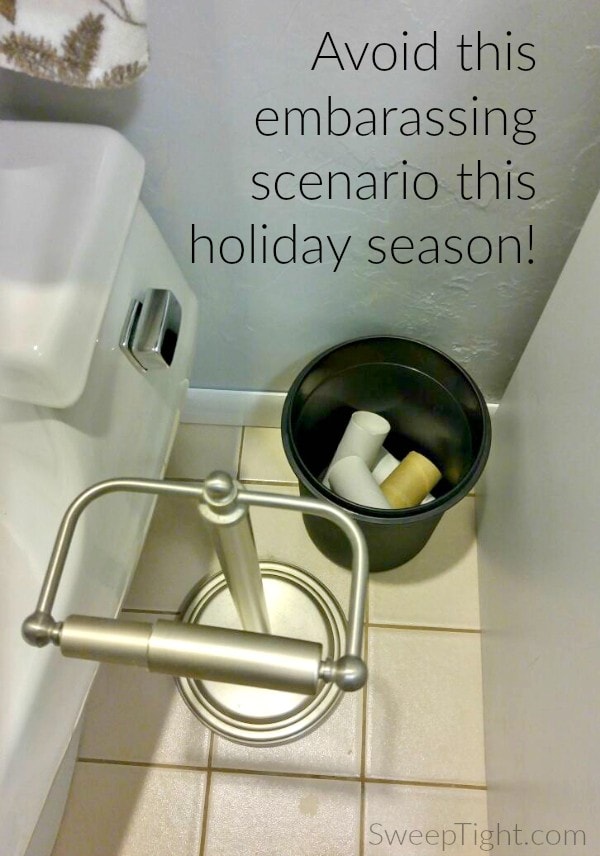 Be Prepared – Coupon
With a house full of family and friends, the most embarrassing moment strikes. Uncle John is trapped on the pot with no toilet paper left in the house. You find yourself scrambling around, searching high and low for a spare roll. Perhaps a tissue would do? Or that old restaurant napkin from your purse?
You've stranded a poor, unsuspecting relative in the most undignified of situations and you will now never out live this reputation for running out of the sacred TP. Every housewarming gift from now on will include a soft white roll and a laugh.
For the love of everything, avoid this situation and just have some Scott 1000 toilet paper on hand.Scott 1000
Scott 1000 toilet paper gives you the quality, performance and long-lasting value you want in 1,000 sheets.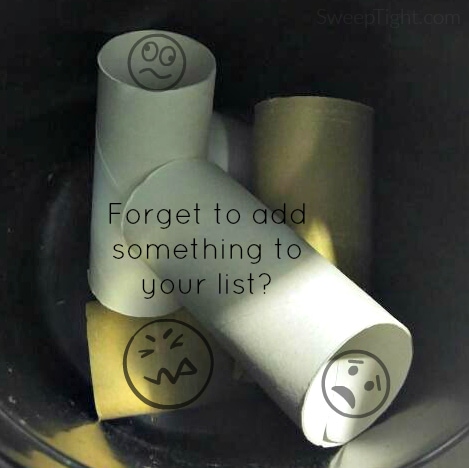 Get $1.00 off when you buy a 4-Pack of Scott 1000 at Walmart with this coupon. (Make sure you have access to a printer so you can print your coupon.)
Have you ever found yourself in this predicament?
Rainbow Crumbs for You
Weekly newsletter with our latest posts and shenanigans.