We had the outstanding opportunity to have an intimate breakfast and Q & A session with Disney Short Films animators/filmmakers. During our interview, they talked about Disney easter eggs, their favorite films, and other behind the scenes antics. This experience was part of a press junket sponsored by Disney. All thoughts and opinions shared on this blog are my own.

Disney Short Films Collection
Available TODAY, the Disney Short Films Collection on Blu-Ray and DVD, contains the following beautiful, heartfelt, funny, and typical Disney-heart-wrenching, shorts:
Frozen Fever
Feast
Get A Horse!
Paperman
Tangled Ever After
The Ballad of Nessie
Prep & Landing–Operation: Secret Santa
Tick Tock Tale
How To Hook Up Your Home Theater
The Little Matchgirl
Lorenzo
John Henry
Only Disney creators have the power to bring your emotions to every extreme in under 10 minutes. These shorts are the best of the best. This compilation makes a great gift and if you don't own one for yourself, I highly recommend it. This is one I'll be rewatching throughout my life. It's just that good.
[bctt tweet="Only Disney creators have the power to bring your emotions to every extreme in under 10 minutes."]
The People Behind the Magic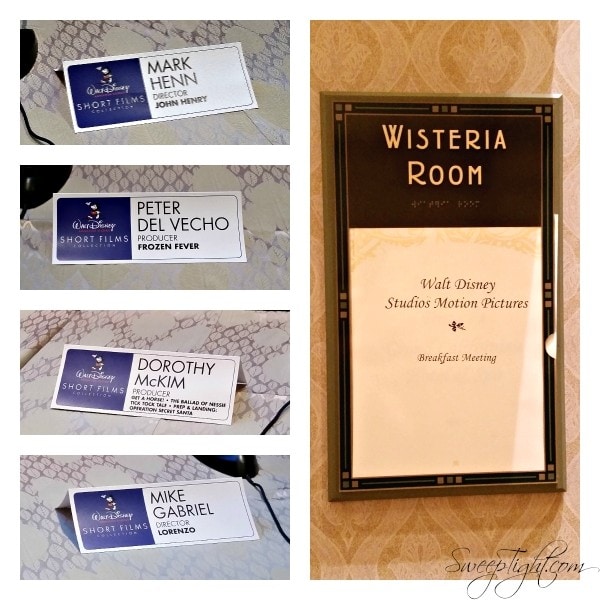 This interview opportunity was one of my favorite highlights of the D23 trip. Disney animators/creators are always a pleasure to be around and speak with. They're the type of people that just ooze awesomeness. They even let us in on a few Easter egg secrets!
Disney Easter Eggs
Mike Gabriel can be seen in Oliver and Company in the scene where the butler is watching a wrestling match on TV. He's one of the wrestlers!
Mark Henn is a polyp in the Little Mermaid. He's the one with the mustache and glasses.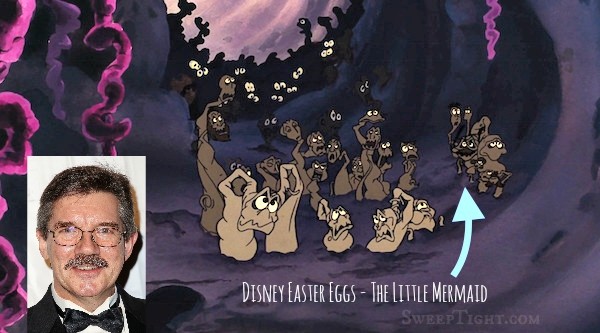 Peter Del Vecho said he can be found doing the tango across one of the scenes in The Princess and the Frog.
In Beauty and the Beast, Dorothy McKim is a little girl–named Dot–waving out the window when the crowd is going to get the Beast.
One of the directors of Zootopia, Byron, can be found in the background of "John Henry"–he's got a little longer hair.
At the end of "Get A Horse!" Oswald peaks in.
In "Frozen Fever", one of the snowgies at the end is reflecting a movie that was made after Frozen. We didn't get any more details than that–but it was hinted that it might be from Big Hero 6.
Did you know there is one of the Disney Easter Eggs in Frozen that no one has ever found?!

Please excuse me while I go watch Frozen in slow motion…
As for more Disney Easter eggs, Dorothy promised they'd put something in Gigantic. So the hunt is on!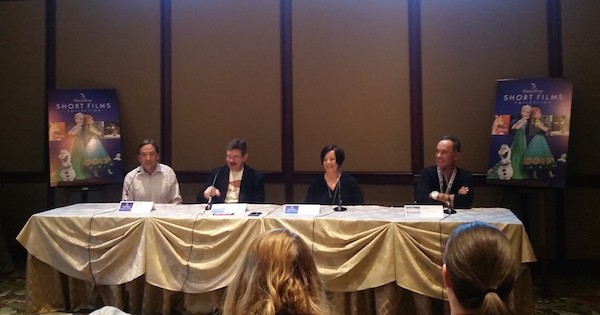 Time Constraints
I had the opportunity to ask one of my own questions too:
ME: What is the time requirement or restraint to be a short? Like how long before it's a 'medium'?
(The whole room laughed! :))
DOROTHY: [LAUGHS] A medium.
MARK: Let me point out, that it just varies. Generally it's like 7 to 8 minutes.
PETER: I don't think there's a hard and fast rule for it. It's just, you're trying to tell a story in a very confined amount of time.
MARK: By comparison, John Henry is almost 10 minutes long. That's what is needed to be–you know–to tell the story right.
MIKE: There's no magic number.
MARK: Most of the Disney shorts are all around 7 and 8 minutes.
Probably the most interesting part about Disney Short Films is that there is so much creative freedom. The filmmakers are allowed to test out different methods via art, technology, and special effects. If it's a flop–it's just a short. Several shorts were almost like auditions for future directors.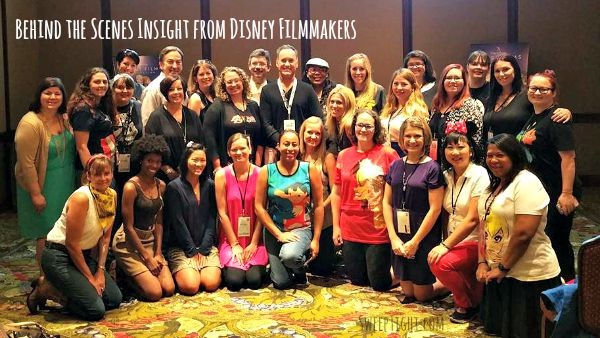 In fact, ANYONE can pitch an idea. If John Lassetter picks the idea to be a short, that person can be a production assistant!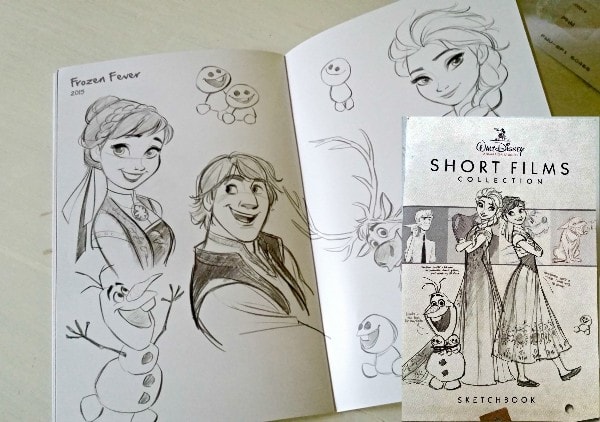 When asked if any shorts will be made into full features they said that's really only ever happened with one–Fantasia. That was the short film, "The Sorcerer's Apprentice" first.
Otherwise, people say they want "Lorenzo" to be a feature. And when John Lassetter saw "Paperman," he loved it so much he said it could be a full length feature.
Overall, I think Disney Short Films are like artistic grenades. They may be short, but they have a lasting, brilliant impact.