Disney Infinity 3.0 is an amazing gaming platform that all ages can enjoy! Available for Playstation 3 and 4, Xbox 360, Wii U, and Xbox One, you can preorder now! The most exciting part of this new and improved game is that it now has Disney Pixar's Inside Out characters! As part of the press trip to LA I received some of these products for free, but all thoughts and opinions shared here are my own. I have also used affiliate links where applicable to help fund this blog.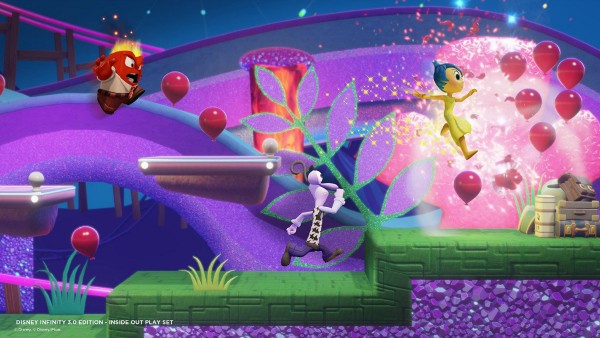 Disney Infinity 3.0 with Inside Out Characters
Available this December, just in time for the holiday gift giving season, this game is going to be a hit! Consumers spoke and Disney listened; you wanted more of your favorite characters for a smaller price tag and here you have it:
The starter pack will retail for the lower price of just $64.99.
3.0 Power Discs will come in labeled packs instead of blind packs.
3.0 multiplayer Toy Box Expansion Games will allow you to play will all your Disney, Disney Pixar, MARVEL, and Star Wars characters from 1.0, 2.0 and 3.0 together.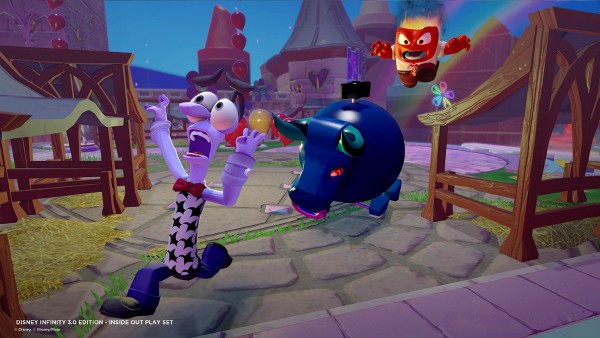 Don't wait until this game has flown off the shelves. You can preorder it now and cross something off your holiday shopping list early!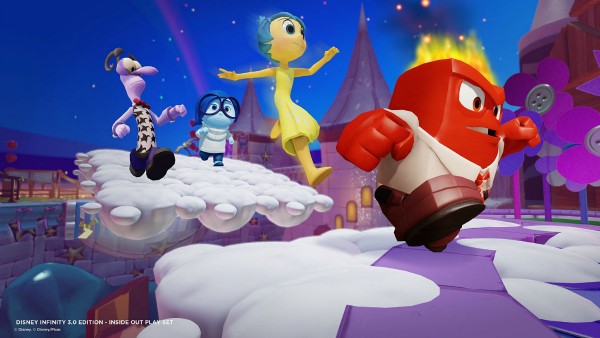 Gaming for the Whole Family
Disney Infinity 3.0 is the type of game that everyone can enjoy. It brings the whole family together for hours of fun and offers a variety of characters so that each person can play as their favorite. Personally I would be Anger most of the time because he cracks me up. My daughter would totally be Disgust. My son, he'd be all about Yoda.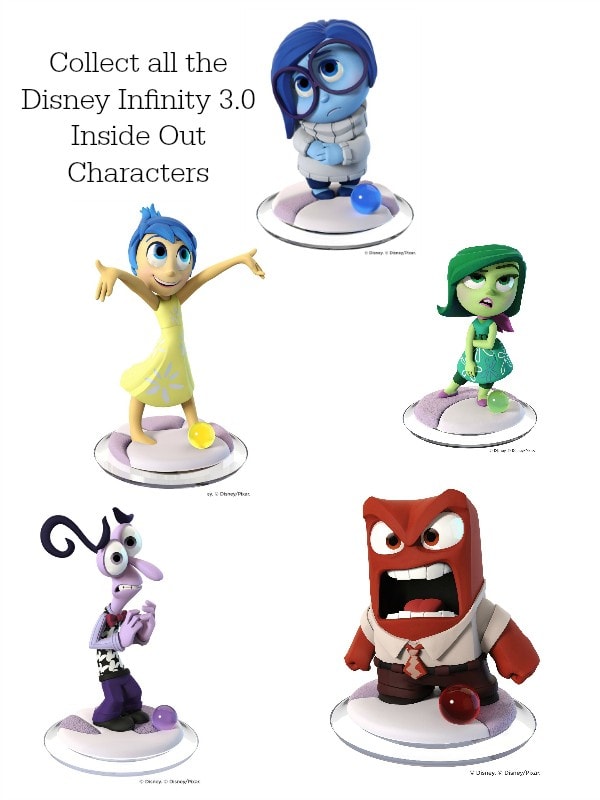 The characters themselves are cute enough to keep in a curio cabinet. In fact, I may want two of all of them solely for this purpose.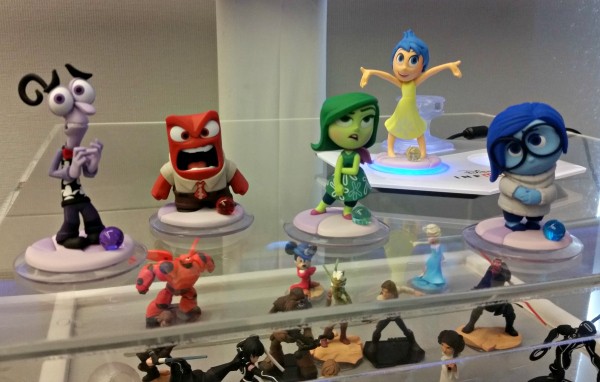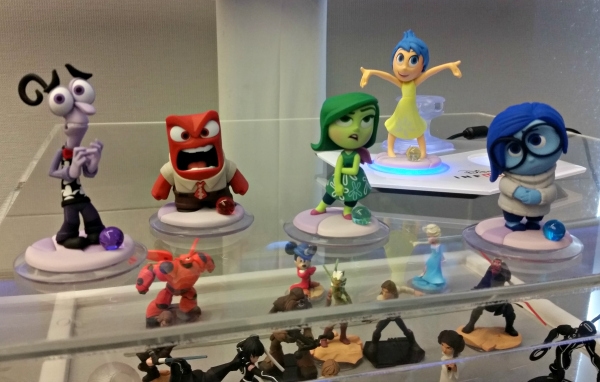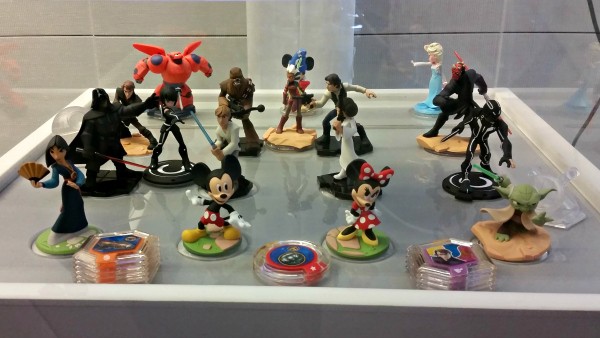 It doesn't matter how old you are, seeing your toys come to life is pure magic. Preorder your favorites now to prevent Sadness from taking control when they sell out. Because, they will.
If you haven't seen Inside Out yet, it's in theaters everywhere, so get out there and watch it. It's just, so great. (You can check out my full review here.)
Which character are you most looking forward to playing?
Find out more about Disney Infinity 3.0 here.
Like Disney Infinity on Facebook.