Perhaps one of Disney's largest contributions to the human race has been its ability to convey every emotion via music. Most of the time this is done without lyrics. The soundtracks to their classics have become the soundtracks to the happiest of childhoods. I grew up watching every Disney movie as soon as it came out on VHS. Now, these songs remind me of the best moments growing up. You can now own a piece of this Disney magic for yourself. I'm so excited to tell you about The Legacy Collection. I was able to attend this event as a press junket sponsored by Disney. Affiliate links included in this post help support the magic in my children's lives, but as always, all thoughts and opinions shared on this blog are entirely my own.
A Piece of Disney Magic – The Legacy Collection
Disney magic has never been so easy to own. In celebration of many wonderful anniversaries this year, Disney has released the soundtracks of some of our favorite classics. Each CD comes with the music from the movie, special documentary information, concept art, and you can even get a lithograph from Disney artist, Lorelay Bove. Either way, you'll see her beautiful work on the album.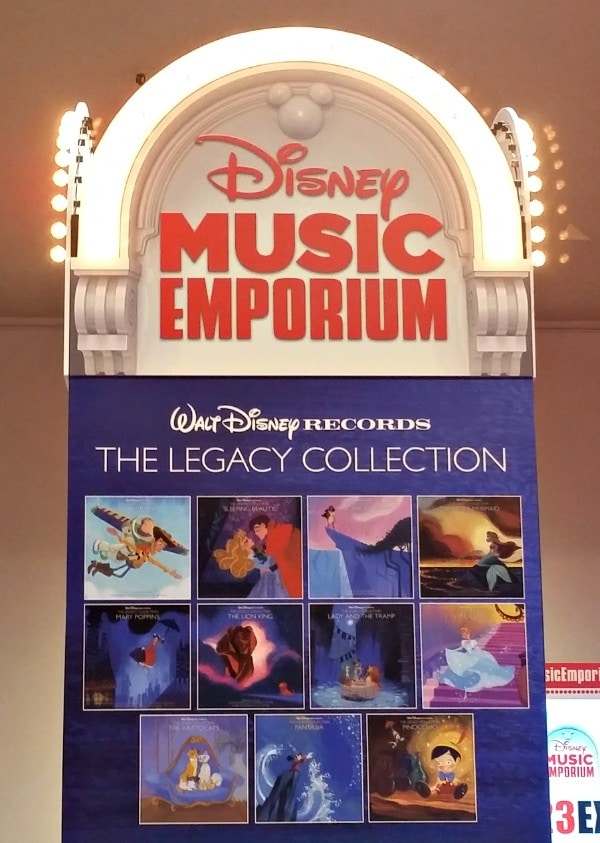 The 12 soundtracks available include:
Pinocchio (75th anniversary)
Fantasia (75th)
Cinderella (65th)
Lady and the Tramp (60th)
Sleeping Beauty (55th)
Mary Poppins (50th)
The Lion King (20th)
Toy Story (20th)
Pocahontas
The Aristocats
Disneyland (60th)

While attending the D23 Expo, we explored the Disney Music Emporium exhibit. I almost bought an original piece of Lorelay's signed art but someone beat me to it. It was a rendition of The Little Mermaid, which sold out quickly. Just look at how wonderful it is!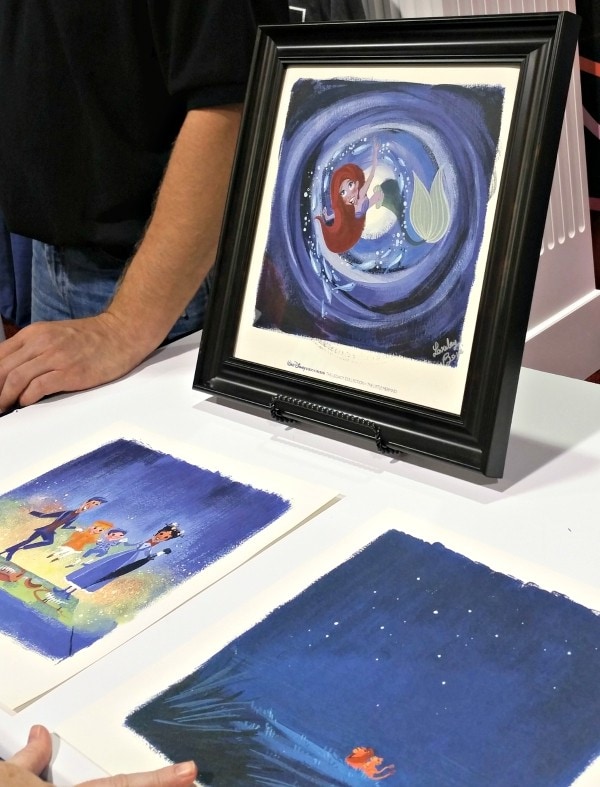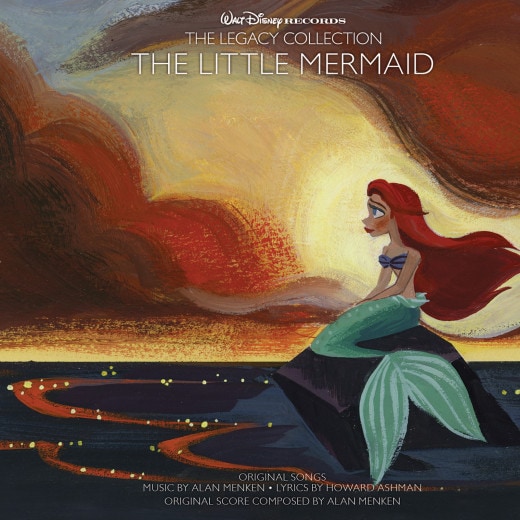 While exploring the booth, we were able to relive some of our favorites. It's amazing how quickly you can activate a great memory by putting on headphones. The Disney magic transports you instantly!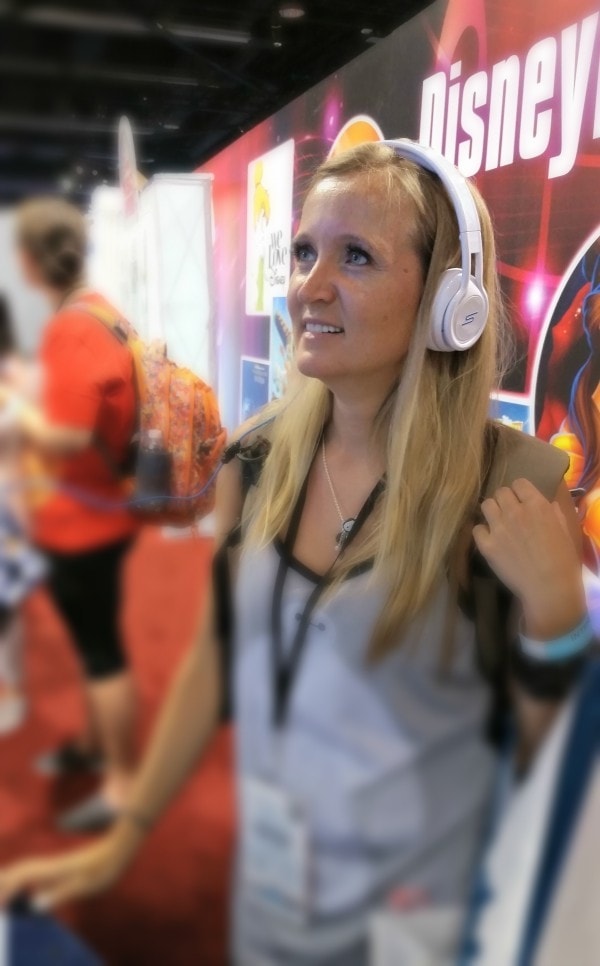 #ShareYourLegacy – Enter to win a trip to NYC
H2O+ and Walt Disney Records have partnered up to invite women worldwide to share their own legacies with stories, affirmations, and inspirations in a globally supported community. Simply upload a video of your powerful story using the hashtag #ShareYourLegacy.
"At H2O+, beauty is more than skin deep, and we feel that empowering women speaks to the core of our brand." –Joy Chen, CEO H2O+
In addition and in celebration of the #ShareYourLegacy campaign, women can enter for a chance to win a magical trip for two. A winner and a guest will be flown to New York City to see the Tony Award-winning Broadway musical, The Lion King, including a behind the scenes tour, and will also receive a care package of H2O+ products. Hurry and enter until October 1st!