Makeup bags are a necessity whether you wear makeup or not. They can be used for virtually anything and are your best friend while traveling. What's more exciting is that you can now find your favorite Disney characters on a variety of different sized makeup bags at Walgreens! Product was received to facilitate this post but all thoughts and opinions shared on this blog are my own.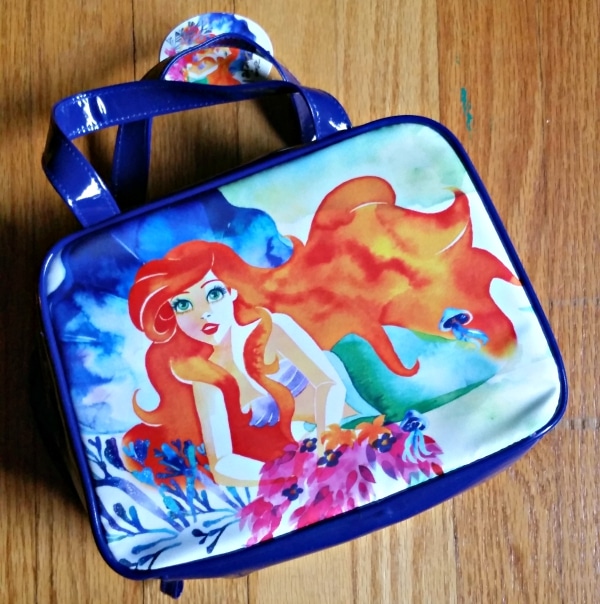 Disney Makeup Bags
While I use makeup bags on a daily basis, they are the absolute best when traveling. I use them in my checked luggage to keep bathroom items separate from clothing, in my carry on to keep all my device chargers in one place, and in my purse to keep small items like jewelry, pens, and keys from getting lost in the abyss.
I even use makeup bags in the office. They're perfect for storing paperclips, extra staples, pens, pencils, rubber bands, chargers, usb thumb drives, and all the other tiny supplies you could need in order. We have really deep drawers that are nearly impossible to keep organized, but thanks to these adorable Disney makeup bags, all our items are neat and easy to find. Speaking of easy to find, you can buy these bags at Walgreens.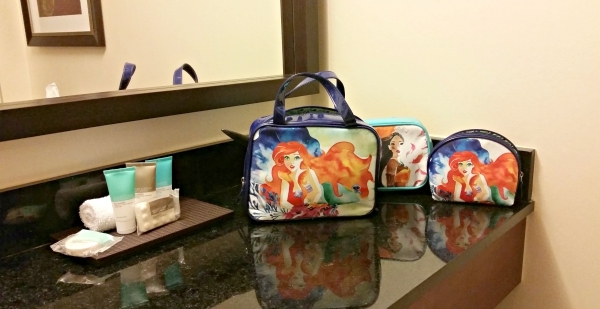 I also like to keep a couple in our hall closet stocked and ready to grab for the beach and on the road. Here's what I keep in these:
For the beach:
a few Ziplock bags (for anything that needs to stay dry or free from sand)
an extra glasses case
garbage bag (for wet suits or garbage while you're there)
lip balm with SPF
wet wipes
For the road:
an extra usb cigarette charger
a deck of cards
a pack of gum
garbage bag (don't you always need one in the car?!)
pen, pencil and small notebook
a few dollars in change
travel tissues
mini first aid kit
Which favorite Disney character will you pick?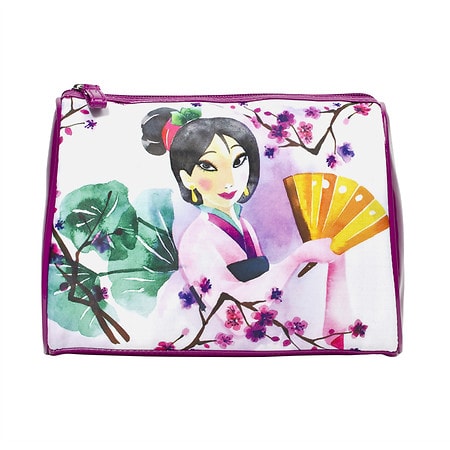 What other uses do you have for your makeup bags?