If you're looking for something fun to do with the family this weekend, head over to the theater and see Disneynature's BEARS! The kids and I got to preview the film a couple days ago and it was fantastic! Don't worry, all thoughts and opinions shared here are my own.
Plus, if you see BEARS this weekend, Disneynature will make a contribution to the National Park Foundation!
Disneynature's BEARS
This beautiful story, narrated by John C. Reilly, follows a mom and her two cubs through their first year of life. As a mother of two myself, I could relate to so much of what mama bear was going through. Disneynature brilliantly captures the love and struggle of parenting.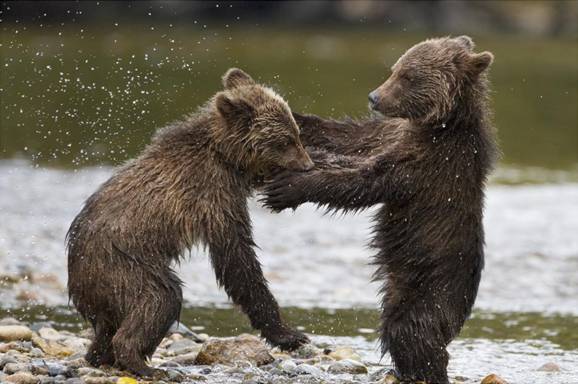 My son and daughter are so much like the two cubs in BEARS! After we left the movie, my kids looked up at me (well, my son doesn't have to look up anymore) and said "thank you" with such sincerity it was truly breathtaking. I assumed they were grateful for getting to stay up late on a school night to go into the city to see a movie. When I asked, "thank you for what," they just said, "everything."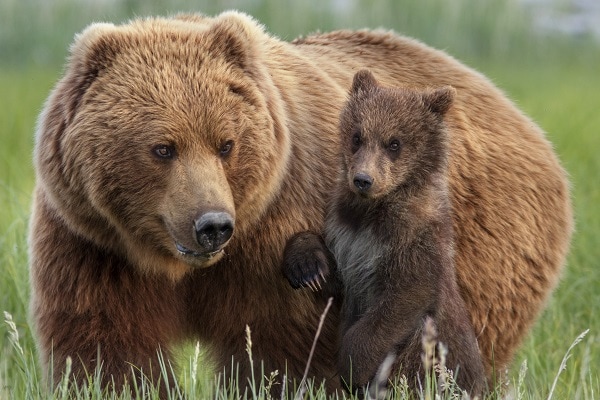 I could barely contain my utter glee. This movie makes us appreciate all mothers and the beauty of nature. Sometimes I think we forget just how much we have in common with our animal friends, but when you see what mothers do for their young, it is easy to see love all over the planet.
For an extra treat, download some Fun BEARS Activities for the kids before or after you see the movie!
Like Disneynature on Facebook: Facebook.com/Disneynature
Follow Disneynature on Twitter: Twitter.com/Disneynature
Visit the website: Disney.com/Bears