Disney's Tomorrowland is coming to theaters everywhere May 22. It looks to be a major blockbuster with some big names and a big story. While we're waiting to take our trip to a place outside of space and time, let's take a look at the two main female protagonists in Disney's Tomorrowland. These girls are kicking butt!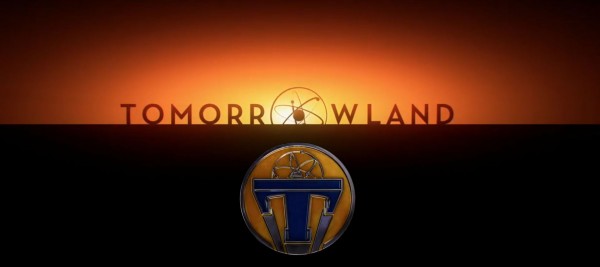 Discover the Dynamic Duo of Disney's Tomorrowland
I love a movie with some serious girl power, and Disney's Tomorrowland delivers on that front. Casey and Athena are both strong, committed female leads who know what they have to do and aren't afraid to do it. I really dig that in a movie. The whole damsel in distress thing has been done to death!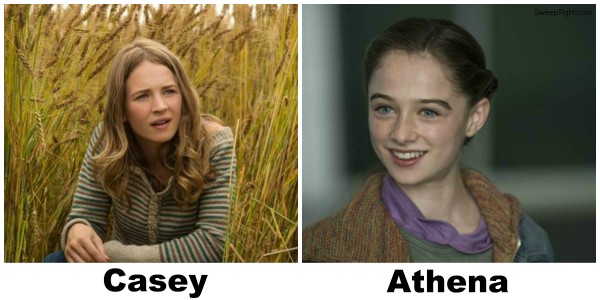 Casey
Casey, played by Britt Robertson, is a girl with a mind that never stops asking questions and never stops looking for answers to those questions. When she discovers Tomorrowland, she's thrust into a world as dangerous as it is spectacular. Through all her trials and challenges, she never backs down, and she never stops asking questions.
Athena
Athena is a resident of Tomorrowland. A resident with a mission, and nothing will stop her. Whether she's trying to solve the riddle of her mission or facing off against robotic sentries, she is fully committed to her cause and whatever it takes to accomplish it.
Disney's Tomorrowland is Rocking the Girl Power
It's the season of girl power. From Scarlet Witch and Black Widow in The Avengers: Age of Ultron to Casey and Athena in Disney's Tomorrowland, it's the season of girls kicking butt and taking names. I think that's really cool, and I can't wait to see Casey and Athena in all their girl power glory in Disney's Tomorrowland. It hits theaters everywhere on May 22, so saddle up for a major thrill ride to a place outside of space and time – Disney's Tomorrowland.