We like to give back all year round, but we really get into the spirit around the holidays. With budgets being tight it can be hard to find wiggle room financially. But there are so many ways to give back that don't cost any money. We love the Donate a Photo app! This post was sponsored by Johnson & Johnson as part of an Influencer Activation for Influence Central and all opinions expressed in my post are my own.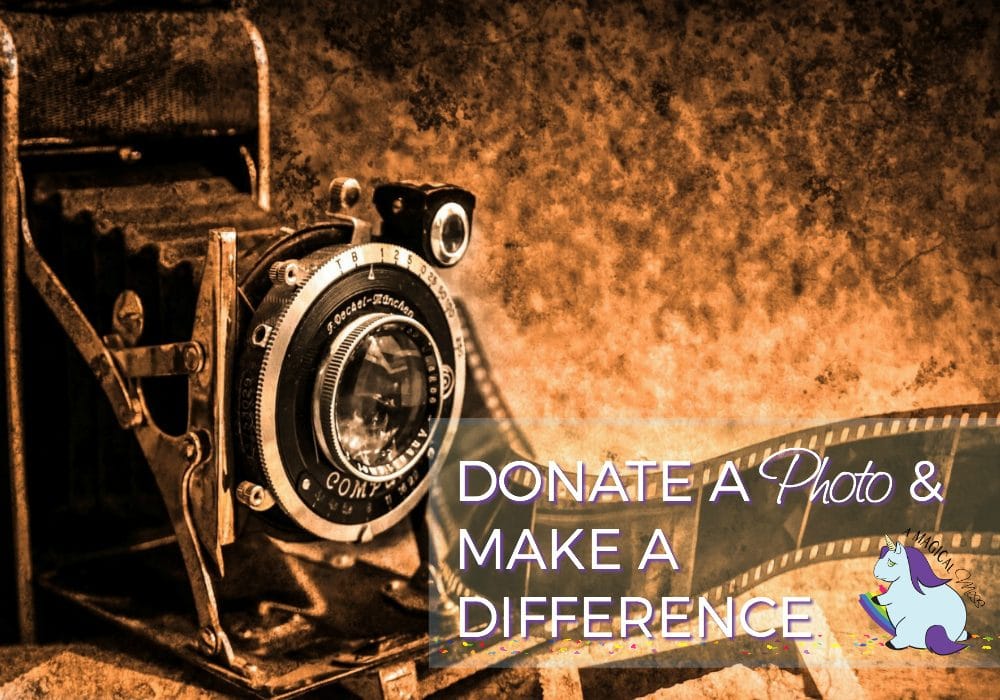 Donate a Photo!
It's so easy. We're all already on social media and using our phones to snap photos all the time. For us, it's multiple times per day. So, it takes just seconds to make a difference using the Donate a Photo app–and you can donate one photo a day to the cause of your choice. This is a great way for the kids to get involved because it costs nothing and they love getting to pick the causes they want to support.
Johnson & Johnson will give $1 for every photo donated.* Plus by sharing your photo through the Donate a Photo app, you're also raising awareness for the causes you support. It's easy to share on Facebook, Twitter, and Instagram via the app. When your friends see you doing it, the inspiration to donate is contagious. Since the Donate a Photo launched in 2013, 1.75 million photos have been donated and 179,750 people have contributed.
Other Ways to Help
Do some shopping in the Save the Children "Gifts of Joy" holiday catalogue and Johnson & Johnson will match each donation (up to $450,000), building on a three-year $10 million commitment. As a long time partner of Save the Children, Johnson & Johnson has done a lot to help those in need. On top of their Donate a Photo program, their products have been offered through Save the Children emergency programs to help support basic health and hygiene needs for families.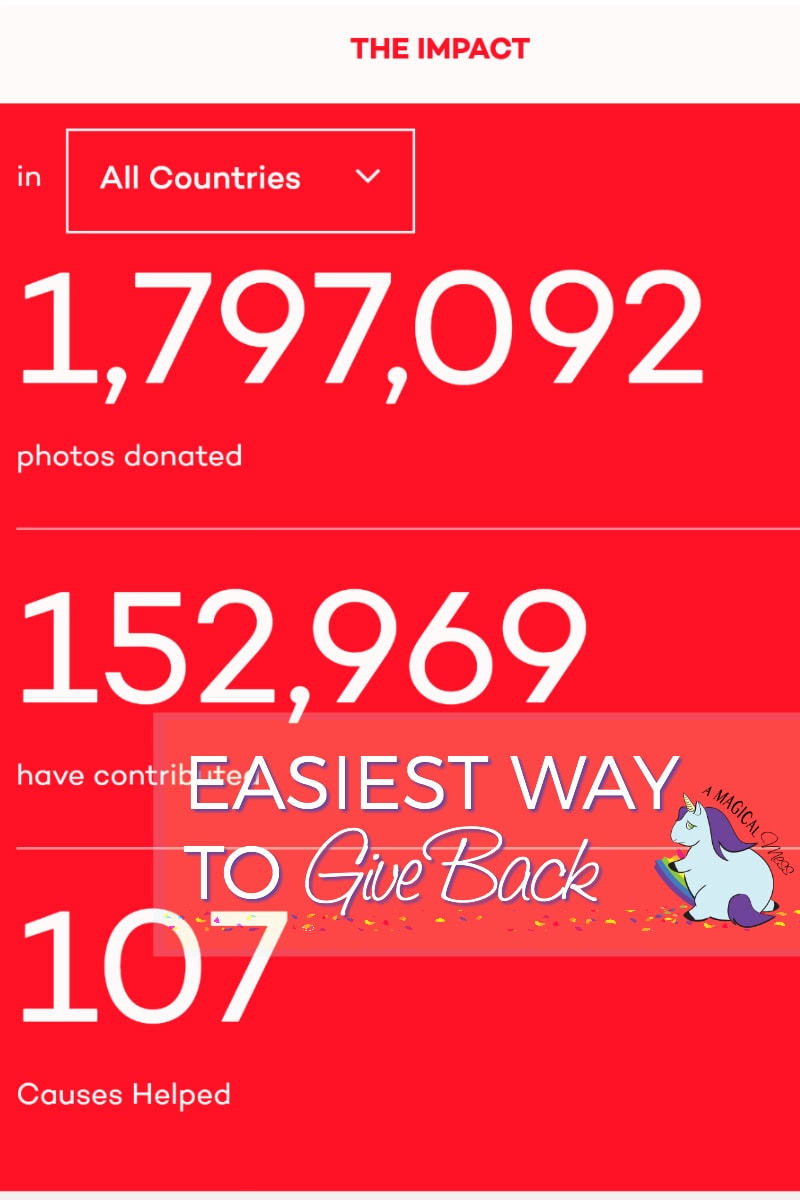 Giving back as a family is a tradition we've always upheld and it's allowed us to create lasting memories. We've donated clothes to shelters once the weather turned cold and volunteered in soup kitchens and food pantries. We always meet amazing people, and I love seeing how full of gratitude and life the kids are afterward. Again, it doesn't have to cost a dime to make a difference!
*Johnson & Johnson has curated a list of trusted causes, and you can donate a photo to one cause, once a day. Each cause will appear in the app until it reaches its goal, or the donation period ends. If the goal isn't reached, the cause will still get a minimum donation.
How do you give back during the holidays?