The days are getting longer, the weather is starting to shift to more humanly acceptable ranges of temperatures, and it's like we're all coming out of hibernation. Whether you live in a climate with changing seasons or not, don't fall back, spring ahead! My natural instinct right now is to frantically binge clean and de-hoard. However, keeping this productive momentum going for the rest of the year is something I'm trying to figure out. I've found several things that are helping me stay on track.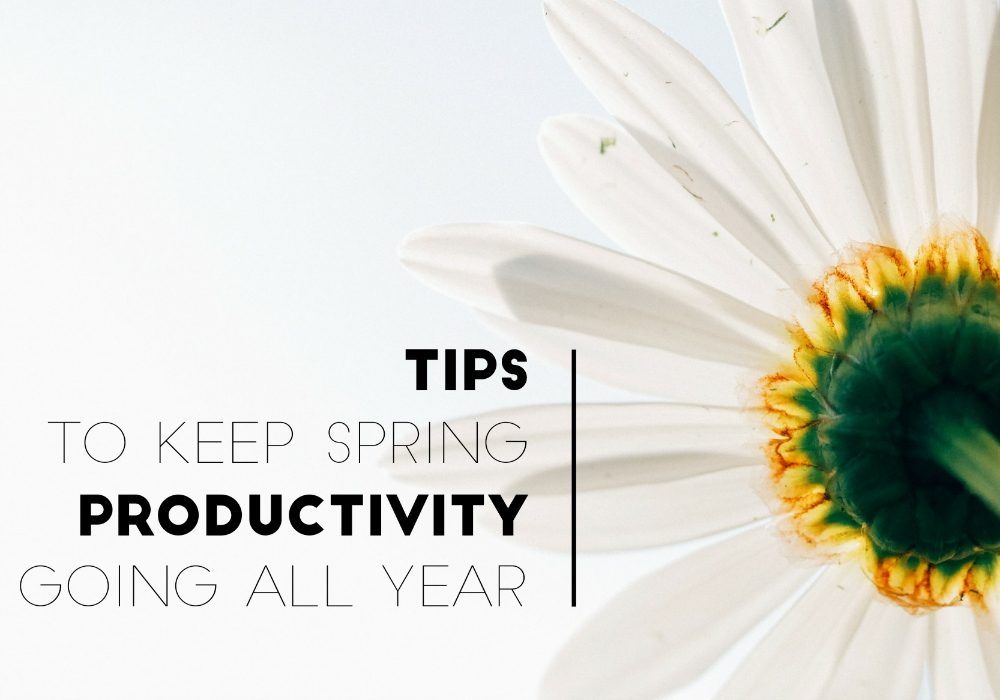 Don't Fall Back, Spring Ahead
When I think about spring cleaning, I don't just think about washing windows and hosing down the patio. I let the sprucing-up frenzy take over all sorts of aspects of my life. My financial situation, diet, health, wardrobe, and overall wellness deserve a good once-over too.
---
Get It Here
Too busy cleaning and enjoying the outdoors to comparison shop online? Paribus does it for you. If you shop online, Paribus checks to see if you could have saved money elsewhere and gets you that extra money.
This is such a brilliant, time-saving service. There have been many times where I just didn't shop around because I didn't have the extra minutes and kicked myself later because I could've saved. Now, it's no big deal. Paribus will handle it.
---
Get It Here
"It's amazing how natural it is for me to genuinely want to eat better around this time of year. It's like my body has had enough comfort food. It's so ready to get on track. But I never seem to have time to be consistent with my diet.
With Home Chef, I take all the time-consuming tasks out of making healthy meals. Planning, shopping, finding recipes… I skip all that noise and just have it all delivered to my door. Use code: SHOPSHARE for $30 off your first box (Must Purchase At Least 2 Meals)
---
Get It Here
Drinking enough water… UGH. Isn't it just the simplest but hardest thing to accomplish everyday?! Well, having clean, filtered water readily available is the first step. With this awesome countertop water filter, the cleanest, crispest, drinking water is always ready for you.
When I flush my whole system every day, I feel like I am a well-oiled machine and able to accomplish even my most ambitious to-do lists.
Check out all the different water filters they have!
---
Get It Here
I am so obsessed with Credit Sesame. It has given me just the visual I needed to get me super motivated to pay off my debt and improve my credit score.
It's even educated me in a way that I can know teach my kids the ins and out credit. Plus you can get a free membership! Check out your credit report card and see all the areas you can improve.
---
Get It Here
Fashion is something I appreciate on others but never take the time to focus on for myself. If I'm honest, it's because I just don't know how to shop. I think I know what I like. I am not super trendy–which is fine with me, but sometimes it's only because I'm afraid of being too "out there" with my choices.
Well, here is a helpful tool when it comes to knowing your body. Style Confidence Club puts you in direct contact with a stylist that can teach you how to dress your shape. Join the club and get $130 off with code: SHOPSHARE130
---
Get It Here
Nothing keeps me on track than something exciting to look forward to. This is one of the main reasons I love to travel so much. Going on an adventure inspires me to be more financially responsible, stay healthy, and look my best.
Getting a trip in the books is seriously the best motivation. So, while your cleaning your mind, body, and spirit, check out all the crazy deals you can get at Trip Advisor.
---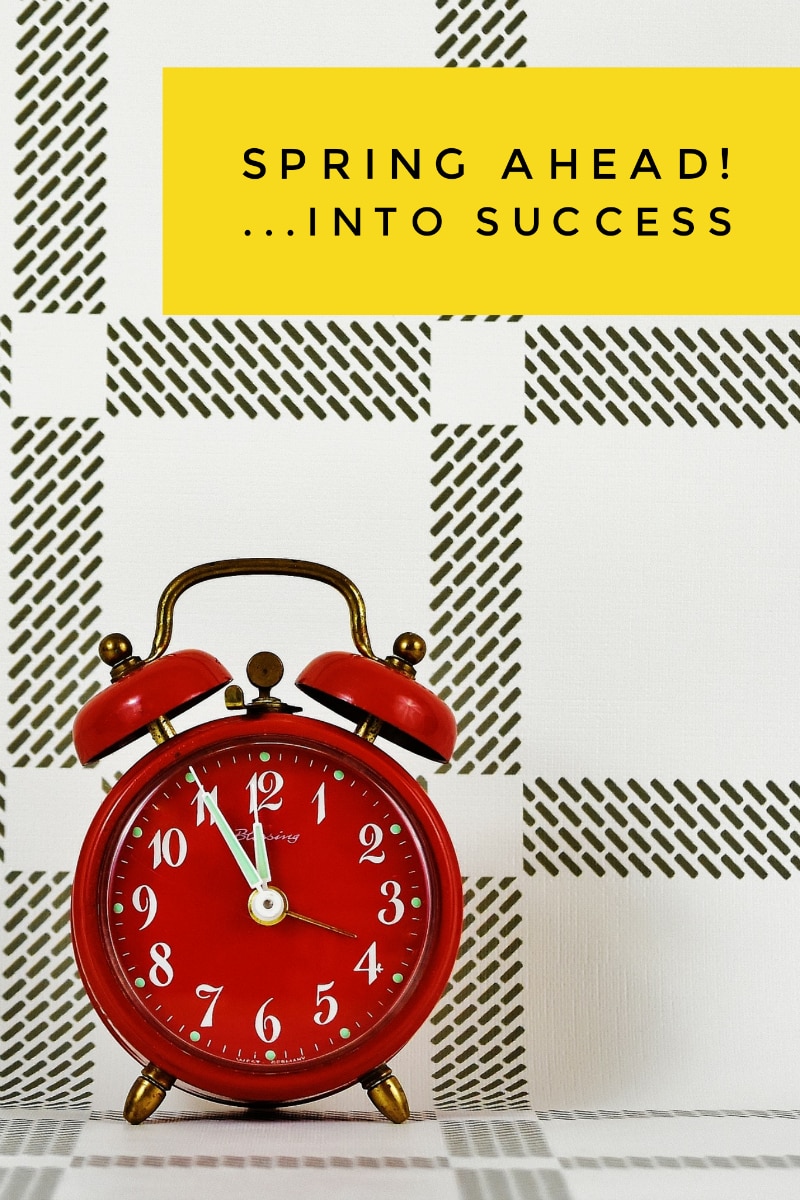 What helps or inspires you to stay on track and spring ahead into success?