Dove and Walgreens have an excellent deal for you. I am happy to share the details with you in this sponsored post by LunchBox. All opinions are my own. Dove Men+Care is perfect for men, teens, tweens, and even boys. Help your dude(s) go back to school in style this year!
Back to School Dove Men+Care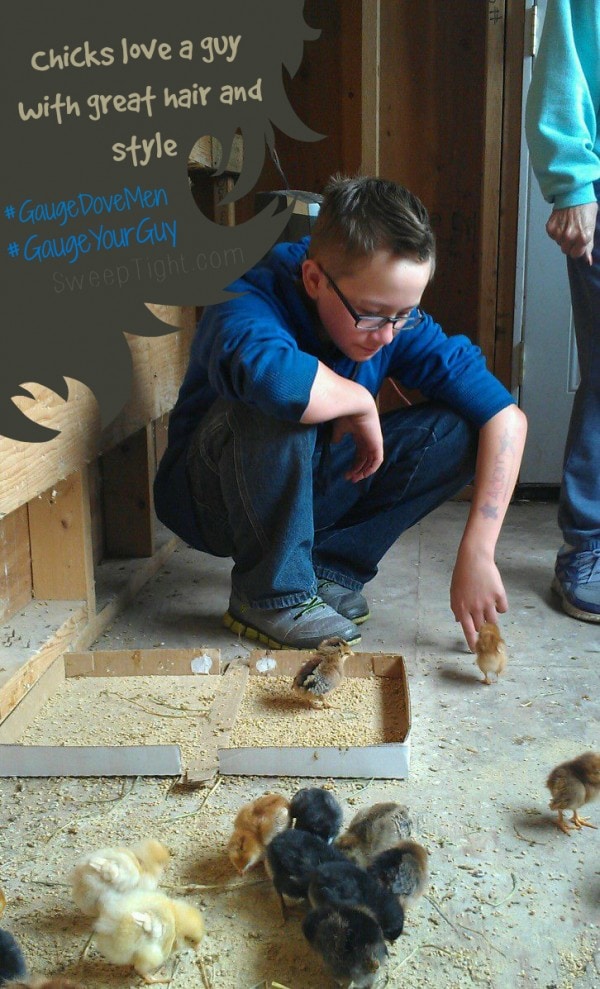 Back to school means a lot of different things now that I have a young man in the house. Adam has been very "swag" sensitive for years. He's always been a total sap for the ladies, but now that he's a teenager he wants the real man stuff. Along with the pencils, folders, binders, new stylish backpack, etc., I am finding myself looking for products that will help him get the style and scent he wants–without breaking my budget and overpowering our nostrils.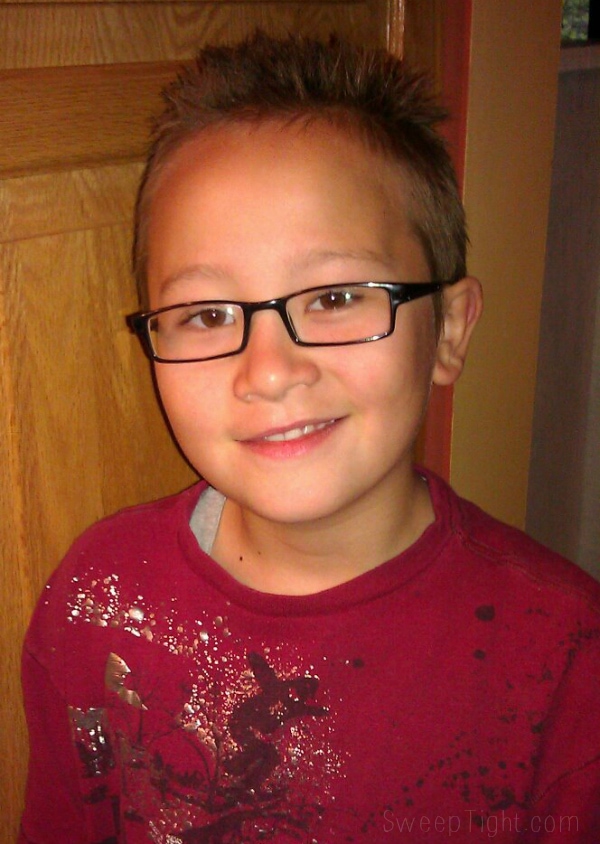 He even wakes up extra early to "get his swag on"! This photo is actually from two years ago. He woke up half an hour early to do his hair to impress a girl. Sheesh, I'm in for some real trouble! However, I applaud his attention to hygiene and personal style. So, I'm so excited Dove is offering an entire package of products that he'll love for under $10!
Dove Men+Care Savings at Walgreens
Get your Dove Men+Care at a great savings at Walgreens until August 31, 2014. Buy any two participating Dove Men+Care products for only $9. As an added bonus you will also earn 2,000 Balance Rewards points! That's a $2 reward and we all know those rewards add up quickly!
This is an excellent time to stock up on Dove for back to school. Not only will your guys have the confidence that they need to get through their new school year, but you can take advantage of some serious savings. Win-win!