This is a Sponsored post written by me on behalf of American Frozen Foods Institute and the Frozen Food Roundtable. All opinions are 100% mine.
Meal options for seniors can get to be somewhat difficult. My grandparents are in the stage in their life where they are still quite active, but have zero desire to cook. Frozen foods are the ultimate in convenience for them.
Easy Meal Options for Seniors
My grandma used to cook every single day. Dinner was on the table at around 5pm every evening. Having six kids (and later, me to raise) I have no idea how she pulled this off. Creating meals was like a full time job in itself.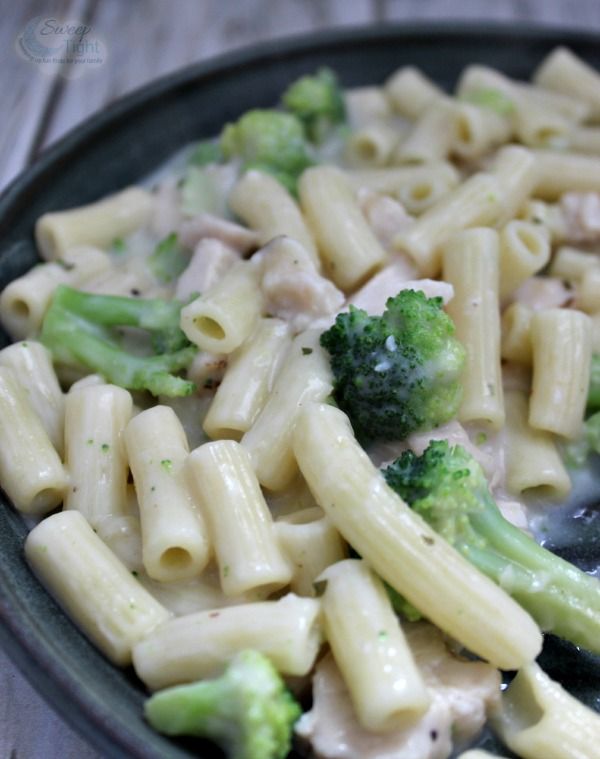 A little over a year ago my grandma had a stroke. She's okay now but hasn't ever really been the same. She definitely no longer has any desire to cook. Especially since it's just the two of them that live there. Since then my grampa took over the grocery shopping and meal planning. Some of their favorite meal options are frozen foods that they can have ready within minutes. With the benefits of frozen foods it's a great way for them to get their veggies in, too.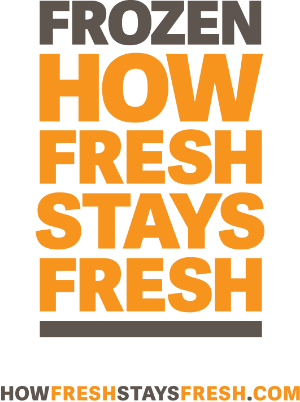 My grandparents have a garden on their property, so they also have many fresh vegetables to snack on. Soon the cold weather will be back and the garden won't be an option. That's when it's good to know about fresh vs frozen and how the nutrients get locked in during the freezing process. See Frozen. How Fresh Stays Fresh
Whenever you visit my grandparents you can expect to find so many tasty frozen foods in their freezer. When I walk in the door I instantly crave Stouffer's Macaroni & Cheese. That was a regular all throughout my childhood. They still serve it all the time. You will also find lots of Green Giant Boxed Vegetables, Tater Tots®, Jimmy Dean Breakfast Sandwiches, Eggo Waffles, and definitely some Schwan's items. It's awesome.
Allow me to back up one moment to mention that although my gram will not cook for the humans in the household, she cooks up pasta every day for her chickens. She has a small farm where the animals are served lettuce, bread, corn, pasta, and apples twice a day! She's too cute.