Prom feels like it was about 100 years ago. It was only about 11, but eek-gad; I wish I could have a chance to do it over again. I would pick an elegant dress and not spend so much money. This post is sponsored by JJsHouse. All thoughts and opinions are my own.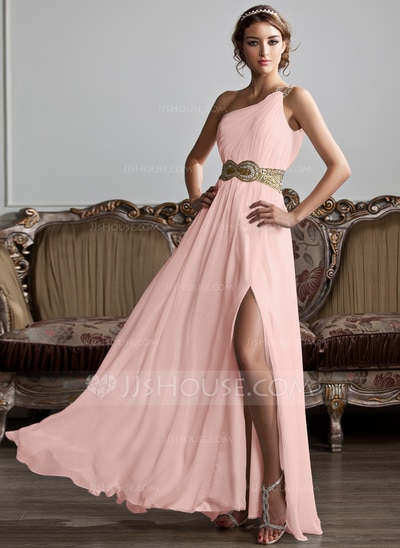 Elegant Quality
My first mistake way back then was thinking sexy meant elegant. Now, don't get me wrong, sexy can be elegant. But a real lady knows how to gracefully pull this off and understands that being elegant is sexy. At 17, I can definitely say I was a hot mess. I spent around $500 on my dress and alterations and never looked at it again after that night. Oh, and I ended up with a huge migraine from all the stress I put on myself so that night ended early. After all that effort and behaving like a total beast promzilla, I think I owe my family an apology. I can't believe I was ever so hideous. Thank goodness most of us grow out of that nonsense!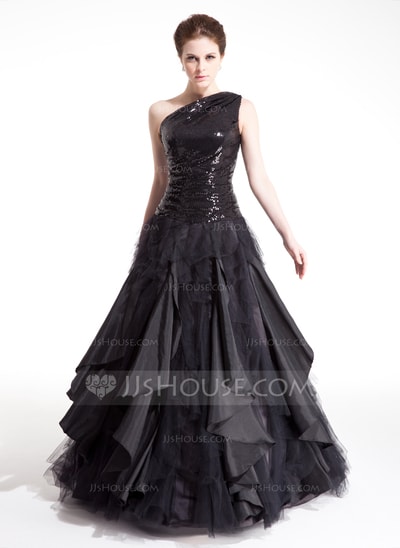 If I could go back in time, I would spend more time shopping for flattering styles that didn't cost me half a mortgage payment.
JJsHouse offers a variety of truly elegant styles at a fraction of what I paid. And, just the other day I heard on the radio that prom costs around $1000 on average these days! That's a lot even by my silly standards! With hair, makeup, shoes, jewelry, the limo, dinner, etc. I can see how it all adds up. But this is simply not doable for many families. So, the easiest way to have a perfect night is to grab the right dress and don't overpay. Oh, and for the sake of all humanity, don't take everything so seriously like I did. Relax and enjoy your friends and your youth!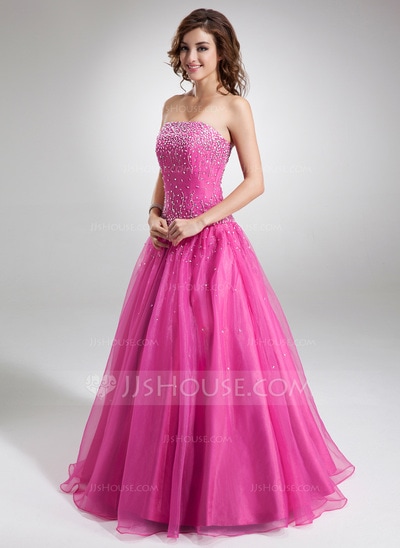 Visit http://www.jjshouse.com/Prom-Dresses-c18/ to see all the great prom dresses they have to offer!