My son is fifteen, and my daughter is twelve. Their financial personalities are so different.
My daughter is always saving her money and rarely spends any of it.
Meanwhile, my son is super impulsive and can't handle having any money in his possession.
Because he's nearing driving age, and about to undertake a plethora of new responsibilities, I am terrified that I have not taught him how to be financially responsible and build credit.
This post is sponsored by Credit Sesame. Brought to you by ShopShare Network. All thoughts and opinions are my own.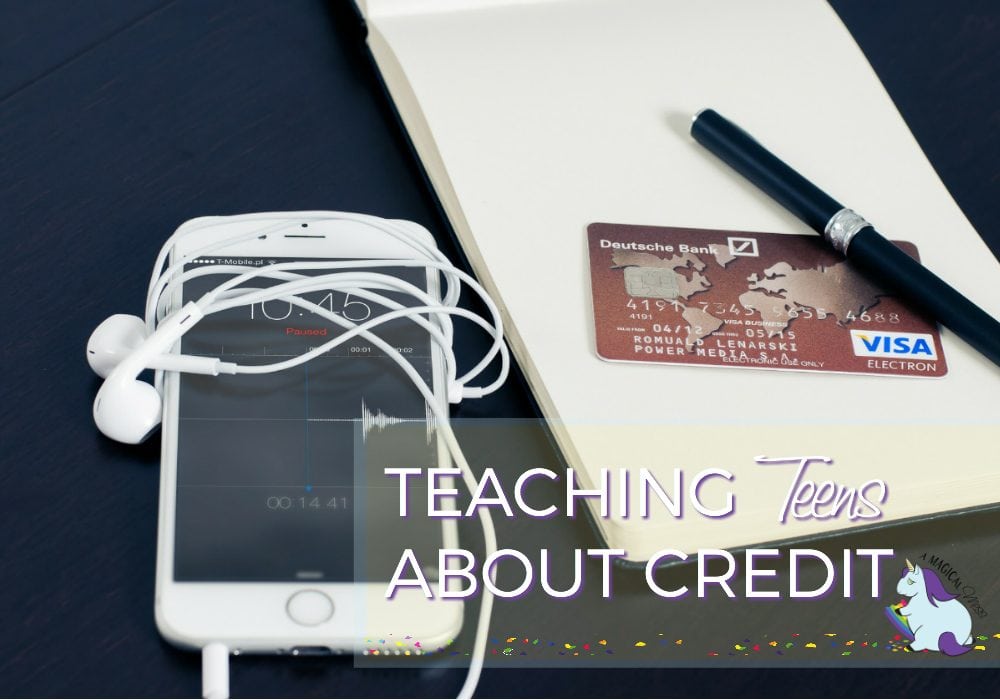 How to be Financially Responsible
Well, it helps to know what that even means to the world. Does it mean having zero debt and no credit cards?
Does it mean having a bunch of credit cards? How about one big loan? It turns out none of those by themselves is a great way to build credit.
As a full grown adult, I was sitting here, still unclear on these things until I sat down and set up a free account with Credit Sesame.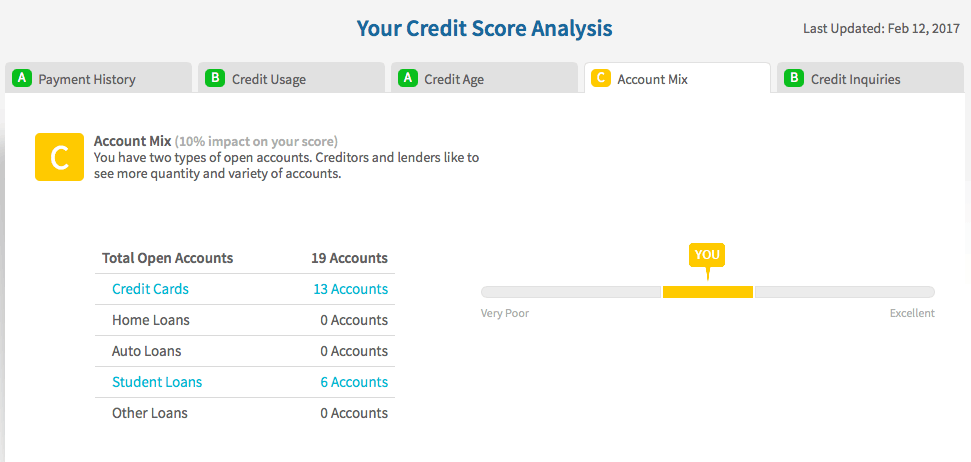 In under 5 minutes, I was looking at my credit report card and slightly horrified to see that I have a C in "account mix."
I have A's in payment history and credit age; B's in credit usage and credit inquiries, but a C?! Never in my life have I been a C student.
However, the whole topic of credit has always been sort of a mystery to me.
I mean, paying bills on time just makes sense, so I've always stayed on top of that.
But I had no idea that you're supposed to have a variety of types of loans.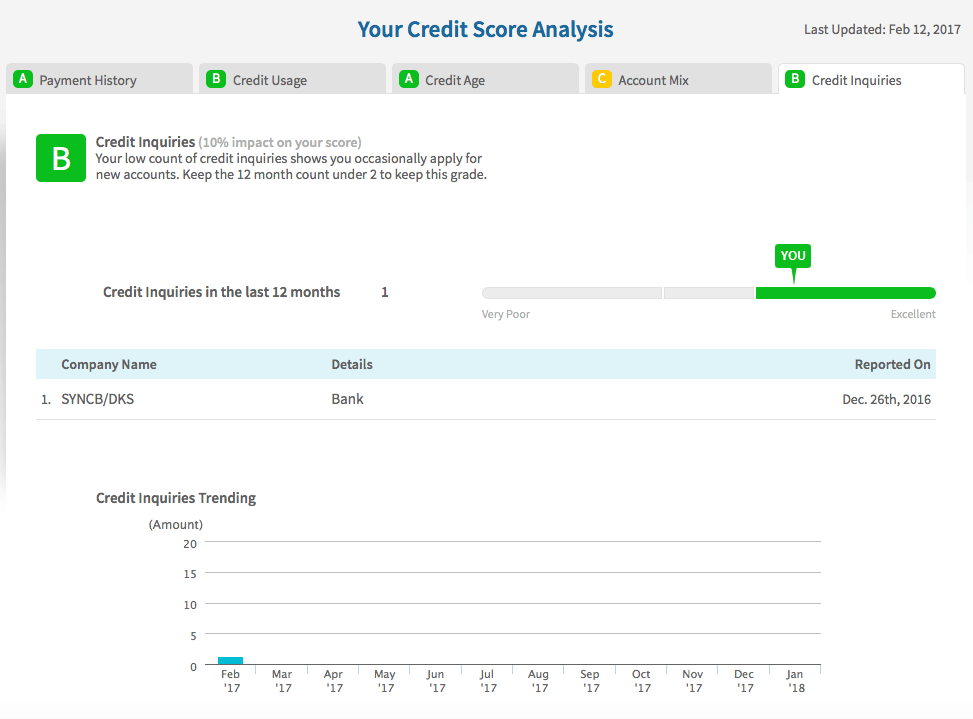 Thanks to Credit Sesame I can see everything organized in an extremely useful and powerful visual aid.
I sat down with the kids to show them and explain how all this works. They were both horrified at how much debt I have–but school and medical bills hit us pretty hard.
I was so proud when they were both inspired to see how we, as a team, could work to pay it down.
They suggested a grocery budget because that's where the bulk of our money goes each week.
Adam even said, "Yeah, I don't really need those shoes, Mom." (OMG?! I never thought I'd see the day!)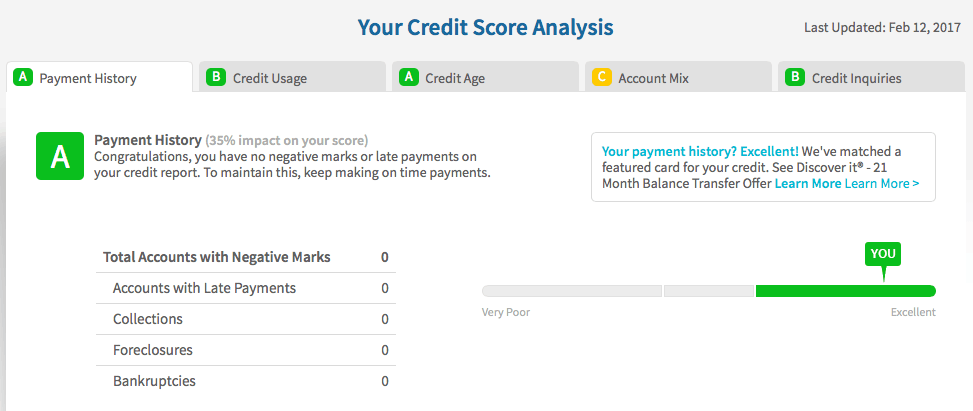 Credit Sesame
We are so grateful for the tools Credit Sesame has given us. Looking at your credit report card is free.
They also offer other services and can help match you to credit cards and loans based on your needs and interests.
This is my favorite visual (below). I am going to print it out every couple of months and hang it on the fridge.
I can't wait to see that debt disappear! Thankfully, it's just a couple credit cards and my school loans.
We are renting right now, and my truck is paid off. So, we just need to watch our spending and throw any extra funds we've got at those higher interest accounts first.

I think it's imperative for the kids to be aware of our financial situation. It's helpful for them to experience and visualize how money works. And, if we have any questions, Credit Sesame has the answers.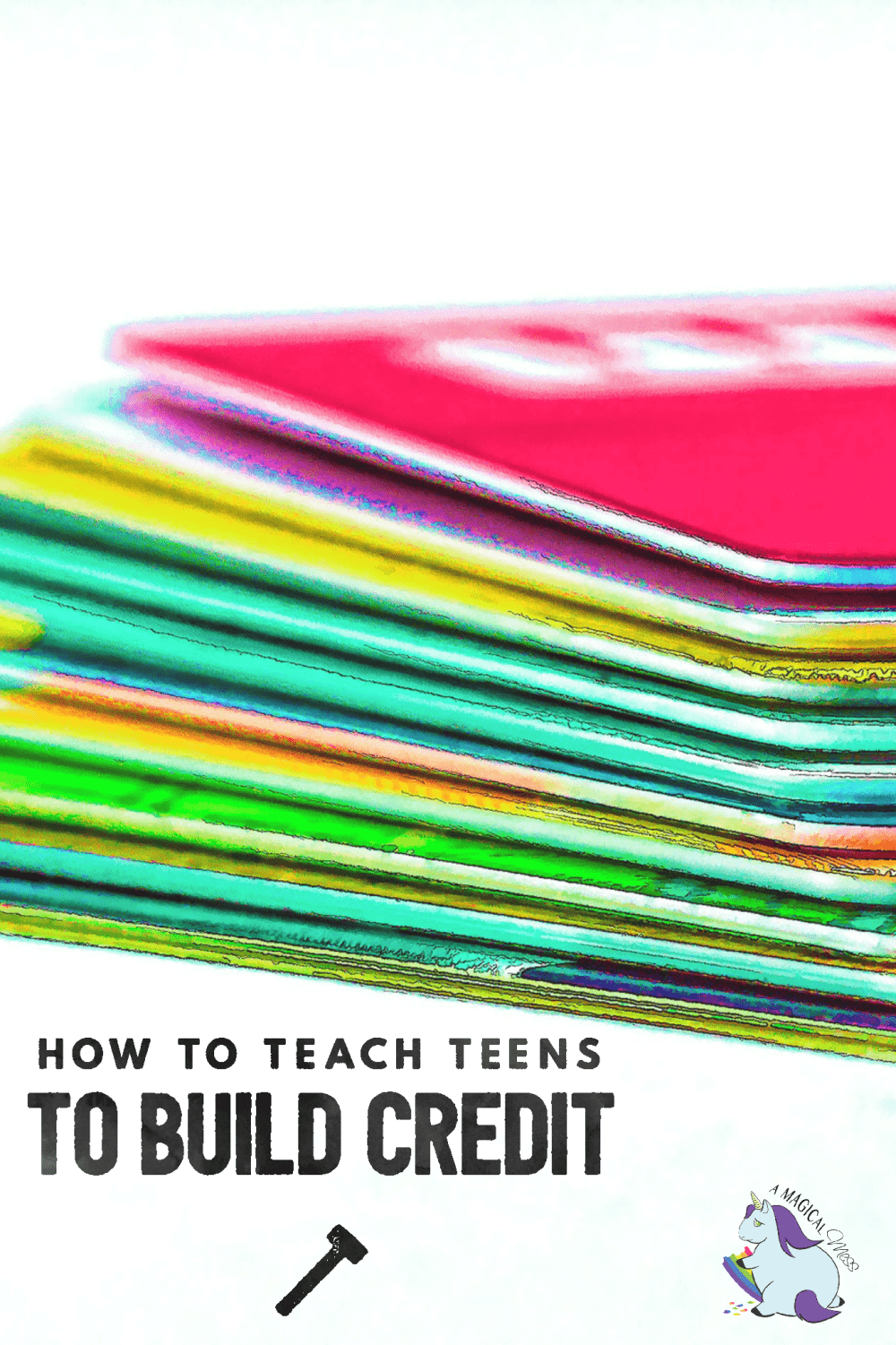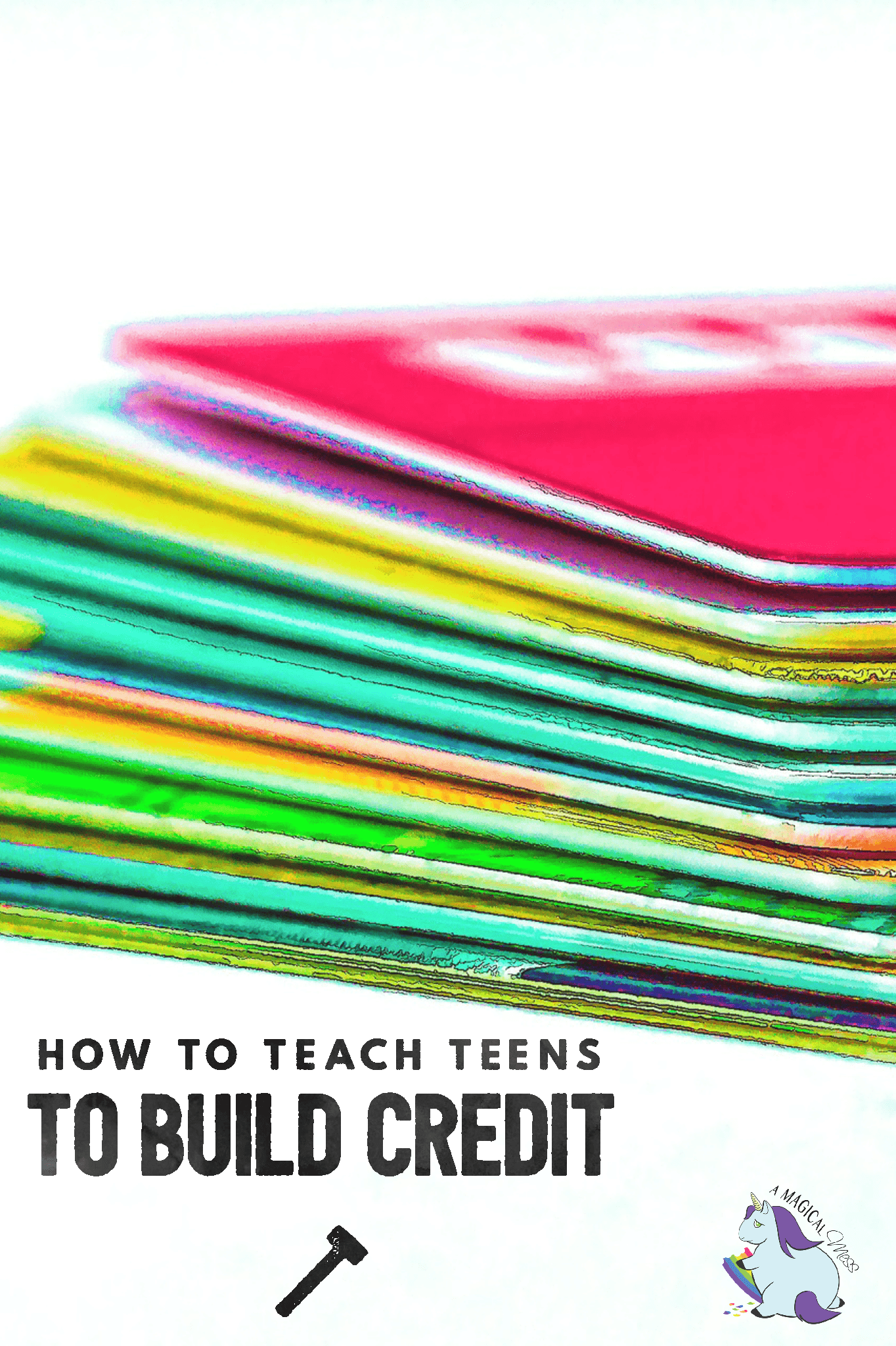 Sign up for your free Credit Sesame account today!
What does your credit report card look like? Were you surprised?