Endless Love was one of those movies that I knew I had to see right away. I am a sucker for all love stories so I jumped at the chance to review the movie. Compensation was received, but all opinions are my own.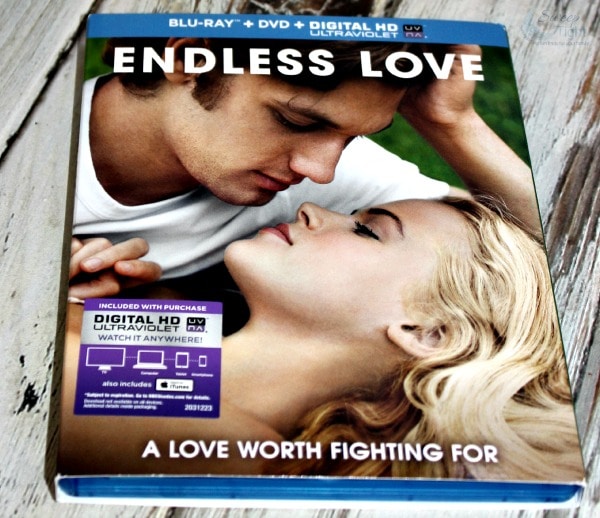 Endless Love
While Jade (Gabriella Wilde) leaves behind her inhibitions and innocence to fall for David (Alex Pettyfer), he works to prove himself worthy of her love. But when David's mysterious past and Jade's overprotective father threaten to tear them apart, their romance will be put to the ultimate test.

Romance is as tragic as it is beautiful: two people together forever, through sun and snow, thick and thin, work and wander. In Endless Love, Jade and David's romance goes from a relaxed summer fling to an impassioned affair meant to last the test of time, even as David's dark past and Jade's grieving father pulls them apart.
Watching this movie left me with many emotions. I could relate to some of the story line, and remember being young, passionate, and crazy in "love". Now that I am older, I could also sympathize with the parents. Watching their daughter sacrifice huge opportunities for a boy is rough. In real life I don't see too many first loves that are endless, but I guess it does happen!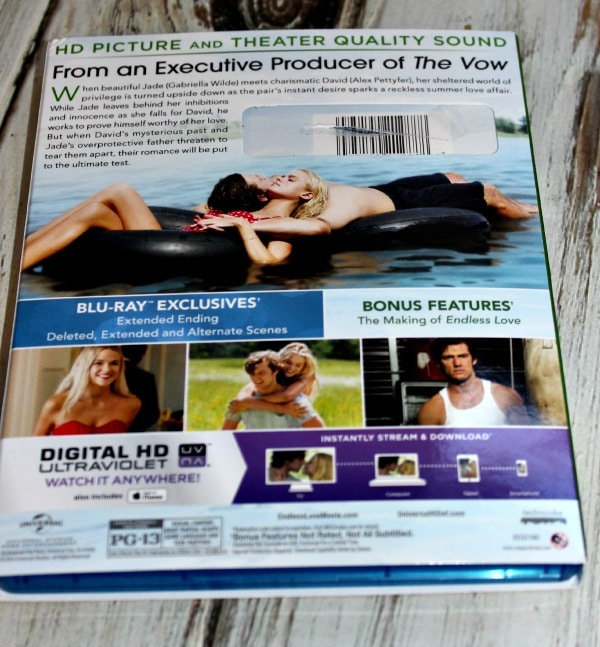 In any case, I enjoyed the movie very much. The young actors had great chemistry together. At some points I felt like the flow of the movie was a little off, but overall, I liked it. I would watch it again.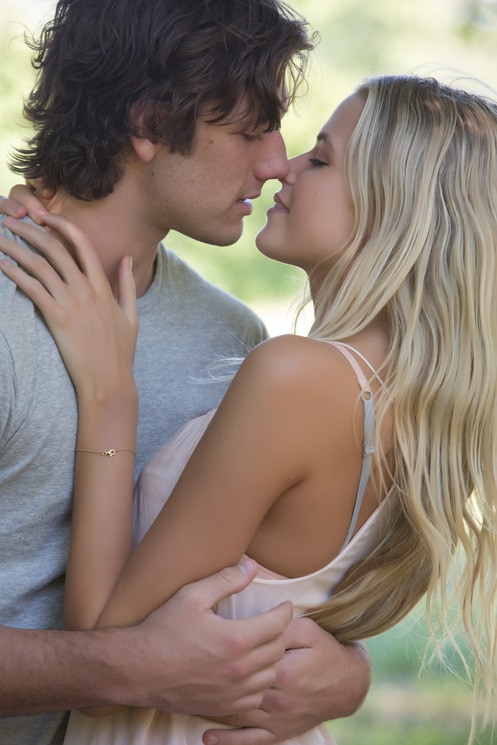 This movie definitely made me appreciate that I am married and settled. With that wild passion also comes drama that I don't have the energy for anymore! This is a fun summer movie for anyone who loves a good love story.
Endless Love is now available for purchase. Get the Blu-ray combo pack which includes a digital download that you can watch on your phone or tablet.