Being relativity new to the world of wine, I often find it to be a bit intimidating. There are so many choices when it comes to wine; red, white, fruity, woodsy, meaty, earthy, I am slowly learning what it all means. I have tried quite a few different wines, each and every one of them tastes different to me. Of the many wines I have tried I have not even begun to scratch the surface of what is available out there. There are many that I have loved, some that I think are just so-so, and quite a few that I really did not care for at all, I'm still searching for my signature wine, but trying different wines can really add up, especially if you don't care for the taste of one that you just dropped $20 or more for, yikes! Product received for review.
Wouldn't it be nice to be able to sample new wines before you buy a whole bottle? Since I'm sure many of you are nodding your head and saying "YES PLEASE!" I'm so excited to tell you about TastingRoom.com, where you can do just that!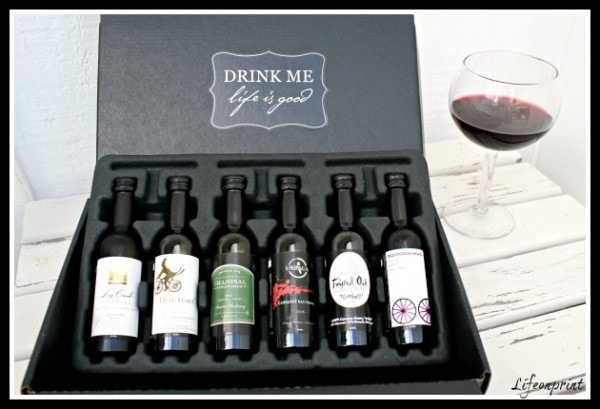 TastingRoom.com is the first-ever website destination for sampling, buying, and discovering wine.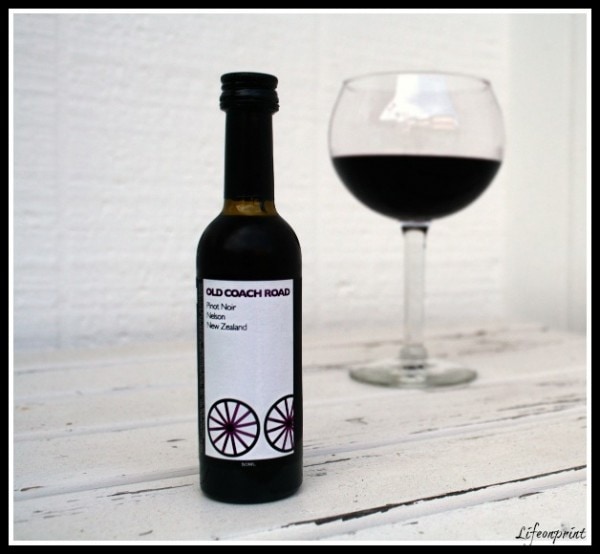 A wine Tasting Adventure with TastingRoom.com
TastingRoom.com takes the concept of "try before you buy" to a whole new level. Consumers can visit the site to pick up either a curated sampler, comprised of six 1.7 oz bottles of wine, or choose one of their first-ever luxury Wines by the Glass, single serving 3.4 oz bottles of wine, so you can have tastes of different varietals and find your favorites. Then head back to TastingRoom.com to purchase a full bottle.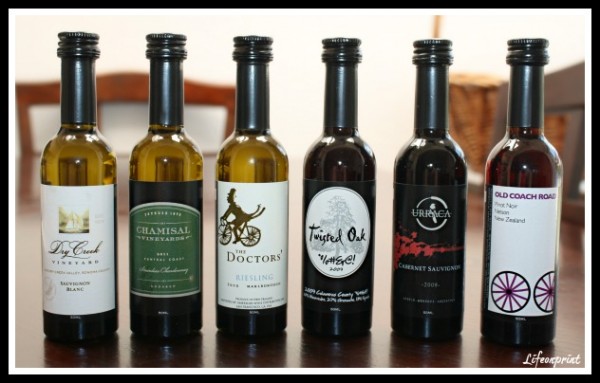 My friends and I love the idea of being able to "sample" different wines, for a fraction of the cost of buying full bottles. For example, out of the 6 sampler bottles in the Red and White Essentials pack, there were 3 that I really actually want to purchase again, so if I would have purchased the other 3 in full size bottles, I would have basically thrown away approx. $50 of wine, I am not willing to do that and I'm sure you aren't either! The wine Sampler Packs from TastingRoom.com are perfect for tasting parties, girls night in, to have around when company stops by, and they make wonderful prezzies! I know that my friends would all love a Sampler for the upcoming holidays! With over 50 Samplers to chose from, you are sure to find one to satisfy everyone's palate!
I give TastingRoom.com 5 stars for cost effectiveness, quality, great packaging, for saving me money on wine, and for an all around awesome concept!
You can also find TastingRoom.com on Twitter and Facebook too!