Fall is here and it's time to not only update my wardrobe, but also my makeup. I had been interested in trying Mia Mariu for a while now, so I jumped at the chance for a review. Product received for review. Post contains affiliate links.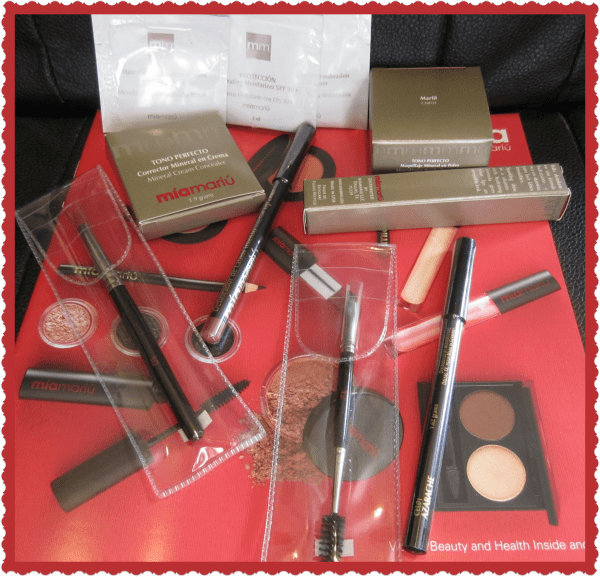 Fall Makeup
When the seasons change I like to take that as an opportunity to make a lot of changes myself. I like to thoroughly go through my closets and drawers and get rid of stuff that I know I will never use. I also like to dispose of old makeup and replace with new, and possibly different, shades and brushes. I am sure I am not the only one guilty of using the same brush for way too long, right? 😉
The fall weather leads to my face becoming paler, which means the summer foundation will no longer match. Not that I bake myself in the sun like I used to, but I still get some color. We all know what the wrong color on your face can make you look like, and I think all of us ladies seriously try to avoid it!
I chose the Perfecting Finish Loose Powder Foundation in a shade lighter than my summer color. It glides on smooth and leaves a matte finish. I also got the Mineral Cream Concealer which is my new favorite piece of makeup on the planet. I love this stuff! Just a tiny dab of it on a blemish and perfecto! It conceals very well without looking cake-y or unnatural.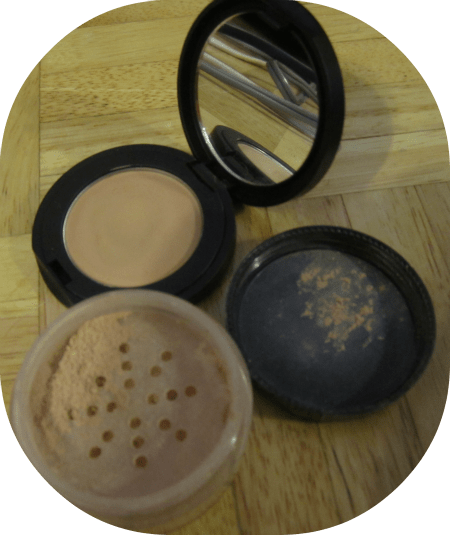 Black eyeliner is a must for fall. I like to wear darker colors during the cooler seasons. I chose the Intense Eye Liner Black. At first I thought that this pencil was too hard, but then I realized that is actually helpful. When a pencil is too soft it can smudge easily and it's more likely to apply way too much. Although this one could be a tad softer, it is definitely very precise and easy to create a desirable thin, and smudge-free line.
Next was lips and I chose the Intense Lip Liner in Canela, which is a neutral color for any time. It applies nicely and lasts for a long time. Pair that with Luminous Lip Gloss in Romance and I am good to go. The lip gloss smells delicious and provides just enough color and shine for me. It's also not sticky which I appreciate.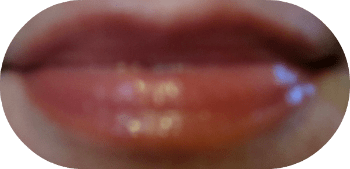 Lastly, I added two fabulous brushes to my collection. The Secret Weapon Concealer Brush and the Essential Brow Brush. Both high quality and frequently used items for me. For some strange reason I am obsessed with my eyebrows and feel the need to brush them often. The other end of that brush has an angled, precision brush fabulous for applying a thin line of shadow.
I was not surprised to find everything that I had received from Mia Mariu to be of great quality and yet, at still extremely affordable prices. I would highly suggest that you give yourself a fall makeup makeover, as well. Or, grab some gift ideas!