Fall hair colors tend to be deeper, richer, and more luxurious in my opinion, and I am looking forward to a new hairstyle for the season. To get started with a healthy base, it's best to use great hair products like, NEXXUS®. This post is sponsored by Lunchbox, but all opinions are my own.
Ready for Fall Hair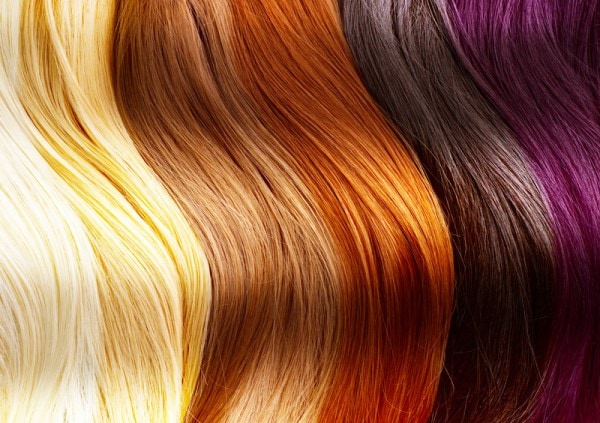 I am so overdue for a hair change. It's been so long that I now actually know what my natural color is. My once light blonde hair as a child is now a dirty, ashy, orange-ish color that is not awesome. It's time for highlights and fall hair colors. In an effort to stay on top of the current styles, I try to pay attention to the hair color trends. My hairstylist Aunt told me that the 2014 fall hair color trends are vibrant and a little wild. Colors like purple, blue, and reds in every shade are being requested. At my age I don't feel right going too crazy, but I am definitely going to add some sort of fun color.
Not to mention I need a serious cut. I may even have enough to donate again. We shall see how brave I get with that!
With fine, thin hair, it's important to strengthen my locks before going color-crazy. NEXXUS® has perfect timing with the launch of their big savings offer at Walgreens.
Save Big on NEXXUS® at Walgreens
For the month of October, enjoy big savings on your favorite NEXXUS® products at Walgreens. Print a coupon for $2.oo off, or share with friends to receive a coupon for $4.00 off. See, sharing pays off. 😉
Hurry and get your savings until 10/31/2014! GET IT HERE!
Pair this whopper of a coupon with the already-low prices at Walgreens to save big time. Your hair and your wallet with thank you!
Do you change your hair for fall? What is your favorite fall hair trend that you've seen so far?