Like most overwhelmed moms, I try to plan ahead for the seasons and most of all, save as much money as possible. But this takes time. Deal hunting can actually be more time than it's worth. But with this new free app, I've found the best fall and Halloween Deals I've ever seen. And just deals in general for that matter. Plus I did it all from the passenger seat of the car on our way to a high school football game. Compensation will be received for taking the time to put together this post, but all thoughts and opinions on this blog are entirely my own.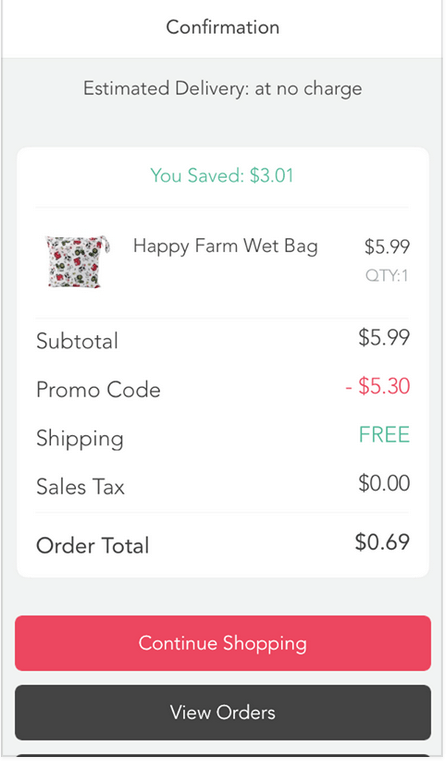 Free App – PatPat
PatPat is a free available available for iOS and Android devices. This app is currently featured as a best new app on the Apple App Store. It's no mystery why. With a smooth and clean design, shopping is fun and guilt free since everything is up to 90% off! With the ability to combine deals, you can find SUPER DEALS on all sorts of items like cute baby outfits, diaper bags, baby costumes and more.
Use code SWEP35 for a 35% discount + $5 off your first order!
Check out all these awesome fall and Halloween deals I found:
Fall Deals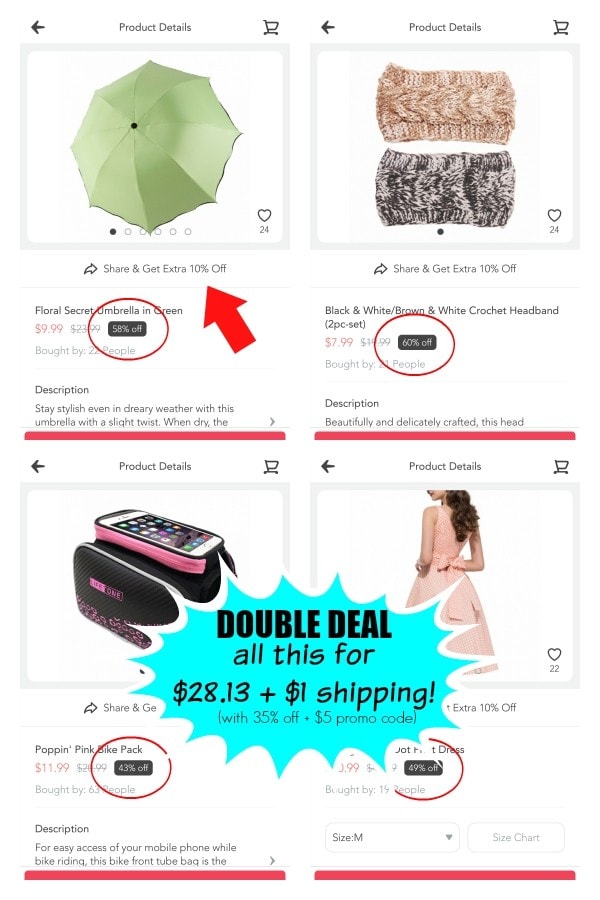 Today is actually the first day it really looks and feels like fall outside. It puts me in the mood for fun umbrellas, sweaters, knit headbands, and going on bundled up bike rides to see all the fall colors. While shopping on the PatPat app, I found all the great items pictured above for 43%-60% off. If my math is correct, with an additional 35% + $5 off (use code: SWEP35) the total is under $30! Shipping is either free or just $1.
Halloween Deals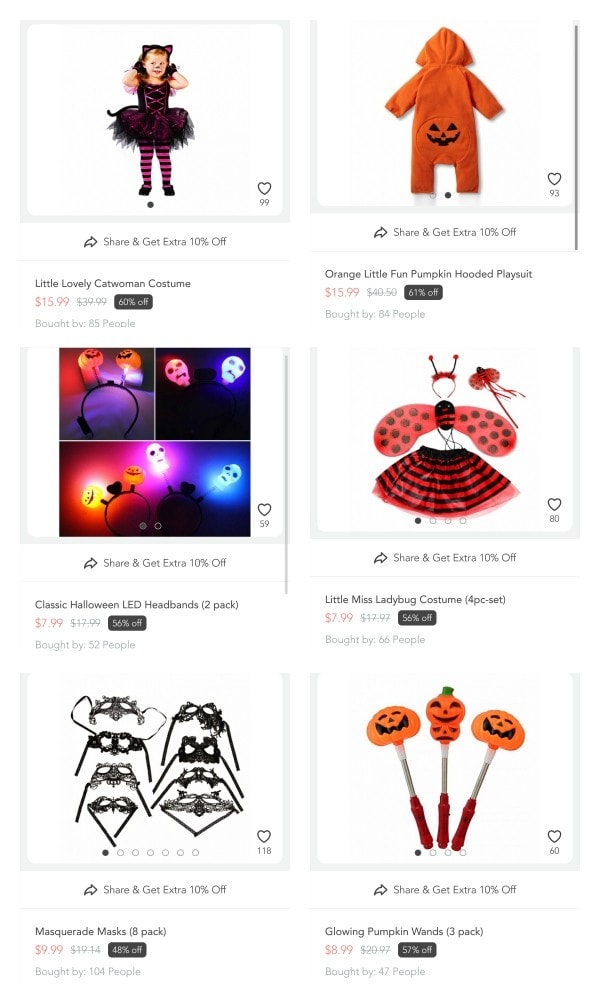 Check out all those prices! Adorable baby costumes for just $7.99? That's without using our coupon code too. These deals are seriously the best I've ever seen. Honestly, shopping is always fun–but this is incredible!
I love all the light up Halloween stuff too. Anything that makes the little ones more visible to traffic is excellent. Plus kids love them and it makes the whole evening more festive.
Essentials For Mom and Baby
My kids may be way out of diapers, but I still vividly remember the cost of diapers. They were like another car payment each month. I wish PatPat would have been around back then. 36% off plus the double discount with the coupon code… oh man, you get the idea. The level of amazingness here speaks for itself. Download the app now and use our code! (SWEP35)
What is your favorite deal on PatPat?