Fashion has sure changed for me throughout the years. My goodness has it been a journey. Now that I am 37, I find that less is more. This is a sponsored post, but all opinions are my own.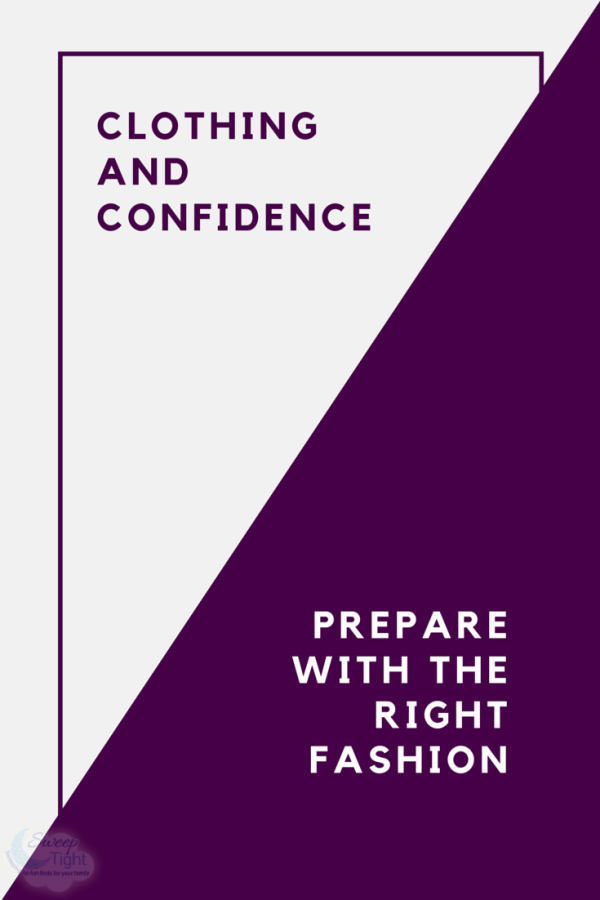 Fashion Choices and Confidence
Back in the day, I dreamed of having a walk-in closet the size of my current bedroom. I wanted to keep up with the trends, and shopping was a hobby. I had lots of clothes. It was all cheap, but I was rocking something new all of the time. As I have gotten older, things have changed. I appreciate quality vs. quantity now. While I don't splurge on a regular basis, I make it a point to have some key pieces of nice, designer fashion in my closet.
Let me tell you about the first blogger event I ever attended. This gathering consisted of mainly fashion bloggers and was located at a high-end fashion store in the city. I was a newb and clueless about what to wear. Well, you know the saying "It's better to be overdressed than underdressed?" Yeah, I didn't follow that. I showed up at this event completely casual and felt so out of place. Of course, no one said anything to me, but it killed my own self-esteem for the evening. I went to another event where my shirt kept flopping down exposing my bra. All aboard the hot-mess-express. I spent most of the day fidgeting with my outfit. Networking without an ounce of confidence can be quite counterproductive.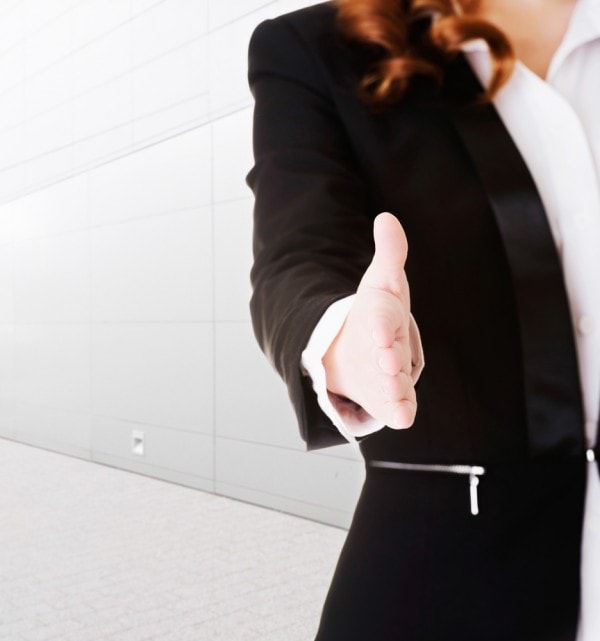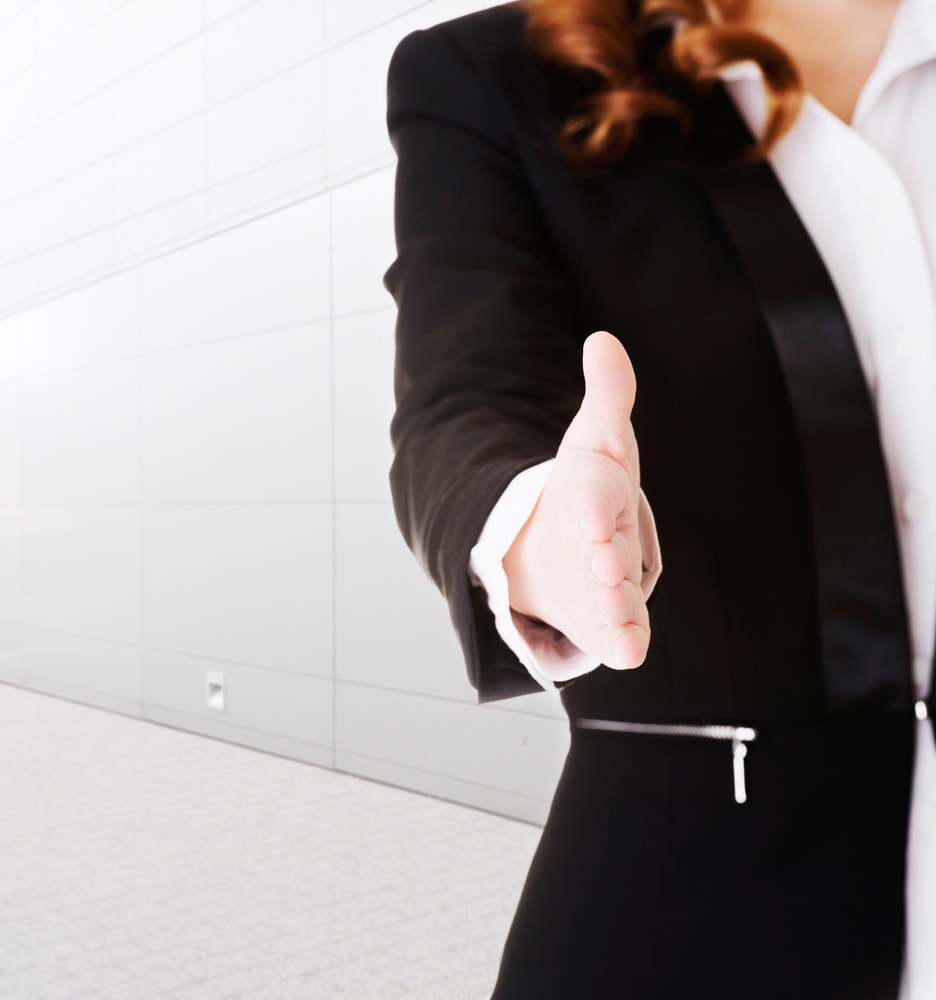 As much as I love to save money, I also believe in dressing the part. Like it or not, appearances do make a difference. Especially at business functions. Investing in a few outfits that are appropriate and make you feel comfortable and prepared pays off in the long run. I have also learned that you get what you pay for in most cases. Now that I have a few designer staple pieces, I notice that they last a lot longer. As long as they aren't too trendy, I can wear them for years to come.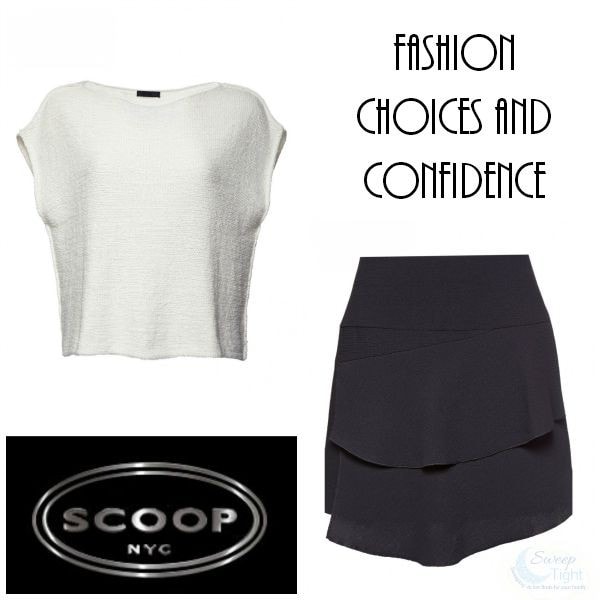 Another thing that I personally have done way too often — If I buy five shirts at $20 a piece, a few might hang in my closet for years with the tags still remaining. If I buy one shirt for $100, you better believe I am either wearing or returning that baby. Spending more actually makes me more conscious of my spending choices.
Scoop NYC is a great source for quality fashion for men and women. They have a variety of styles to choose from, sure to make excellent additions to your wardrobe. The Scoop NYC sale section has a lot of choices at deep discounts.
Do you find that fashion affects your confidence level? What type of clothing makes you feel the most comfortable?