In the first year with my son, I had so many baby clothes given to us as gifts, it felt like there weren't enough days for little dude to wear them all! Entering year two, we have a lot less – giving me some freedom to figure out how to bring more style to this little man's wardrobe. Whistle and Flute helped with this – I love their style! I received two shirts from Whistle and Flute in exchange for my review, all opinions are my own.
Toddler Fashion from Whistle and Flute
Fashionable and comfortable clothing in blacks, whites and greys are exactly what I would wear every single day if I could. I was so excited to find this in a clothing brand for my little dude. Cute graphics make clothing fun – yet trendy. To make things even better, Whistle and Flute prints only on sweatshop free textiles, and is a flourishing small business. Owned and designed by two parents, all of the t-shirts they have created are cheerful and fun for kids. I love the little rain cloud on the onesie I received, and the panda on a baseball t-shirt is adorable. (I think my next order will definitely include the adorable Kawaii Ice Cream T-Shirt)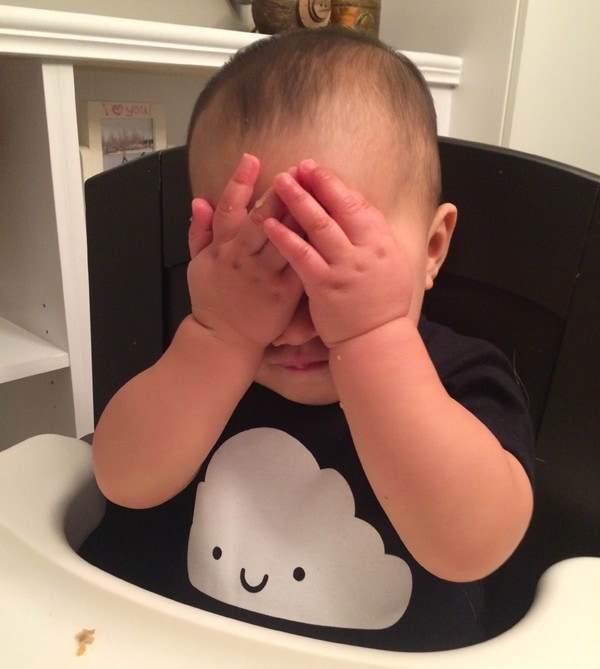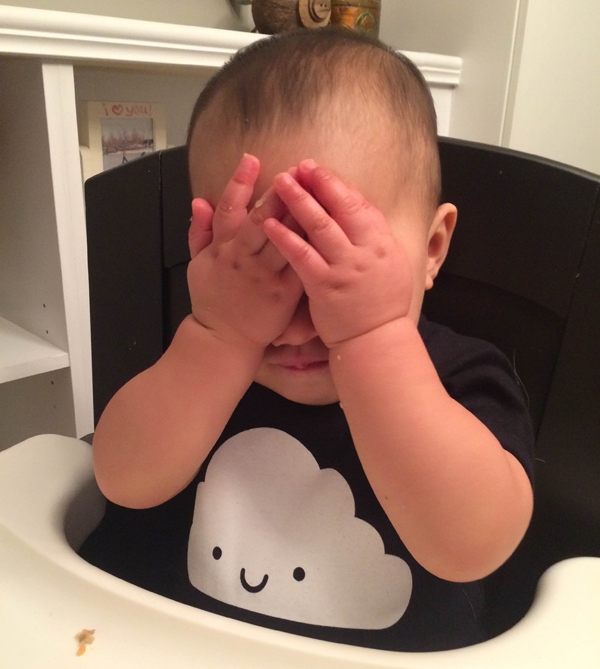 As I am figuring out how to dress a toddler, I have found tons of ideas following clothing brands on Instagram. Struggling to dress your little one too? Make sure to find Whistle and Flute on Instagram – you will find tons of pictures of trendy little tots that will help you figure out essential pieces to add to your little one's wardrobe.
Whistle and Flute has a line of adult clothing too, make sure to check out the entire line at WhistleandFlute.com. You can also find Whistle and Flute on Facebook and Pinterest.