Say what you will about the power, or lack thereof, of the Nintendo Switch, I'm a fan. I'm the biggest fan, in fact. There are two groups of gamers out there. Those who understand what the Switch brings to the table and those who don't. I'm in the former. In today's gaming world of bigger processors, more power, and higher highs in tech, the soul of gaming has gotten lost.
Before I go any further, don't get me wrong. The Switch is by no means a weak game console. It's got some power under the hood. It's just a different console from the others.
Our Family's Favorite Game Console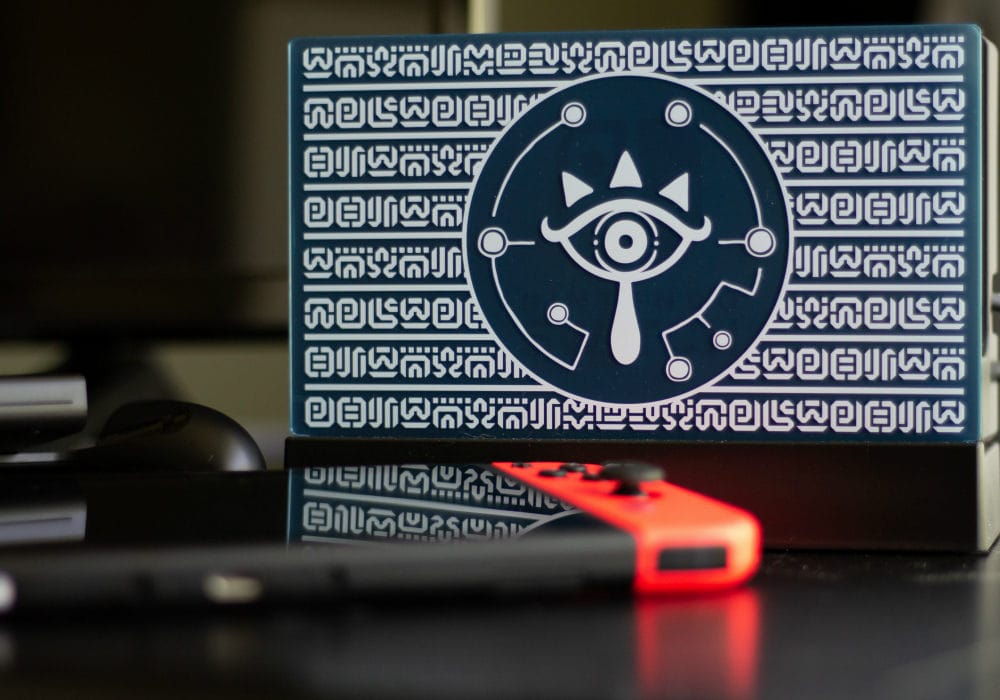 The Joy of Gaming
The switch is about the soul of gaming – the joy of really experiencing a game – and that's what I love about it. Other consoles are all about power. They think of nothing else. There's no innovation to be found. It's just a more powerful version of the game console that came before it. That's not so with the Switch. Rather than a big, bulky thing that takes up a ton of space on your counter, the Switch is nice and small. It's also portable, which I love because I routinely have to steal it away from the kids when they aren't looking.
There's a joy to gaming on the switch that I haven't found on any other console. It still retains that joyous sensibility that Nintendo brought me with the NES way back in the day. It doesn't lag behind other consoles. You can still get tons of current games that look absolutely awesome, but you can also get those fun classics that can't be found anywhere else. Zelda, Mario, Kirby and the gang are all still waiting for you to come back and play with them. It's that sensibility of pure, wholesome fun that I enjoy so much.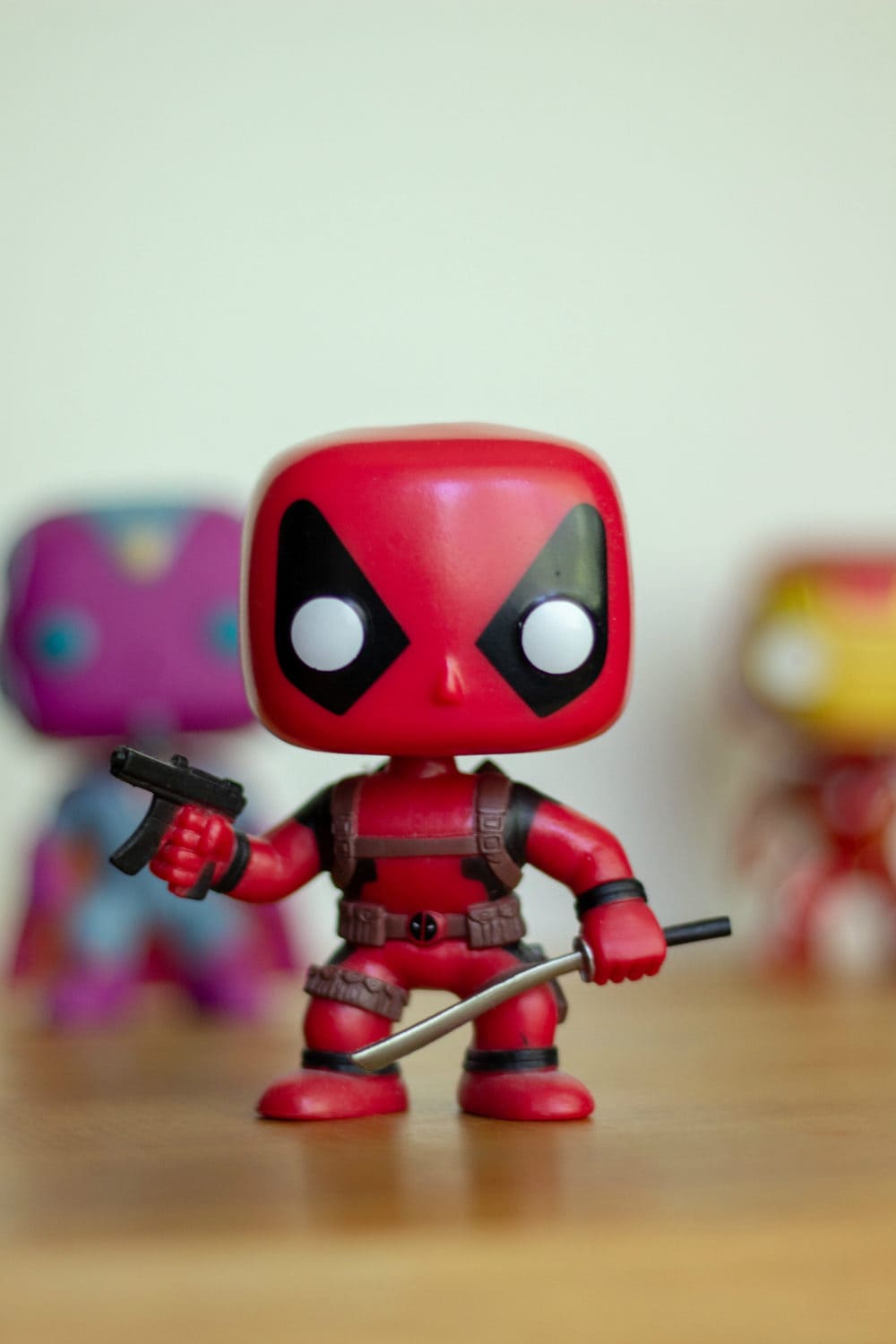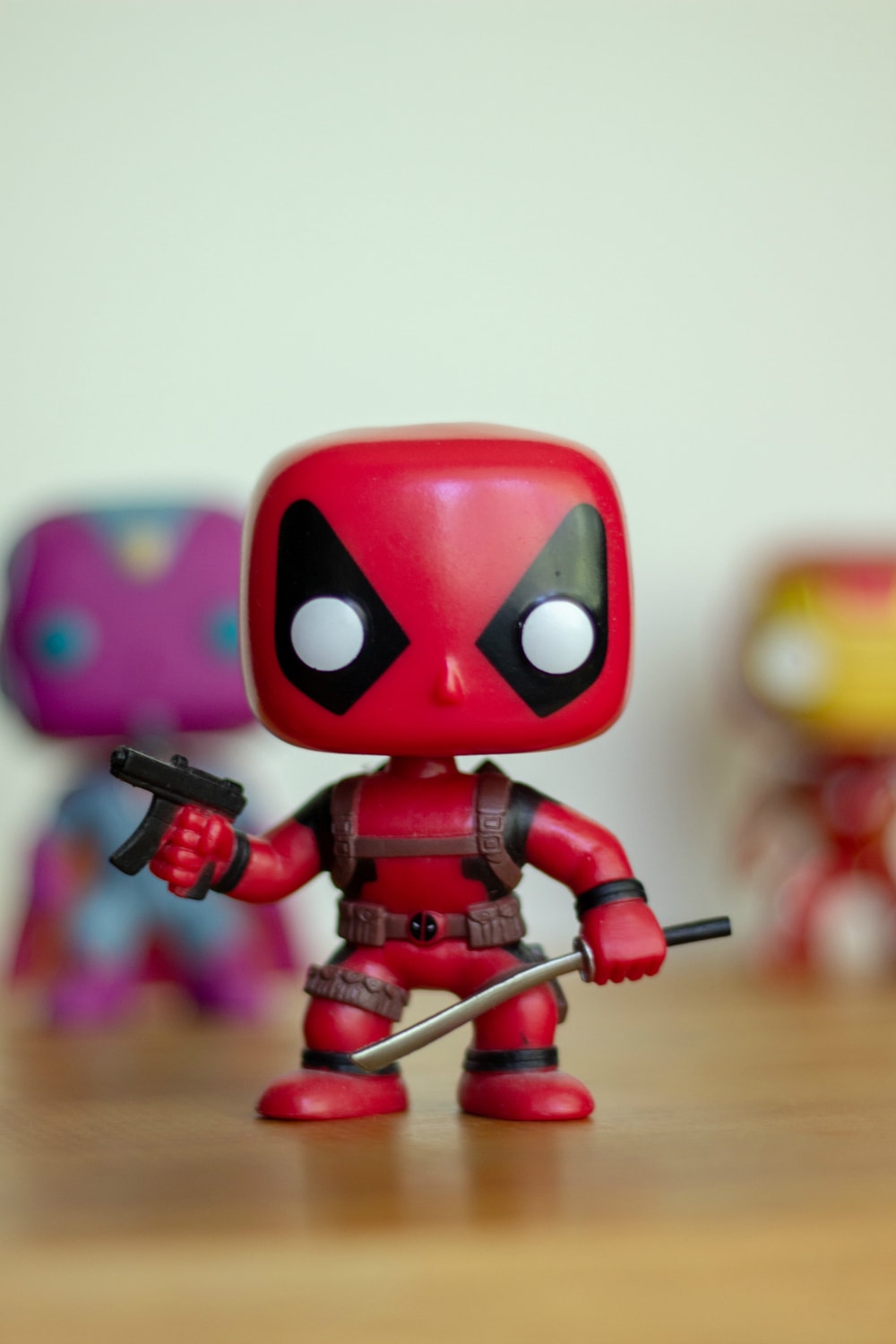 Family Time
Famly time is another big reason I love the Switch. I live in a house of gamers, and it's one way that we connect as a family. I've sat and watched the kids play video games for hours just so they could walk me through what they were experiencing, and they've done the same with me. With the Switch, we can do more than watch each other. In an age where every game out there seems to be either one-player or online co-op, the Switch still sports games that bring the family together.
Party games and racing games like Mario Kart keep that sense of family unity strong in this House 'O Geeks.
We even have fun fighting over it. Remember when I referenced stealing away the Switch when the kids weren't looking? That's a real thing. I have to sneak in while they're distracted and swipe our Switch just so I can get in a little Zelda time. It's good-natured shenanigans and a running joke in the house about "who took the Switch this time?" The kids and I also end up having long discussions about the best way to approach bosses and what hidden items we've found along the way in our adventures.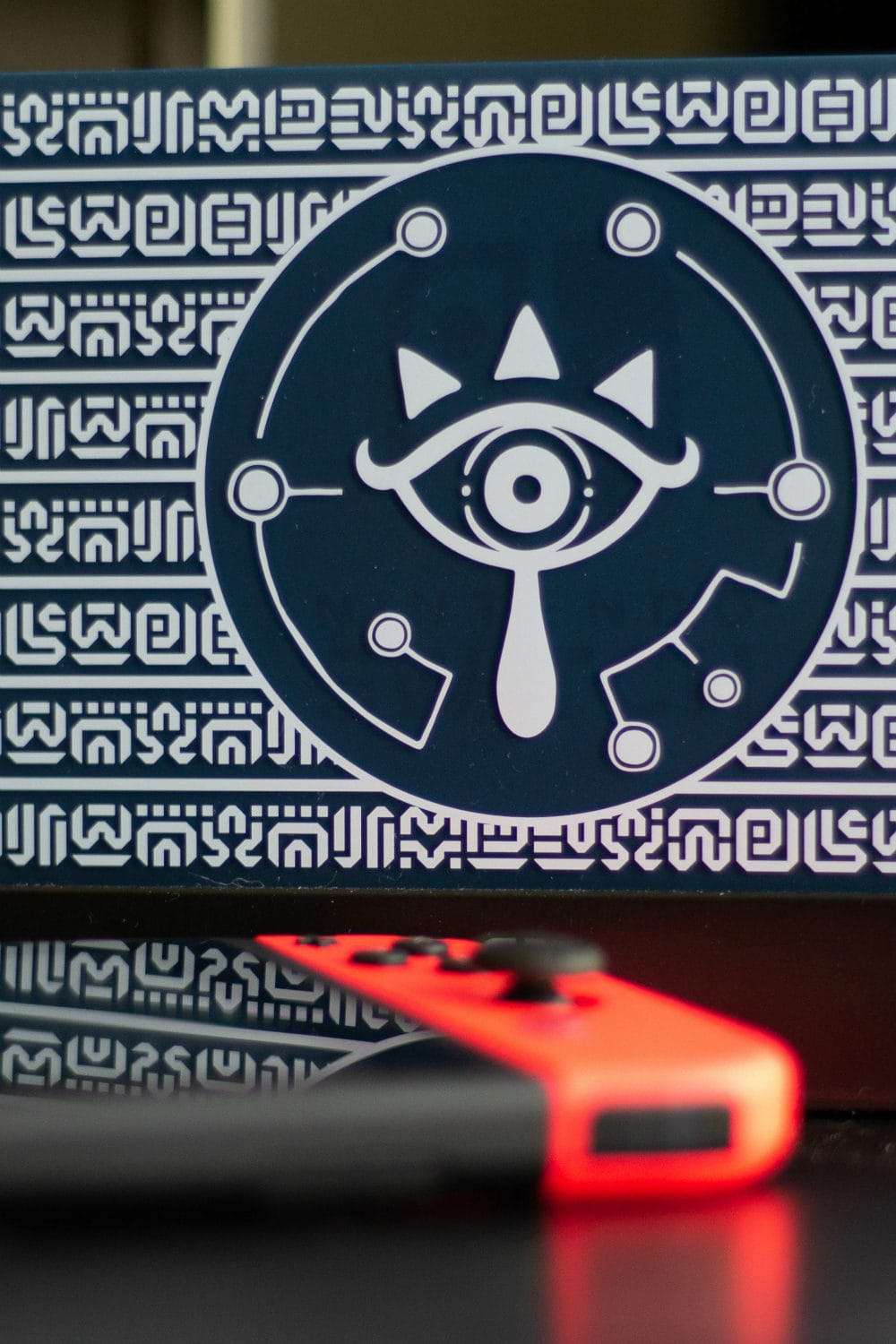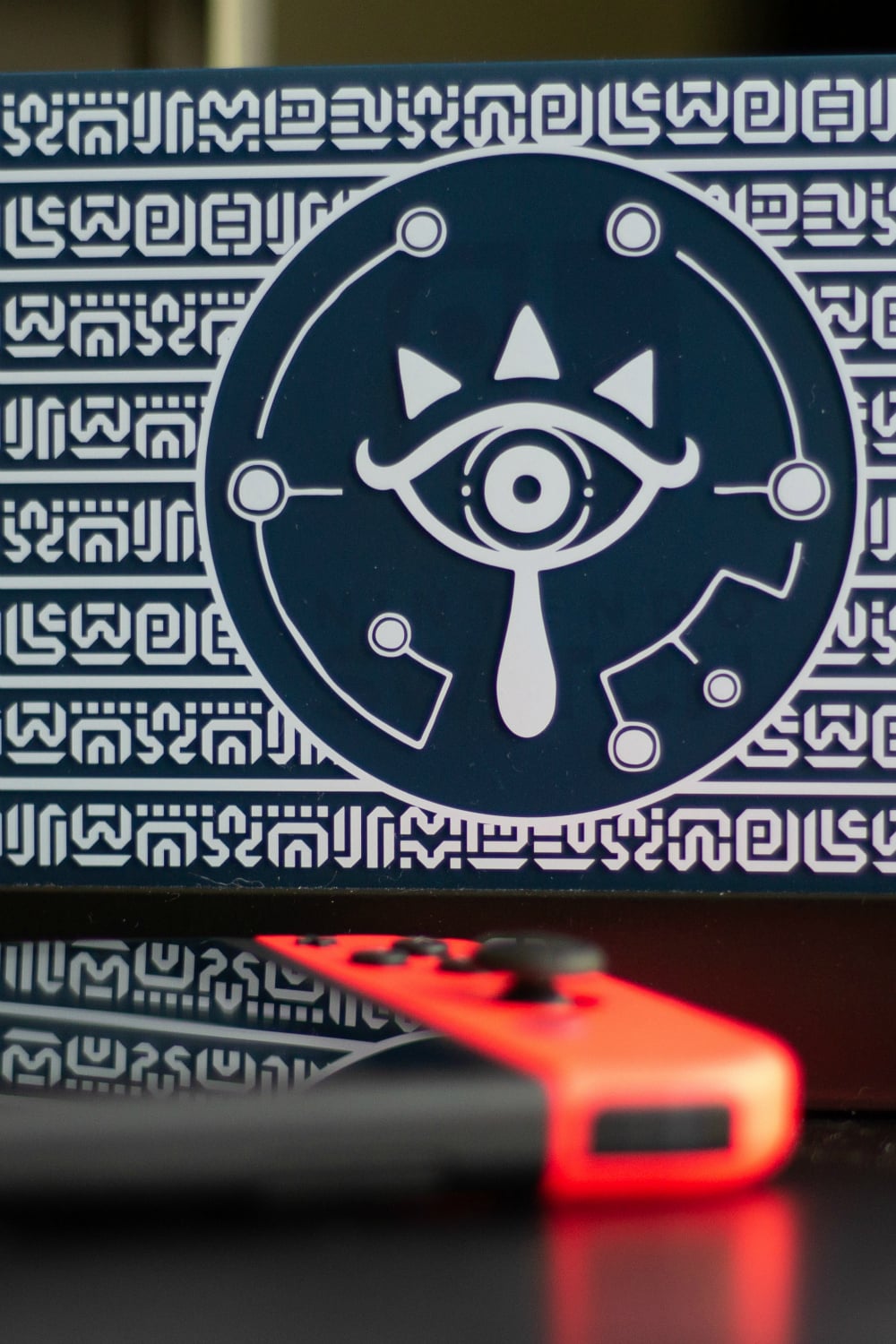 Keeping the Real Spirit of Gaming Alive
Perhaps the best part about the Switch is that it keeps the real spirit of gaming alive. When you combine that surge of joy you get when you fire up the Switch with the family interaction that its library of multiplayer games bring, you end up with that special secret sauce of gaming that has, in my opinion, been lost over the years in the quest for more and more power.
To quote my favorite line: With great power comes great responsibility. Nintendo has kept up their responsibility to continually bring gaming that is fun and inclusive to all of us, and that's the best advancement we can hope to get from a game console.
Find Great Deals on Nintendo Switch, PS4, and XBox One X at GameStop's PRO DAY Sale
Whether your go-to is the Switch, PS4, or XBox One X, head to your local GameStop on Saturday, May 19th, for their one-day PRO DAY sale. PowerUp Pro and Elite members can find over $2,200 worth of deals on consoles, games, toys, apparel, and more. Plus, you don't have to be a PowerUp Pro or Elite member to get in on the savings. Some of the great deals you can score at the PRO Day sale are listed below.
If you're not a PowerUp Pro or Elite member, it's cool. Just head over to the GameStop PowerUp rewards page to learn about the program and easily sign up so you can get those deals!
Hardware
Free $50 gift card with purchase of a new Xbox One X console.
Save $20 on new Nintendo 2DS XL systems.
Pre-Owned and Trades
Get up to 30% more credit when you trade games and accessories.
Get up to 30% off pre-owned games and accessories.
Game Deals
Up to 50% off the latest titles.
Far Cry 5: $49.99 for the FIRST time.
NBA 2K18: $29.99. Also available on Nintendo Switch. Pay only $19.99 for PS3 and Xbox 360 versions.
Call of Duty WWII: $39.99. Also available on PC.
FIFA 18 and FIFA 18 Ronadlo Edition: $39.99.
Rick and Morty Virtual Rick-ality: $19.99 (PSVR only).
Madden 18: $18.00 (digital download only).
STAR WARS Battlefront II: $18.00 for digital download or $24.99 for phyiscal copy.
ScribleNauts Showdown: $19.99. Also available for Nintendo Switch.
Toys, Collectibles, and Apparel
Buy 2, get 1 FREE on all POP! vinyl figures.
Buy 1 get 1 FREE T-shirts.
Buy 1, get 1 75% off all hats and socks.
Extra 50% off clearance toys and apparel.
Accessories
Save up to $15 on select Nintendo Switch accessories including controllers, charging docks, memory cards, and more.
20% off select Xbox wireless controllers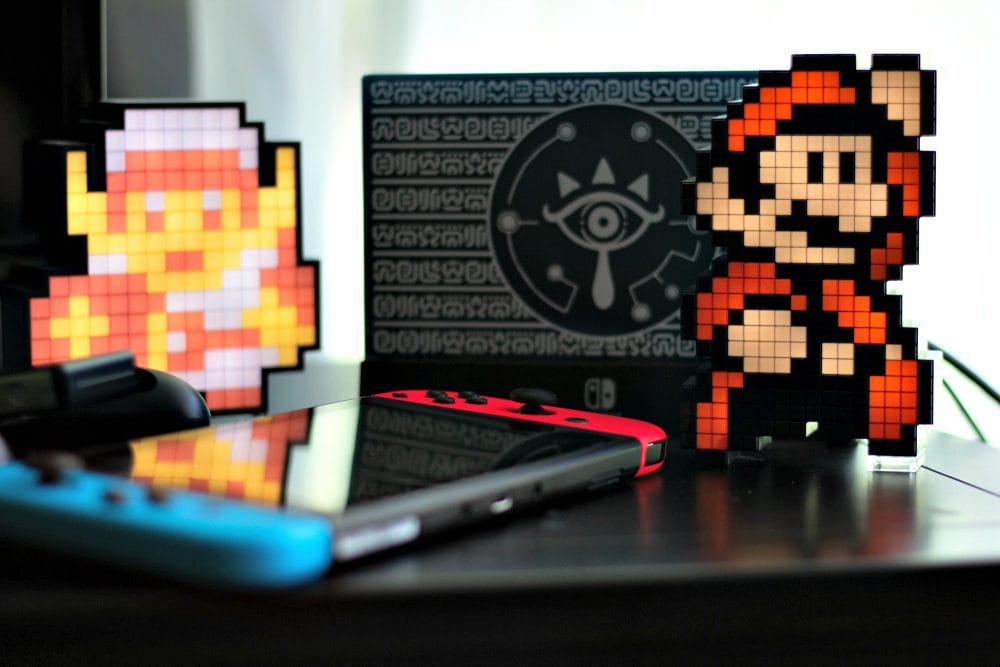 Score More with this Giveaway
In honor of GameStop's PRO DAY sale, we've got an awesome giveaway for you. One lucky winner will score this great prize pack:
$25 GameStop gift card
Set of two Pixel Pals – Part of the 50% off clearance items sale
PDP Faceoff controllers – Up to $15 off Nintendo Switch accessories
Set of 3 Funko POPs – Part of the B2GO PRO DAY sale. Join the Funko Insider Club for more great Funko swag.
Gunnor Eyewear – Prevent eye strain while gaming. Makes a great Father's Day gift.
PowerA Mario charging dock – Up to $15 off Nintendo Switch accessories
PowerA Nintendo Switch car charger – Up to $15 off Nintendo Switch accessories
One hat and socks pack – Part of the BOGO 75% off PRO DAY sale
T-shirt – Part of the BOGO shirt PRO DAY sale
GIVEAWAY ENDED! Congrats to Kayla R. from UT for winning!