Disney has released a new featurette and clip for their upcoming film, The Finest Hours. The new featurette and clip help give us a better look at Disney's new film, which is coming to theaters everywhere today, January 29, 2016. This tale of real life heroism in the face of utter adversity is sure to be a big hit.
The Finest Hours Highlights Heroism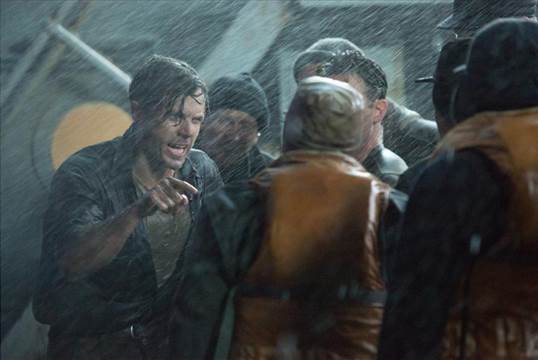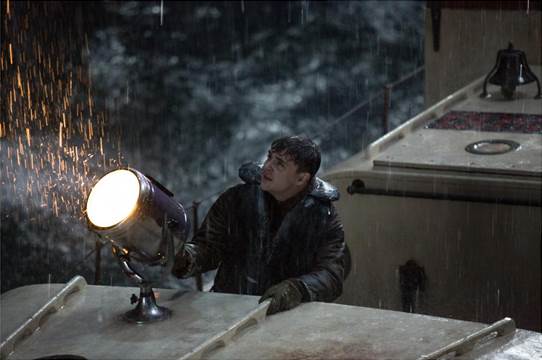 The Finest Hours is the real story of the greatest sea rescue in the history of the Coast Guard. When word reaches the Coast Guard station in Chatham, Massachusetts that an oil tanker is in distress in the middle of one of the worst storms on record, Warrant Officer Daniel Cluff orders a daring operation to rescue the stranded men.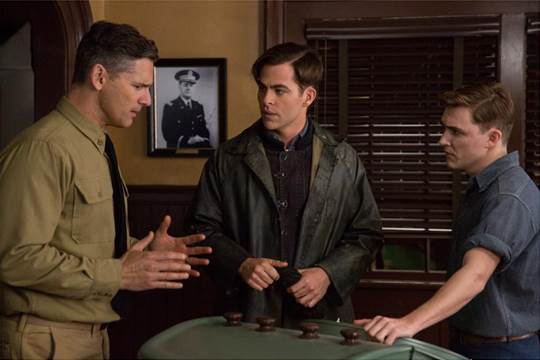 In the midst of all the heroism is a sense of real life that you rarely see in a movie like this. You see the family and friends. The people who could possibly lose those heroes who are about to go put their lives on the line for strangers and possibly leave loved ones alone without them.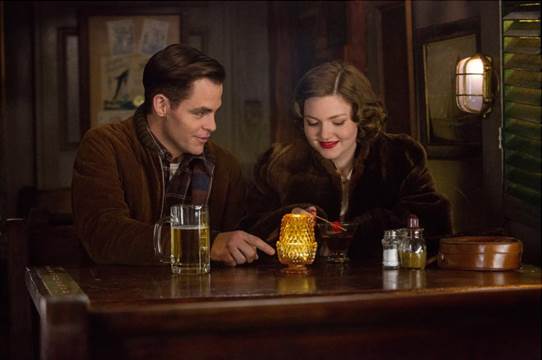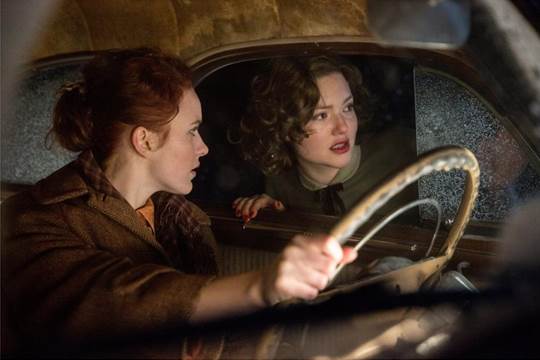 This story has all the action and adventure you'd expect from a movie of its ilk, but it also has all the real world feelings that the family members of those who serve in any capacity must go through and overcome, which I think makes this film a certain kind of special.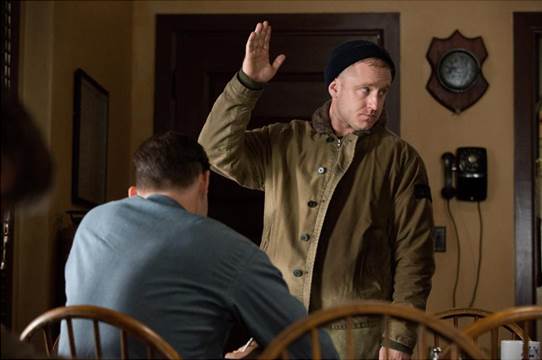 Featurette and Clips for The Finest Hours
The Finest Hours is one of those films that grabs you with its action and touches you with its humanity. And now, without further ado, the featurette and clips.


Coast Guard Featurette
"Nothing to Do with Luck" Clip
"Listen Up" Clip
The Finest Hours are Here Tomorrow
The story of the greatest Coast Guard rescue in U.S. history will be here tomorrow, January 29, 2016. This gripping story of courage, heroism, sacrifice, and ultimately the power of the human spirit will be in theaters everywhere. Will you be there to see the film that the featurette only teases at? I certainly hope so. It's going to be a great one.
For more information, connect with The Finest Hours on all of its social media channels.