I have always loved stuffed toys. You can ask anyone I grew up with, and they can confirm. When I was little, I had loads of stuffed animals, dolls, and anything soft and squishy. My Gram taught me to care for them like family members. They were kept clean, warm, and truly nurtured. She still has most of them in "the vault" as I call it at her house. There's a closet full of my old toys, and many of them look brand new. This is a sponsored post, but all opinions are my own.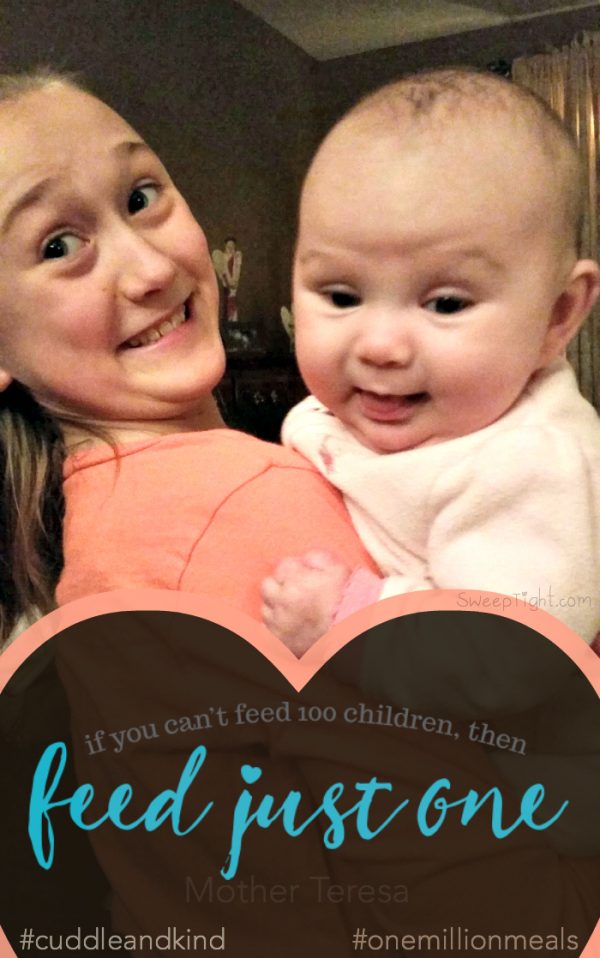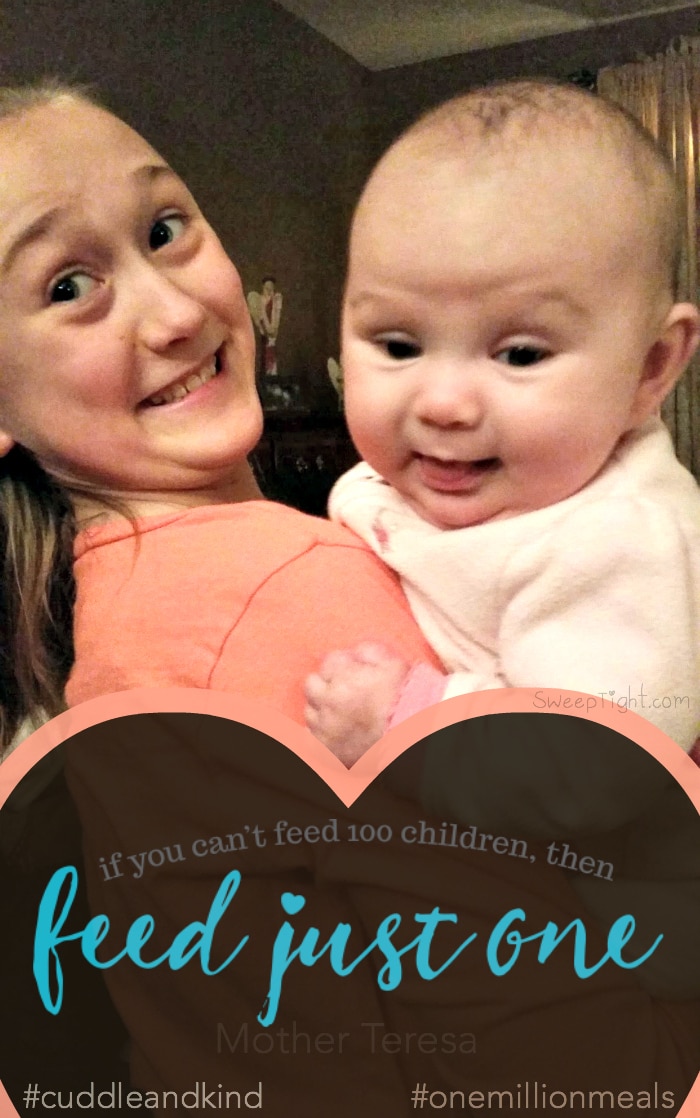 Stuffed Animal Friends
When I was a teen still living with my Grandparents, I had the stuffed animal room. Once my uncles started moving out we had several spare rooms until my Grandparents moved years later. One of those rooms ended up housing my beloved stuffed toys for a few years. So many memories made in that room! My friends loved it. We would all just lay in there and talk. It was like the comfiest room where you could relax and feel like a tiny child again.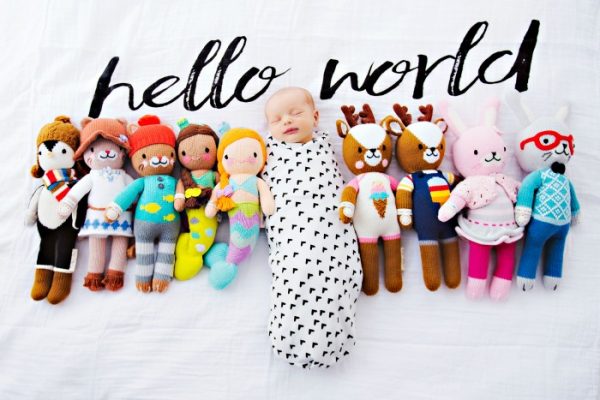 Now… think if all those hundreds of stuffed toys that I had helped feed children. Wow. That would have really made a difference. If my toys would have been from cuddle+kind thousands of children would have received meals. Just wow, again.
These
cuddle+kind dolls
are handcrafted in Peru providing a sustainable, fair trade income for women. The amount of care and attention paid to every detail in these dolls is spectacular. Each carries with it so much love. They are the perfect gift for kids and adults.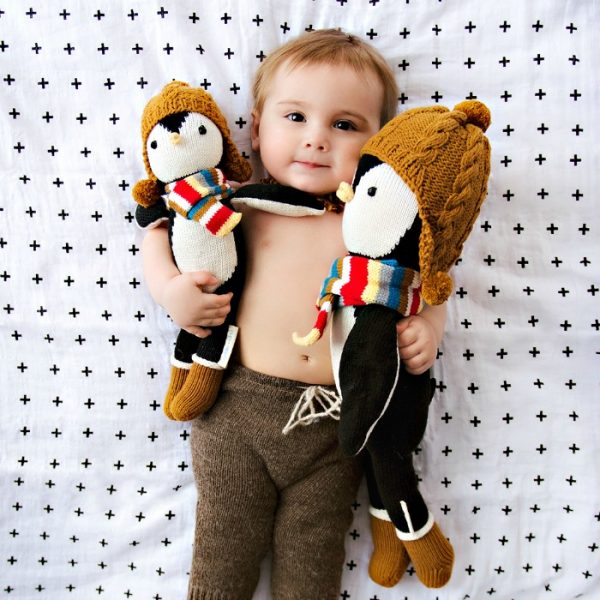 Feed Children
When you purchase one doll, 10 meals are provided to children in need. As of right now, cuddle+kind has donated 210,598 meals since launching their business on Indiegogo. The company is run by a family of 5 on a mission to feed children everywhere. Their goal is to reach one million meals, and I think they can easily keep going after that. So the next time you need a gift for a baby shower, birthday, just for fun, or even Mother's Day, head on over to cuddle+kind and help feed children all over the world while gifting.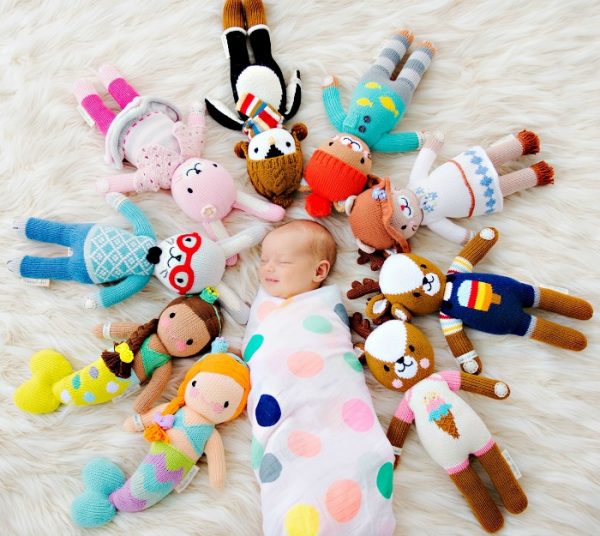 cuddle+kind originally launched nine 20″ dolls and have recently released all of their adorable characters in 13″ size. They are cute in any size!
Find cuddle+kind on Facebook
and Instagram
Who do you know that would love to receive these dolls and know they helped feed children?