In all honesty, I've cancelled numerous girls night out plans because I wasn't feeling my best. There's nothing more disappointing than to feel lousy on a night when you're supposed to be hanging with the girls. This is a sponsored post. I received product samples to facilitate my review.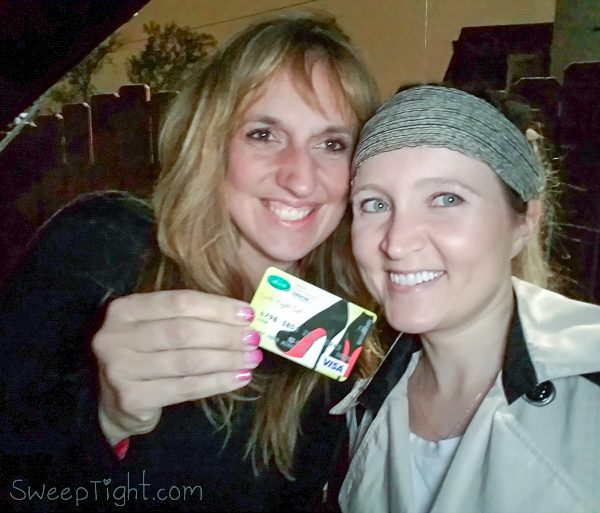 Girls Night Out
With aging comes great responsibility–am I right? Mortgages, kids, careers, higher education, etc. All those things lead to less free time and more stress. It's so important to fuel your immune system so that you're able to fight the good fight and still have enough energy to have a little fun every now and again.
In order to prepare for our girls night out, I started taking Culturelle Advanced Immune Defense a few days before our event–four to be exact. While we didn't plan on pulling an all-nighter, as I've aged, I noticed just staying up a couple hours past my bedtime can really kick my butt. If any bit of alcohol is involved, that can mean DAYS to recover. So, getting my immune system geared up in advance gives my body a good jump start.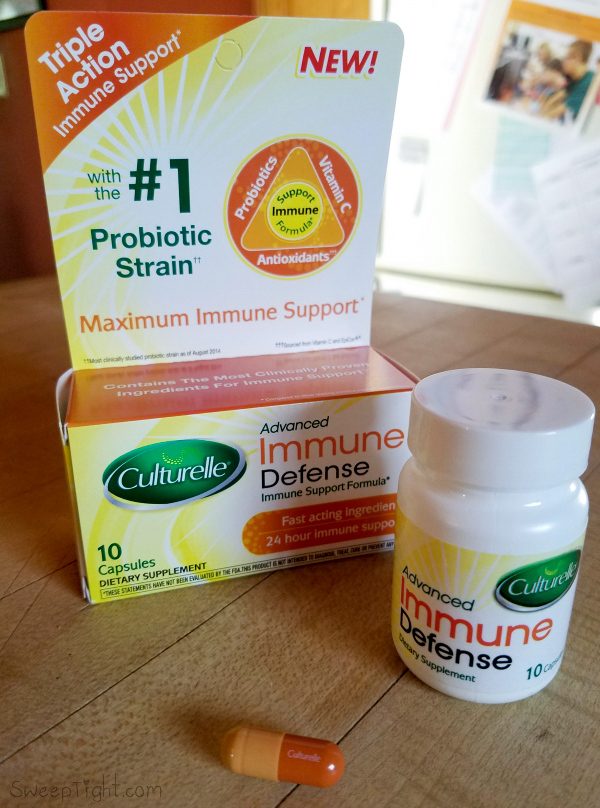 I've supplemented with Vitamin C to help support my immune system in the past, but with Culturelle Advanced Immune Defense, I'm able to maximize the action with their special formula. It has the most clinically proven ingredients for immune support to help better defend your defenses. It has the only triple action formula with probiotics. It contains 2.5 billion live active cultures of Lactobacillus GG, 500 mg of EpiCor, 20mg of Vitamin C and 3mg of Zinc to activate your natural defenses.*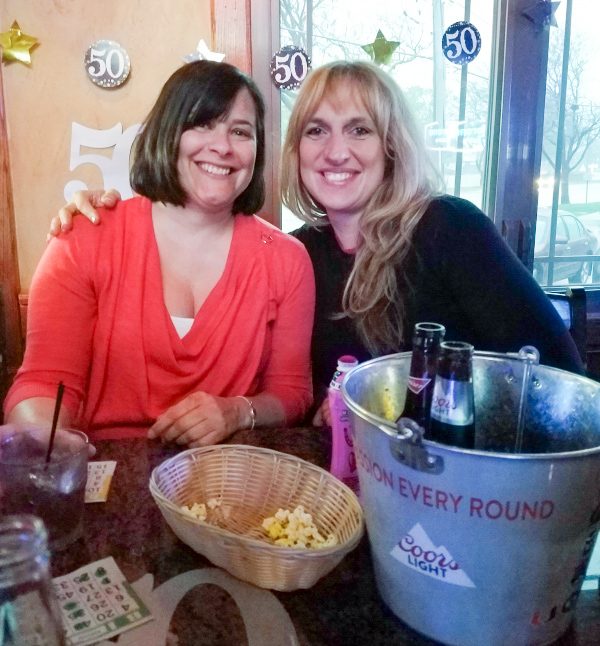 What I like best about this supplement is it's capsule-in-capsule technology. Most probiotics don't withstand the acid in our stomach to make it down to the intestines… which is why we take them by the billions. We just need a few to survive to make a difference, but it's a rough route. Using the capsule-in-capsule method, they're more likely to survive the trip and help your body.
So, I started taking one capsule a day 4 days before our girls night out and continued to take it for 6 days after (10 days total.) I felt and looked my best while out and didn't miss a beat in the days following!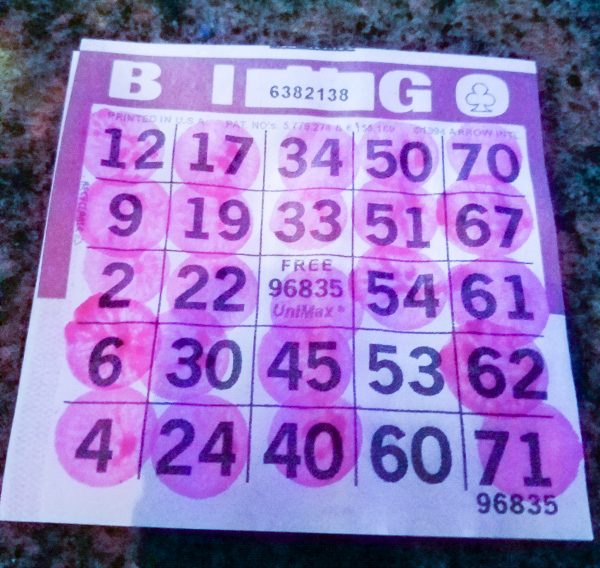 In fact, I felt even more recharged because I had missed my girlfriends and just being out and off it was like a little vacation. We laughed, played Bingo–which, OMG, is so fun–and enjoyed a couple drinks and appetizers together. I forgot how refreshing it is to spend time with the girls.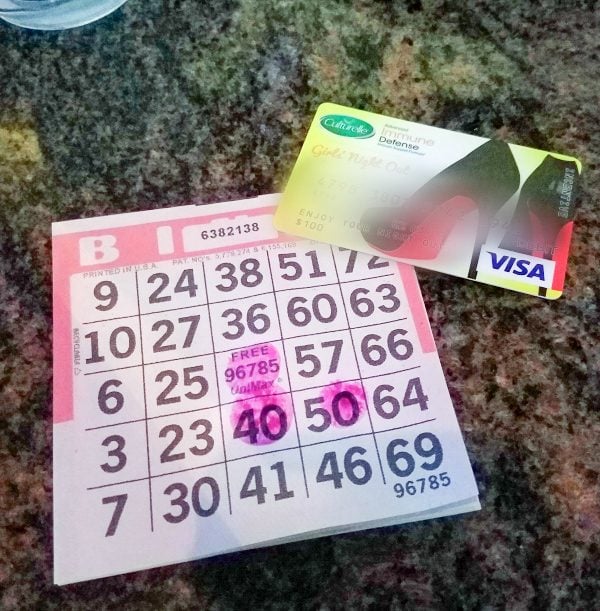 Like Culturelle on Facebook
and follow on Twitter
Get a Coupon!
I dare you to try this 10-day regimen for yourself and enjoy a night out. It's so worth it! You can get a $2 off coupon here!
When was the last time you had a girls night out?
*These statements have not been evaluated by the Food and Drug Administration. This product is not intended to diagnose, treat, cure or prevent any disease.