Feeling tired all the time can be a symptom of something truly heinous. But for me, it's a result of my chaotic lifestyle, diet choices, and low activity levels. I recently went through a traumatic life event and it affected my sleep so badly, I got really sick. To overcome it, I implemented a few habit changes and over a few days, I was able to get back into a healthy sleep schedule. This post was sponsored by the National Sleep Foundation as part of an Influencer Activation for Influence Central. All opinions expressed in my post are my own.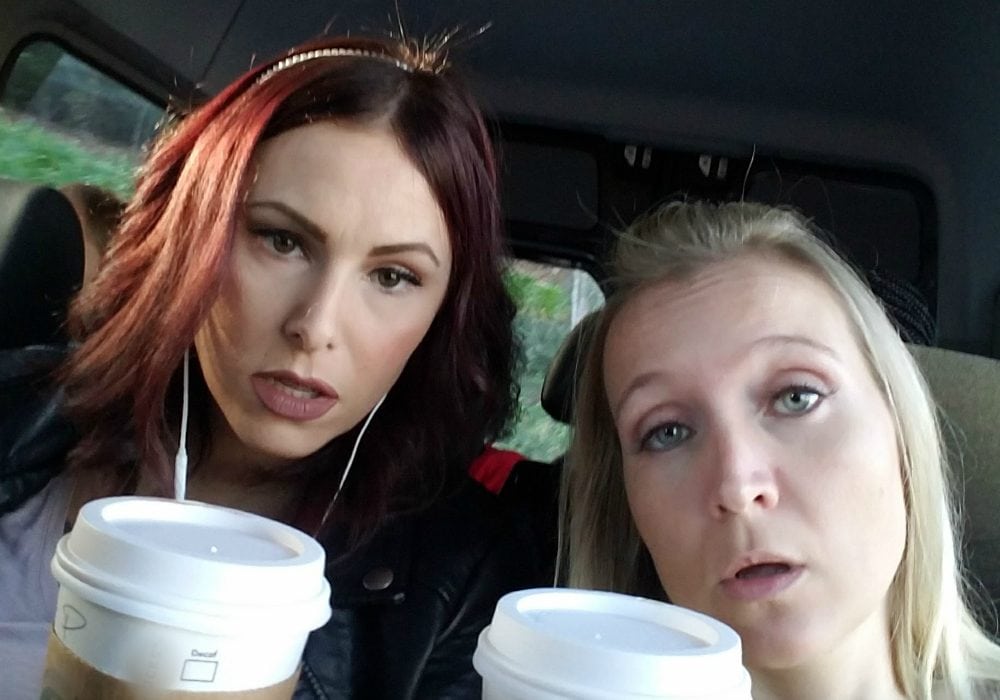 Feeling Tired All the Time
Especially as mom bloggers, we tend to overload our to-do lists each day so that there is a constant rollover of tasks and nothing ever seems to be really done. Add in racing thoughts–because when you run your own business that relies on creativity, there is a lot of pressure to be brilliant–and sleep isn't exactly easy to achieve. Stress, yes, that's what this is. It's always there to some extent and it just comes down to how you handle it.
By far the most important thing you can do is so painfully simple, and yet so many of us just can't do it. We need to take care of ourselves, first. Not after the endless list of stuff to do. FIRST. Take that 45 minute yoga class. Meditate for 20 minutes in the morning. Read the book you've been meaning to start (or finish) for the last 6 months. Whatever it is that recharges your battery, do it.
Just DO IT.
Eat healthy. You don't need to count every calorie and overthink every carb. But make good choices and find balance.
Get moving. I slapped on a pedometer and faced the reality that when I dive into work mode I am seriously a vegetable. My mind might be running Ironmans but my body is totally sedentary. There were a couple days where I legit only walked 234 steps. Without those tiny trips to the bathroom I probably wouldn't have moved at all.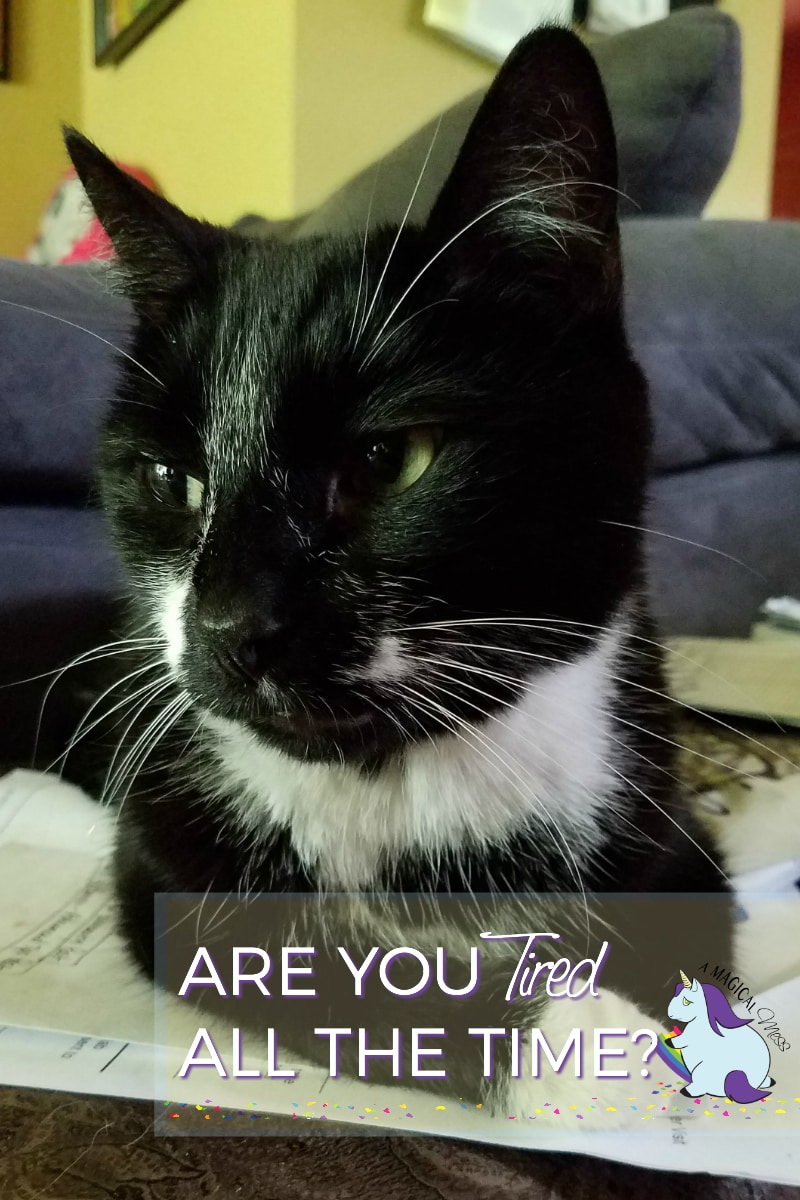 It's no mystery that after a day like that I don't sleep well. My mind might be exhausted but my body wasn't built to just sit all day. I barely burned off all 2 calories in the morning's black coffee.
Speaking of coffee–and all caffeine-ridden things–these need to be scheduled properly. Obviously right? But sometimes caffeine can be sneaky and hide in things you wouldn't expect. My daily multivitamin has caffeine in it!
The trick is getting into a routine. Whatever works for you. For me, it's making sure I get some physical activity in the day, eating well, and doing things that help me focus and relieve stress.
For more information and tips to help if you're feeling tired all the time, check out The National Sleep Foundation. They provide great resources for anyone suffering from sleep health issues like insomnia, narcolepsy, cataplexy, and more. You can also find out how to start a conversation with your doctor if you're having sleep issues.
Also visit www.sleep.org and
www.beyondtired.org for more information.
Are you feeling tired all the time?