Information for this post is sourced from Genworth Financial in partnership with the SheHeard Influencer Network. Financial responsibility is something I think about often in terms of how much I am saving versus spending. It wasn't until I got divorced that my eyes were opened to just how deep the topic of financial responsibility goes.
Financial Responsibility
When I was married, we were struggling to make ends meet as a young couple. We were mainly focused on the present and figured we had plenty of time to plan for the future. I mean, c'mon, we were only in our early 20's. Well, like many fools that rush in, we ended up getting divorced after five years. One of the requirements during the divorce was for both of us to get life insurance policies. At the age of 25, I had never even thought about life insurance. But with two young children, it is the smart thing to do.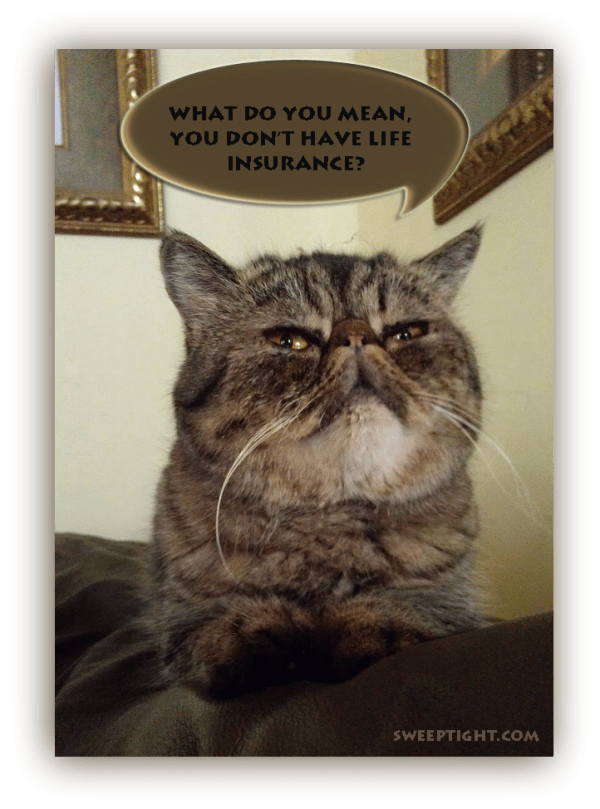 Thanks to Genworth Financial and reading this article about how important life insurance is for even stay at home parents, I now see just how far we were from being financially responsible adults. It is a shame that it took getting divorced to open our eyes but I'd like to think we would have learned this eventually.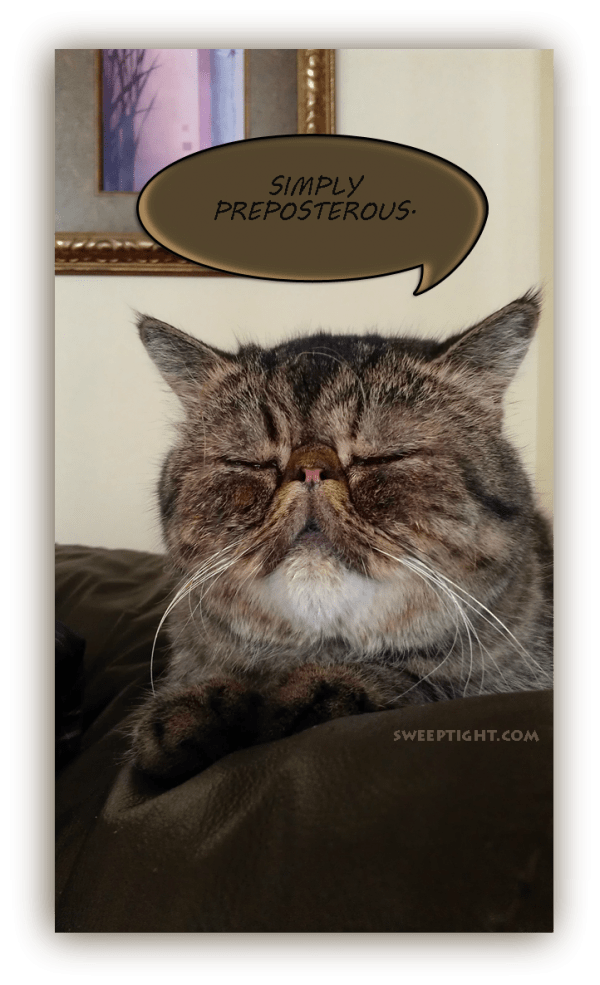 And for those of you who don't have a "real" job, you should still consider getting a life insurance policy because what you do in a day still holds a lot of value. If anything were to happen to you, the services you provide in a day would have to be replaced. Simple things that we take for granted like caring for the children, cooking, cleaning, doing laundry, running errands, driving kids to school, etc. are all things that would need to be done by someone else.
Use this simple life insurance calculator to see just how affordable a policy can be… and how much you will be helping your family and building your financial responsibility.