Shelley and I have started to create unboxing videos with subscription boxes. It's a fun way for us to dip our toes into the world of YouTube. Creating good videos is hard. At least for us, it is. I am so darn nervous in the first few videos that it's difficult for me to watch. Shelley is more comfortable since she's been practicing a bit more with Periscope and other videos.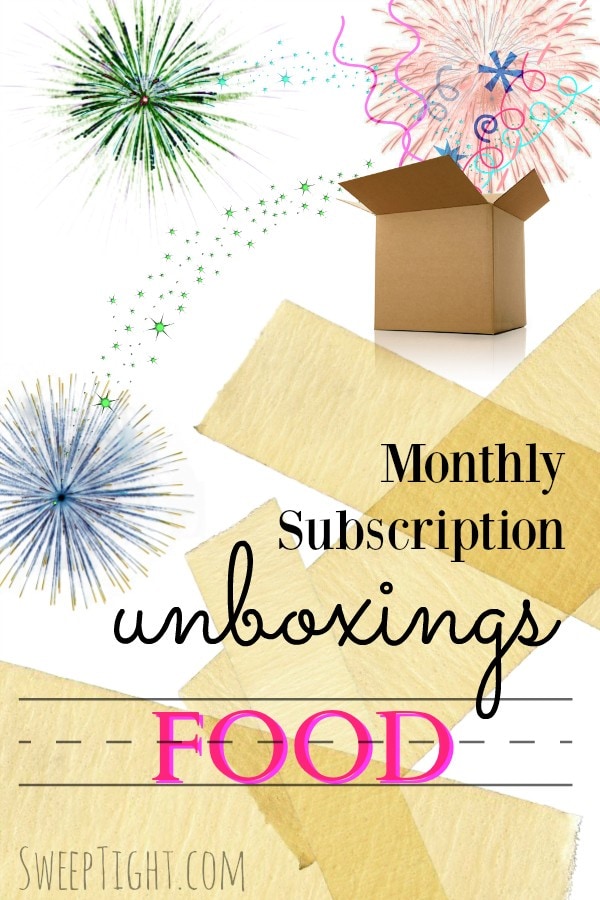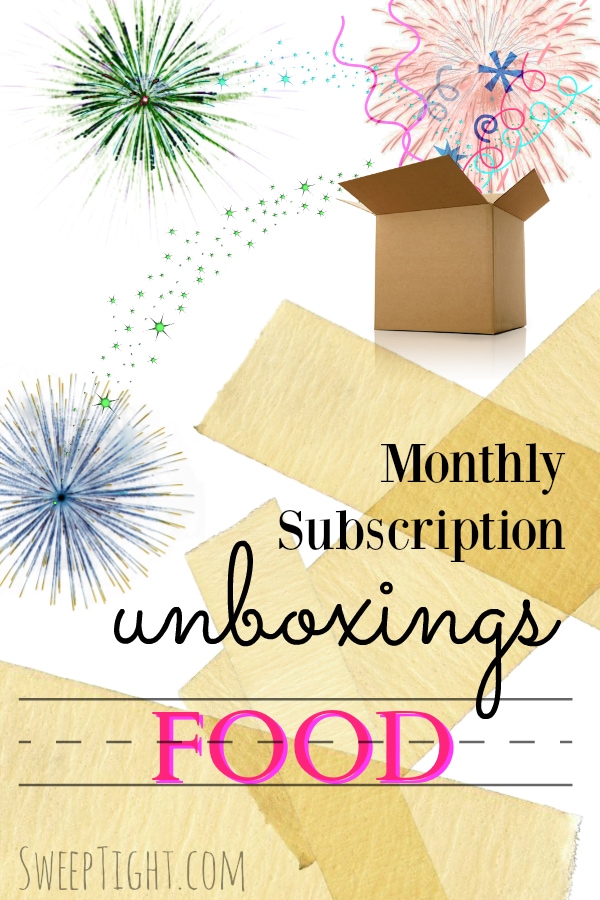 Now that I have warned you about our newbiness, let's get on with it. If you love subscription boxes as much as we do, here are some food subscription boxes we have unboxed recently. Please check them out, and if you have a moment, a like and or comment would be amazing on our YouTube videos! 🙂
Another note: Many of these subscription boxes have coupon codes in the descriptions of the videos on YouTube. Some have major savings, so be sure to check. Will we check them frequently and update the codes to keep them current.
Food Subscription Boxes Unboxing Videos
Try the World – Holiday Edition
Bestowed (formerly Conscious Box)
Stay tuned for giveaways, too. We are working with the companies to get some giveaways going, as well as, putting our own fun box together to share our goodies.
Subscription boxes make great gifts, too. Who doesn't love getting a surprise in the mail every month? Other than bills, of course. 😉
Do you like subscription boxes? Which ones are your favorite?