Who likes to earn rewards? It's almost holiday shopping season where some Amazon eGift cards could really be put to good use! This is a sponsored post. I received a promotional item as a thank you for participating.
HURRY! Get your spot before they are all taken!
Want to have your voice heard by a major food manufacturing brand? If you love to talk about food, grocery shopping, and your lifestyle, now's your chance to do so and earn rewards for sharing.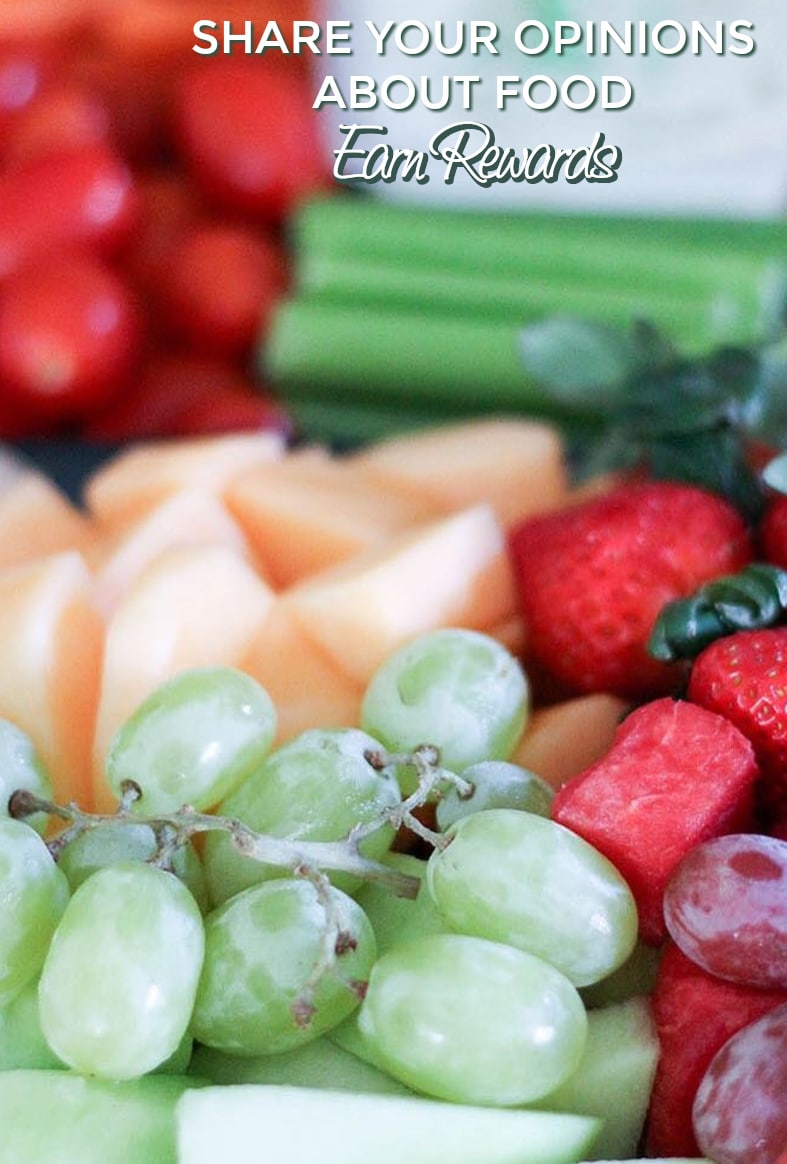 Share your Opinions about Food to Earn Rewards
A food company in the US partnered with C Space to create a private online community where members will share their thoughts and opinions on all things food. The online Food Advisors Community is aimed to help gather knowledge about the lifestyles and needs of their consumers. They plan to use the info to improve current food products and to create new ones.
Sign up to get your chance to impact and influence the future of this major food manufacturer. It's your chance to help determine what they will put on grocery store shelves next. Your ideas will help inspire new flavors and products.
Share your opinions in just 5 to 10 minutes a week. Easily access the community whenever it's convenient for you – 24/7. Earn Amazon eGift cards as an appreciation for your valuable participation within the community.
There are a limited number of spots available in the Food Advisors community! Sign up now. They are filling up quickly!!
Giveaways Only
Want to be the first to know about new giveaways? Sign up for this newsletter and receive an email right after the giveaway is posted!