The Kia Stinger Experience is traveling to 9 cities around the country, giving you an opportunity to feel the g-force smash you into your seat. A professional driver will whip around a course designed to test the limits of the 2018 Kia Stinger GT. Having personally attended the National Press Introduction for the Kia Stinger, where we raced around an autocross course at Six Flags Magic Mountain, I legitimately feel like I can recreate that adrenaline rush from my memories. Sign up for the #StingerExperience in a city near you! If you cannot be there in person, see below for details about how to follow along online. This post has been sponsored by Kia, but all thoughts and opinions are my own.
To make it easy, follow #StingerExperience on your social channels to stalk all the events at once.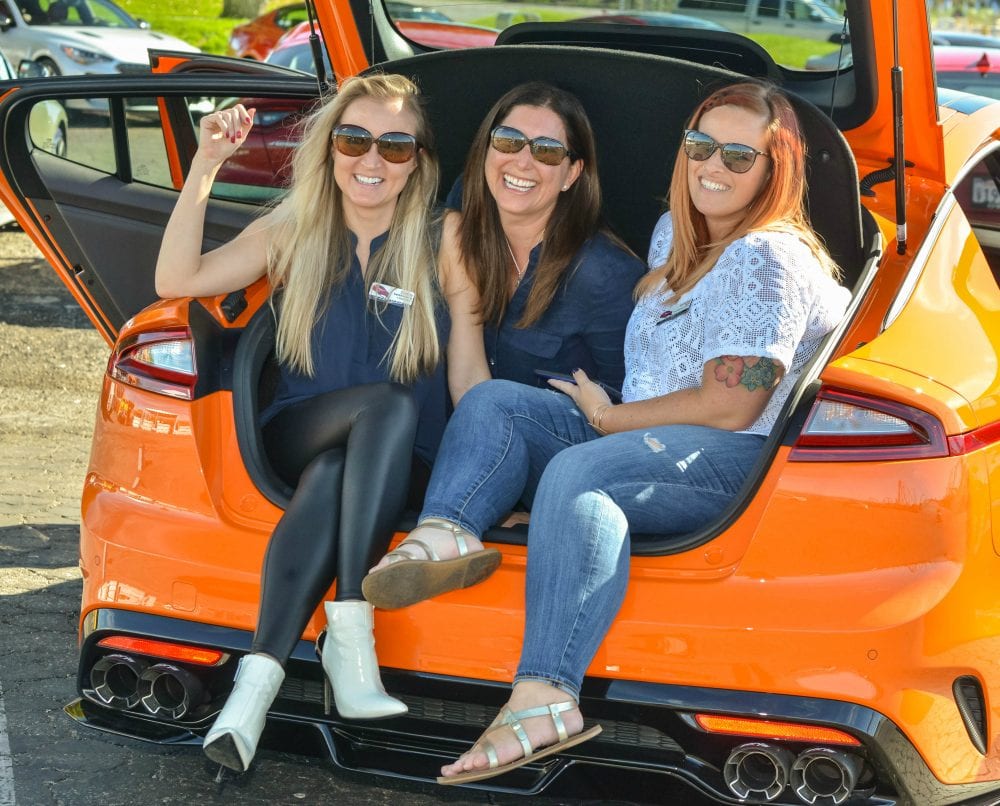 Free Adrenaline Rush
Los Angeles – 2/23 to 2/25
Joe, of Joe's Daily, tore up the Santa Anita Racetrack and had a blast!
AD- 0-60mph in 4.7 seconds? You can't keep the #KiaStinger caged for too long! ?

Guess you'll have to attend the #StingerExperience and see for yourself. https://t.co/k7ZK40GUIk pic.twitter.com/zAcwfxy6wO

— Joe Miragliotta (@JoesDaily) February 23, 2018
Dallas – 3/2 to 3/4
Megan, of Mommy Travels, covered the action in warm and sunny Texas at Lone Star Park. Her face and lack of breathing are hysterical.
Washington, D.C. – 3/9 to 3/11
To see how things went down at Fedex Field, check out Phil's coverage on Gunaxin.
Charlotte – 3/16 to 3/18
Buckle up and follow Jeff Bogle to the Charlotte Motor Speedway this weekend! He'll be tweeting, gramming, and sharing all the excitement via his channels.
New York – 3/23 to 3/25
Coverage by: TBD
Location: Met Life Stadium
Boston – 3/30 to 4/1
Coverage by: TBD
Location: Gillette Stadium
Chicago – 4/6 to 4/8
I'LL BE THERE WITH BELLS ON! Okay, maybe not bells–perhaps heels? But I will definitely have my new drone and 360 camera with me to bring you all the action from, literally, every angle. 🙂
For those of you in the area, sign up and meet me at Arlington Park!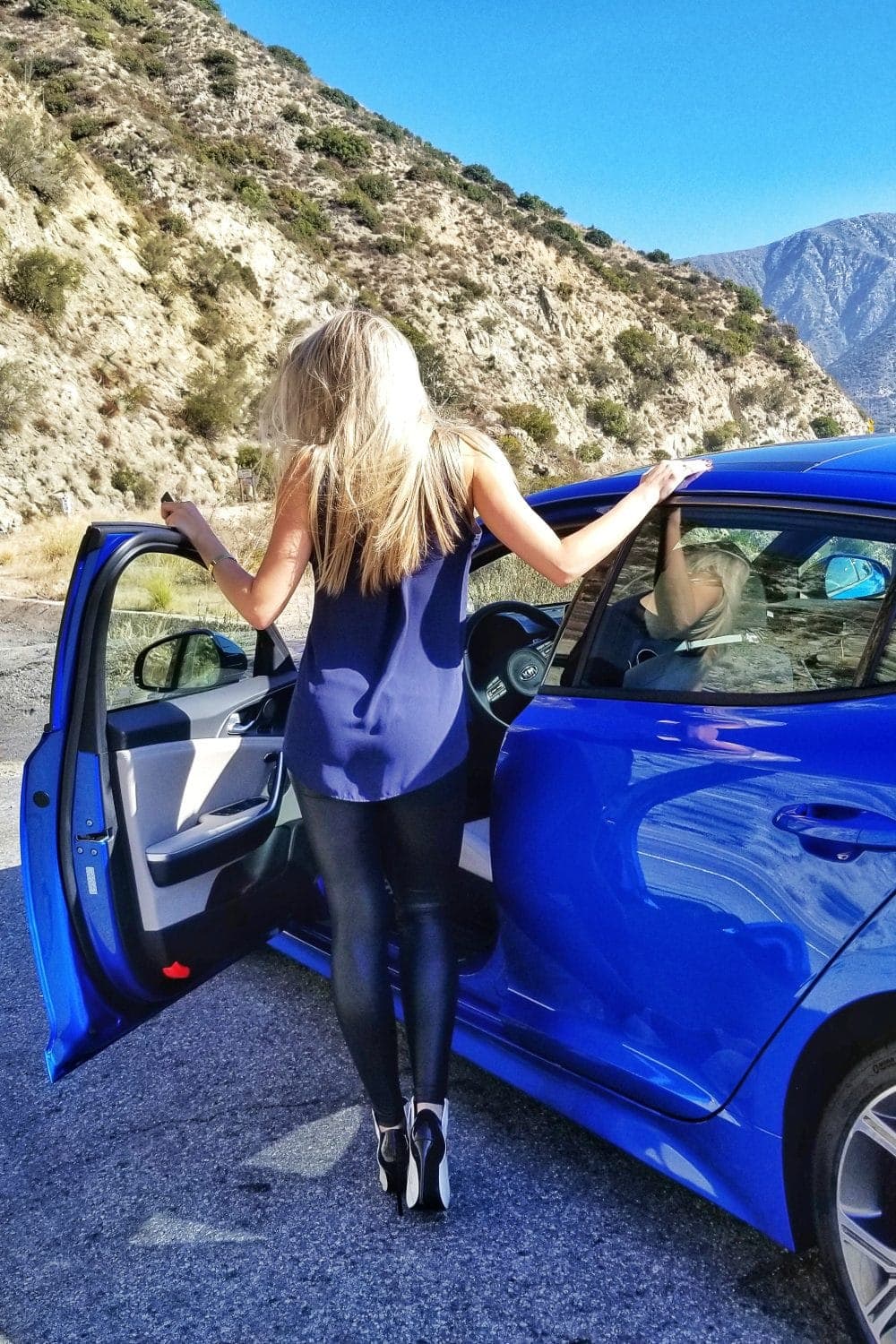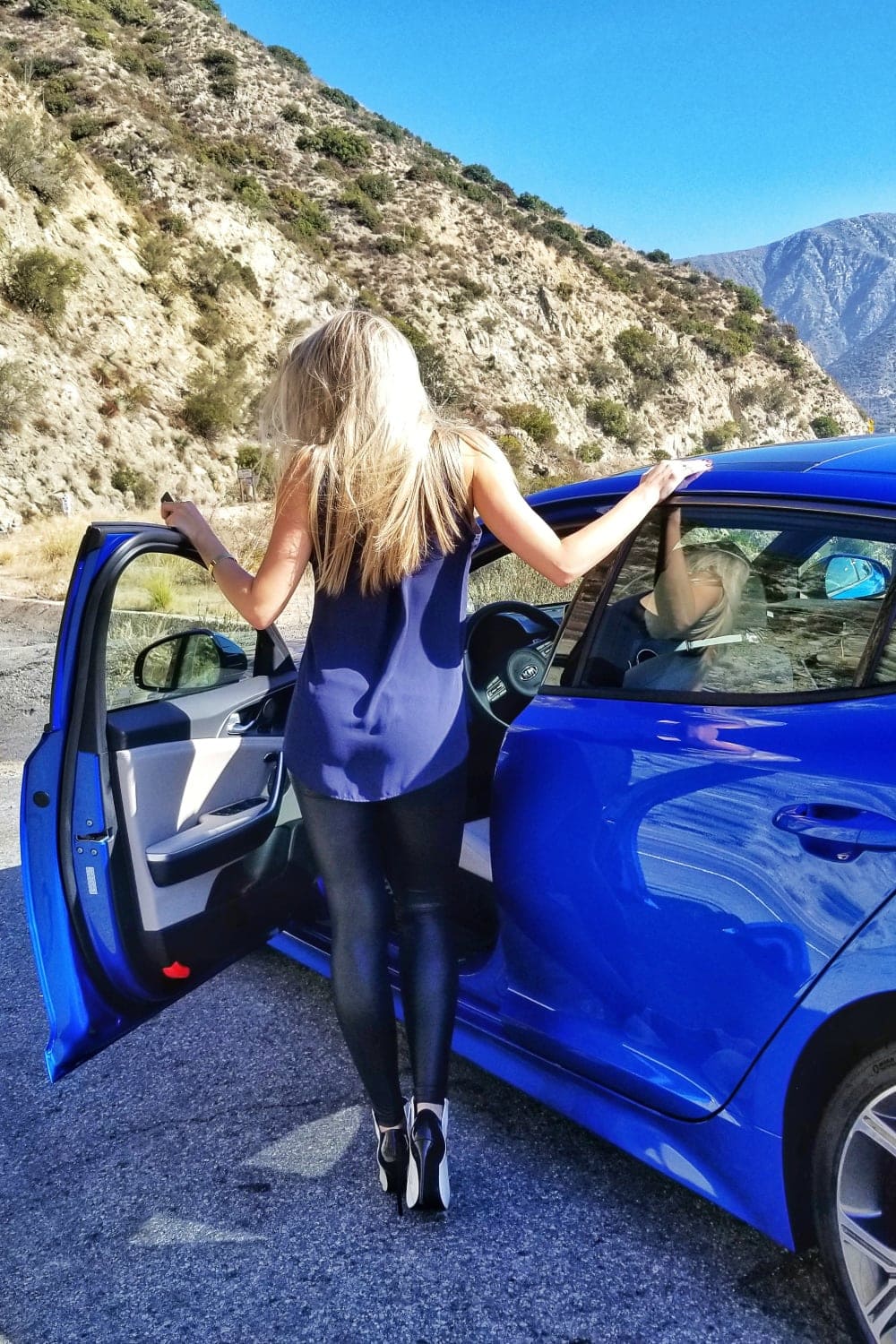 Houston – 4/13 to 4/15
Coverage by: TBD
Location: NRG Park
Phoenix – 4/20 to 4/22
Coverage by: TBD
Location: Phoenix ISM Raceway
If you live in the vicinity of any of these cities, sign up for this FREE 2-hour experience. You'll make memories that will last forever. Then, you'll probably start saving for your own 2018 Kia Stinger, which shouldn't take long because it's such a steal. Check out the Kia Stinger price!