Free Birds is now available on Blu-ray and DVD. As an FHEInsider, I received promotional items for this post. All opinions are my own. Free Birds is a movie that the whole family can enjoy. With adorable characters and hilarious actors, this movie is sure to be a hit.
Free Birds Movie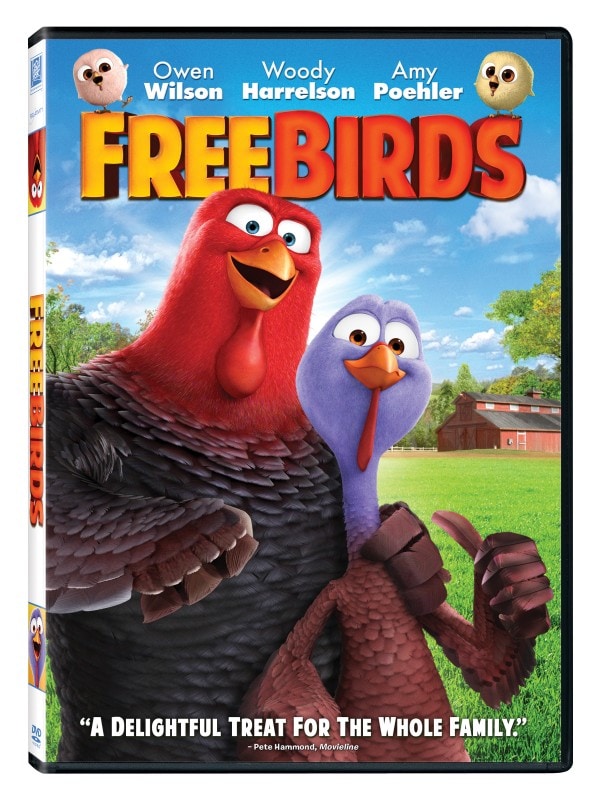 From the makers of Shrek, Free Birds is an animated adventure about two turkeys from the opposite side of the tracks who travel back in time in order to keep their species off the Thanksgiving menu. Featuring an all-star voice cast, including Owen Wilson, Woody Harrelson and Amy Poehler, Free Birds is stuffed with laughs for the entire family.
Those are three of our favorite actors all in one movie. How can this movie not be funny?
Look at those little turkey faces. I have a feeling this movie will have some tears along with the laughs!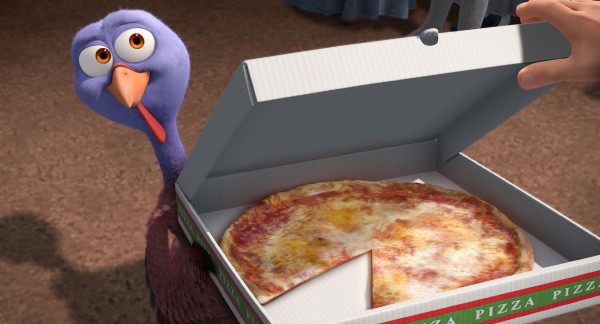 #FreeBirdsPizzaParty Twitter Party
Join us for a fun pizza party where we will live tweet while watching the movie. Follow the hashtag #FreeBirdsPizzaParty and follow @FHEInsiders to join in on the fun. We can't wait to order a delicious pizza and enjoy a movie night in.
Free Birds Twitter Pizza Party on February 8th! The party will begin at 3PM PST/6PM EST.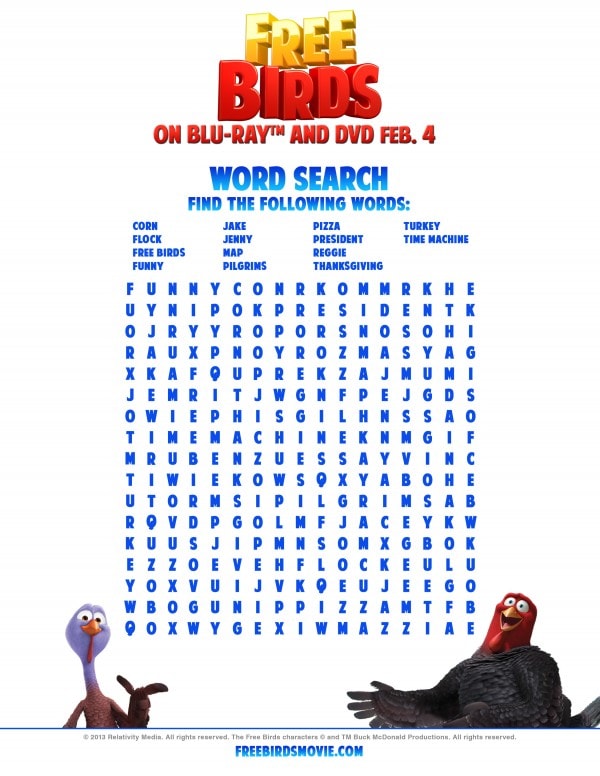 Feel free to print out a few activity sheets for even more fun.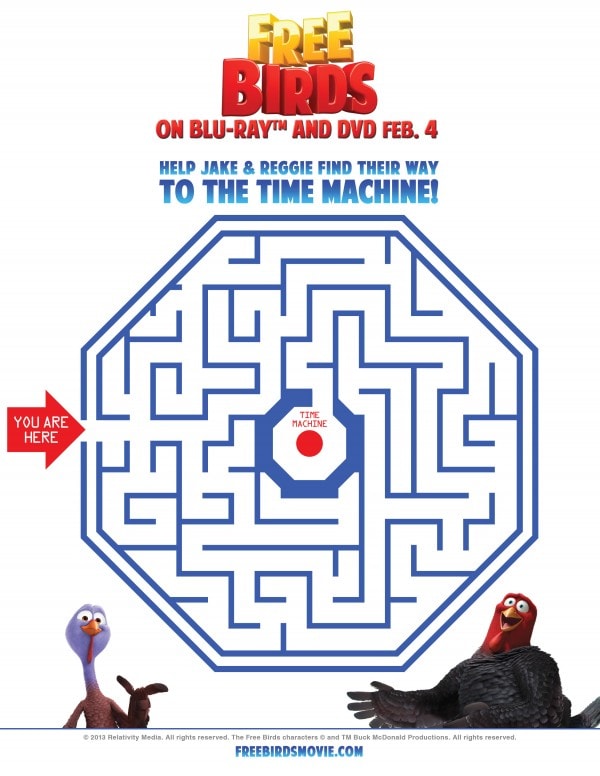 Have you seen Free Birds yet? Will you chat with us during the Twitter party?
Rainbow Crumbs for You
Weekly newsletter with our latest posts and shenanigans.