Frozen protein treats that taste like a fudge pop? Yes, please! I jumped at the chance to review these high protein frozen treats. I am always on the lookout for healthier alternatives to feed my ice cream addiction, so Wild Penguin seemed like a great option!
Frozen Protein Treats from Wild Penguin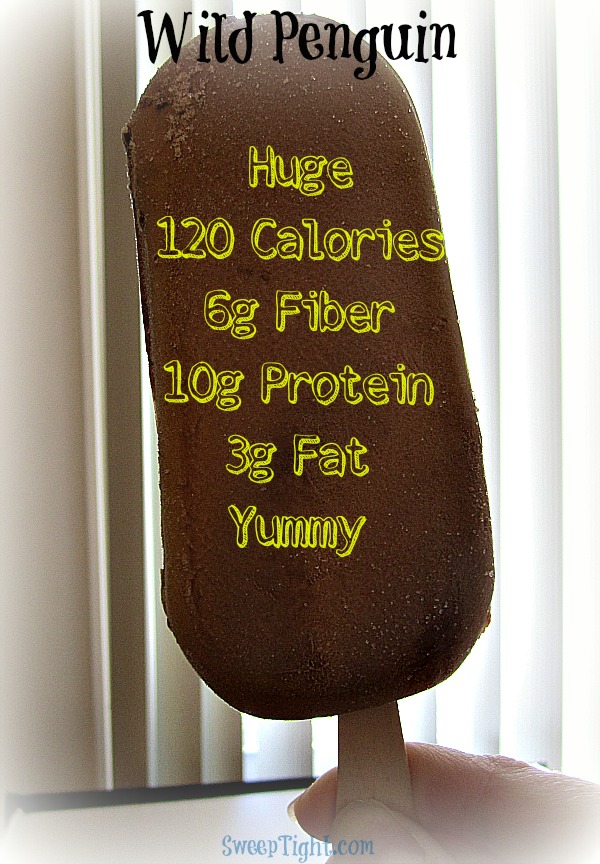 I have said it many times on this blog – I am obsessed with ice cream and all frozen treats. I would rather have a creamy, rich, icy dessert than probably any other food. If I binge on the full-fat stuff, that can become a huge problem. Therefore, I love to find tasty new alternatives so I can enjoy without the guilt.
I received a box of eight packages of Wild Penguin Protein Treats. Each box contains 3 bars and retails for $5.99. They come in two flavors – Chocolate Fudge and Vanilla Fudge. The bars are really big and satisfying. Each one is 120 calories and 3g of fat. The whopping 10g of protein and 6g of fiber makes the bars even more filling and leaves you less likely to snack later. It's basically similar to eating a protein bar, but way more fun! Plus, they have about half the calories, fat and sugar as most protein bars.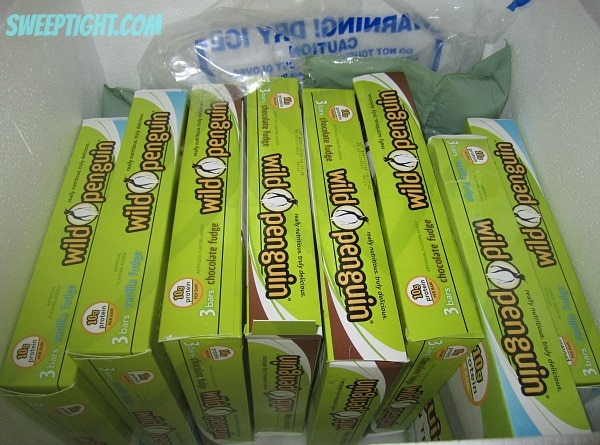 After eating one of these bars, I don't feel gross or sluggish like I would after eating actual ice cream. I am also good after just ONE! Normally, I am a bottomless pit when it comes to icy goodies. With the filling protein and fiber, I am definitely fine with one.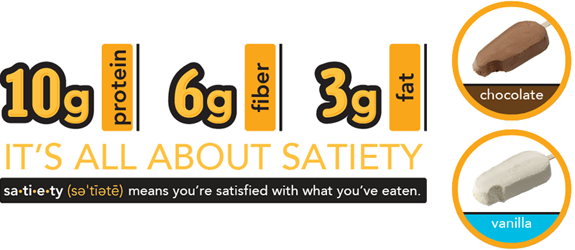 I found both flavors to be quite tasty, but my favorite was the chocolate fudge. Mike preferred the vanilla fudge, so it worked out just perfectly.
Wild Penguin bars can be purchased online or check the store locator to find them near you. I really hope they pop up in more stores soon, because I love them!
Disclosure: This giveaway was brought to you by AdvertiseWithBloggers.com and WildPenguintreats.com. I was given ice cream bars in order to facilitate my review, all opinions are 100% my own.