Frozen yogurt is one of my favorites. I love frozen treats and feel better when I make my own using yogurt and fruit. I participated in an Influencer Activation on behalf of Mom Central Consulting for Monk Fruit In The Raw. I received product samples to facilitate my post as well as a promotional item to thank me for my participation.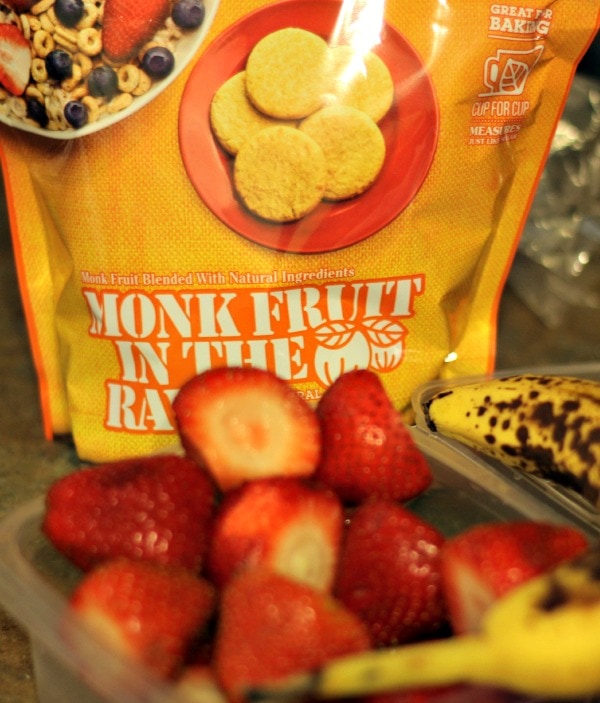 Also Try This Watermelon Popsicle Recipe!
Monk Fruit In The Raw is something I have used for a while now. Up until now I had only used the packets to sweeten my coffee. This was my first time trying the bag where you can measure by the cup for recipes. They have some great recipe suggestions, so I decided to make the frozen strawberry yogurt pops. This is not something I would normally sweeten, but when using plain Greek yogurt, a little sweetness definitely helps.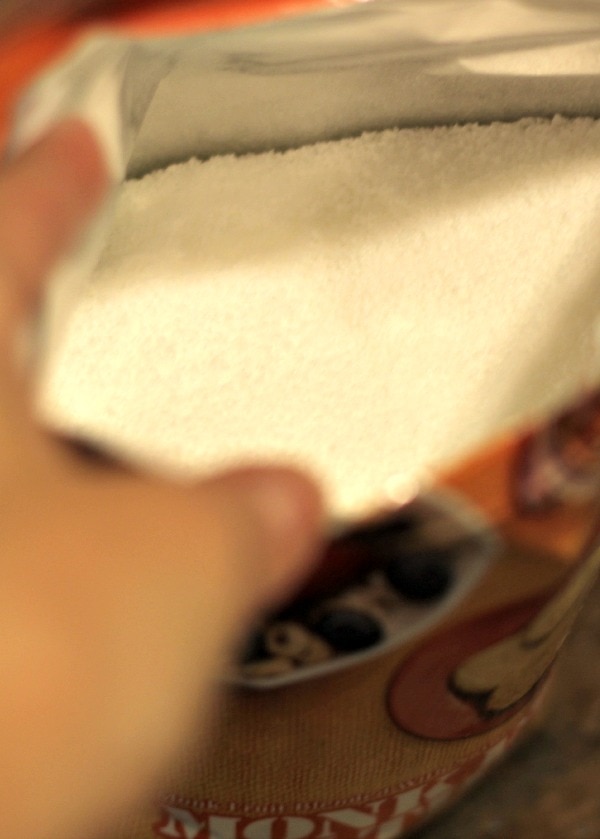 Frozen Strawberry Yogurt Pops Recipe
Makes 4-6 pops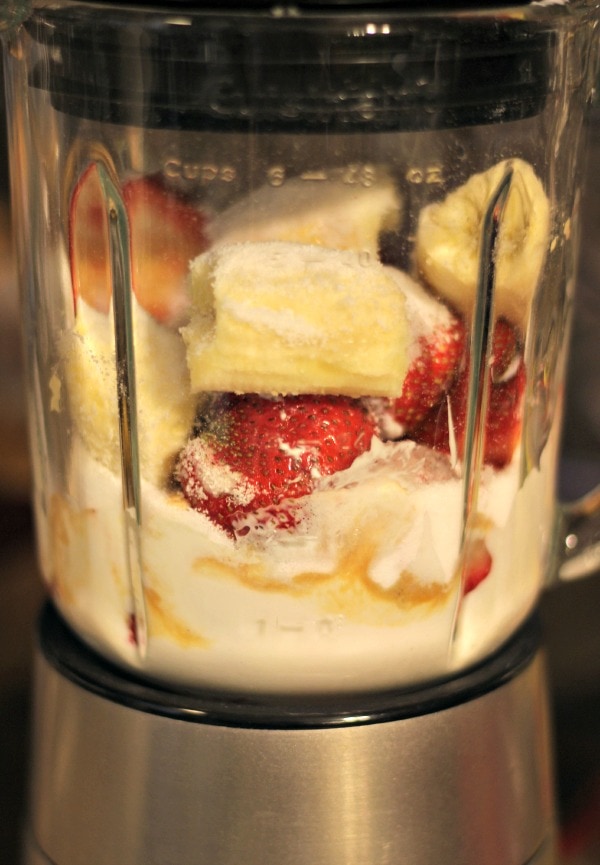 1 (6- or 7-ounce) plain low fat (2%) Greek yogurt
2 cups strawberries, hulled and halved
1 ripe banana
1/3-1/2 cup Monk Fruit In The Raw Bakers Bag®
1/2 teaspoon vanilla extract
1 1/2 cups granola, regular or gluten-free, optional
4-6 wooden sticks – or frozen pop molds
Blend yogurt, strawberries, banana, Monk Fruit In The Raw®, and vanilla in a blender on medium speed until smooth.
Pour mixture into pop molds. Paper cups with wooden sticks would work, too. If you are using the wooden sticks, freeze for an hour before inserting.
Cover and freeze for at least 3-4 hours before eating.
If you choose to coat with granola, spread the granola in a wide, shallow dish. Plunge a pop into a bowl of hot water for 2-3 seconds to soften the surface slightly. Use your hands to press the granola onto the sides of the pop.
Serve immediately.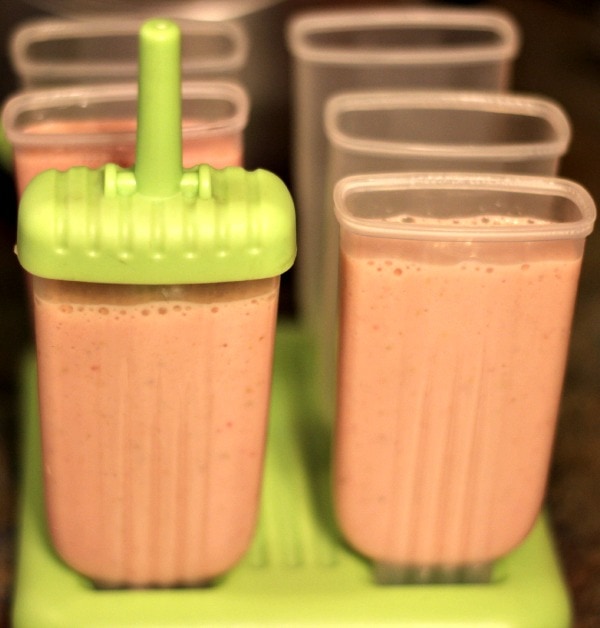 I used popsicle molds and push-up pops. I decided to keep the granola on the plate and just enjoy the pops separately. September is Childhood Obesity month, so it's a great time to start lowering the added sugar in the recipes that you make. Using Monk Fruit In The Raw® is an easy way to keep the flavor without the calories.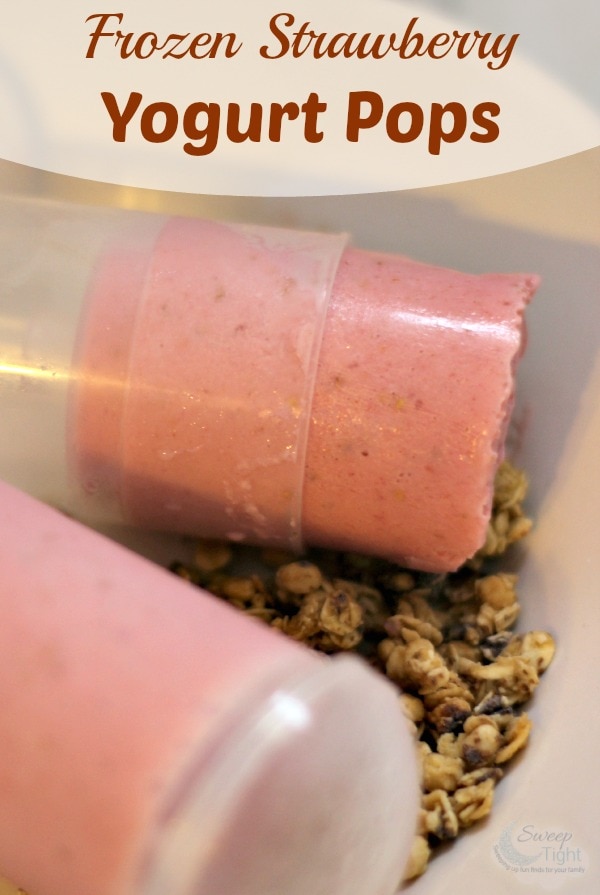 Make sure to like their Facebook page and follow on Twitter to stay in the loop!