I can remember growing up we had a Polaroid camera that would instantly spit out the picture. There was something so fun about the anticipation of waiting for the image to magically appear. The Fujifilm Instax Mini 7S is the same concept. You just point and shoot and an instant credit card sized photo pops out of the top. Product was received for review purposes and this post may contain affiliate links.
Fujifilm Instax Mini 7S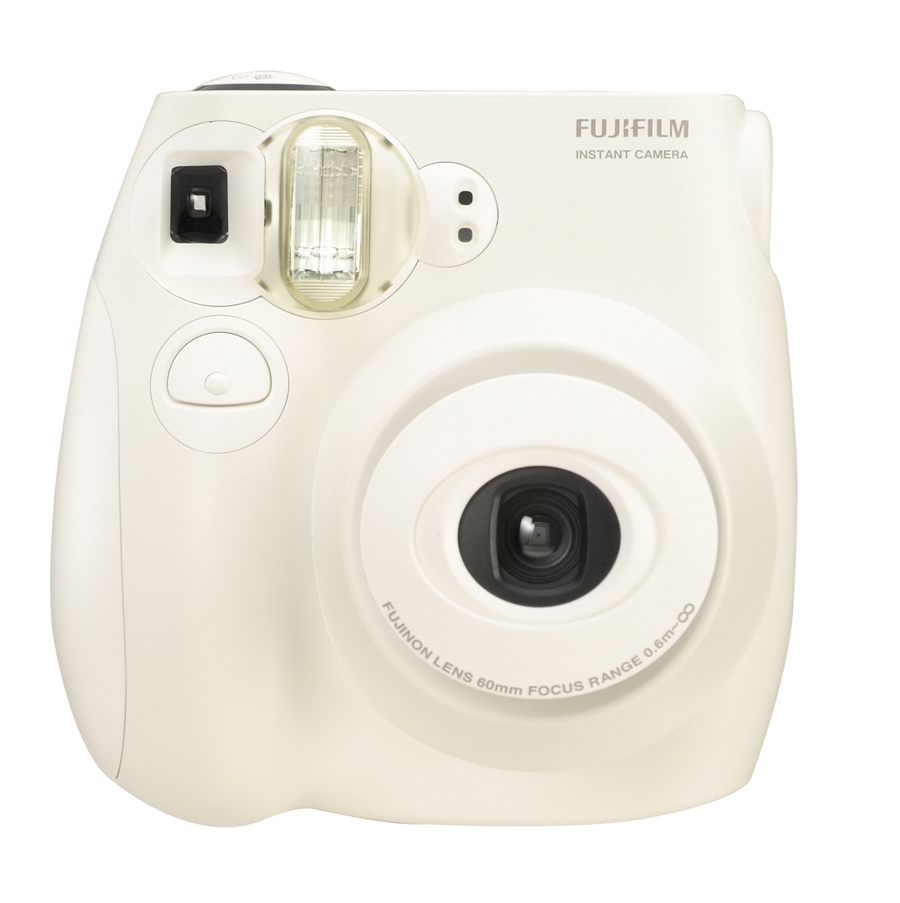 PRODUCT FEATURES:

Fujinon Lens – f=60mm
Electronic Shutter 1/60 sec.
Auto Flash in low light, auto adjust
Manual exposure compensation
Weight: 11.29 oz.
Image Size: 2.13″ x 3.4″
Uses Fujifilm Instax Mini Film
1 Year Limited Warranty
Figuring out how to use this camera was extremely easy. You just insert the included batteries which is easy enough. Then install the mini film. There are two yellow lines (one on the film and one on the camera) to help you line it up for proper installation. Once that is set, you pull on the lens to turn the camera on. There are some blinking lights at the top and once they stop blinking and turn green, you are ready to go. Adjust the brightness according to where you are (indoors, outdoors, etc.) and then just point and shoot. Out pops your mini picture. It takes a few minutes to fully appear. I definitely had the urge to "shake it like a Polaroid picture"!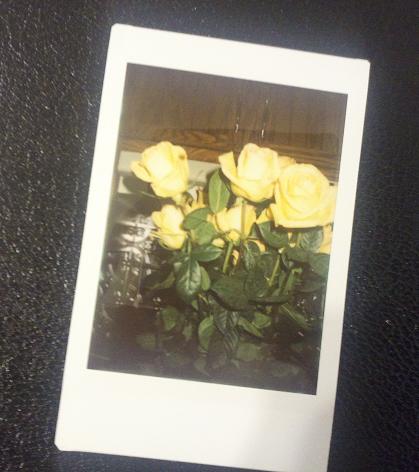 In all honesty my first thought was that I would never use this because I am addicted to the convenience of my digital camera. But, after giving it more thought, that is not true. There are many occasions where this would be so much fun and a great way to instantly share moments with people. Not everyone wants to wait for you to go home and upload your pictures to the internet. With this, they can take it home with them right away. I have several friends who take pics and then never end up sharing them online! So frustrating! If they had a camera like this, we could all just grab our own little credit card sized memory!
We are going to have a ton of fun with this camera this summer. Backyard parties, BBQ's, graduations, weddings…you name it! The camera itself is a little big for my purse, but during events where I bring a tote, I assure you my Fujifilm Instax Mini 7S will be with me waiting for wonderful moments to snap and share!