George Foreman
Healthy Cooking
Control Temp Grill & Griddle
"Cook What You Love, Only Healthier."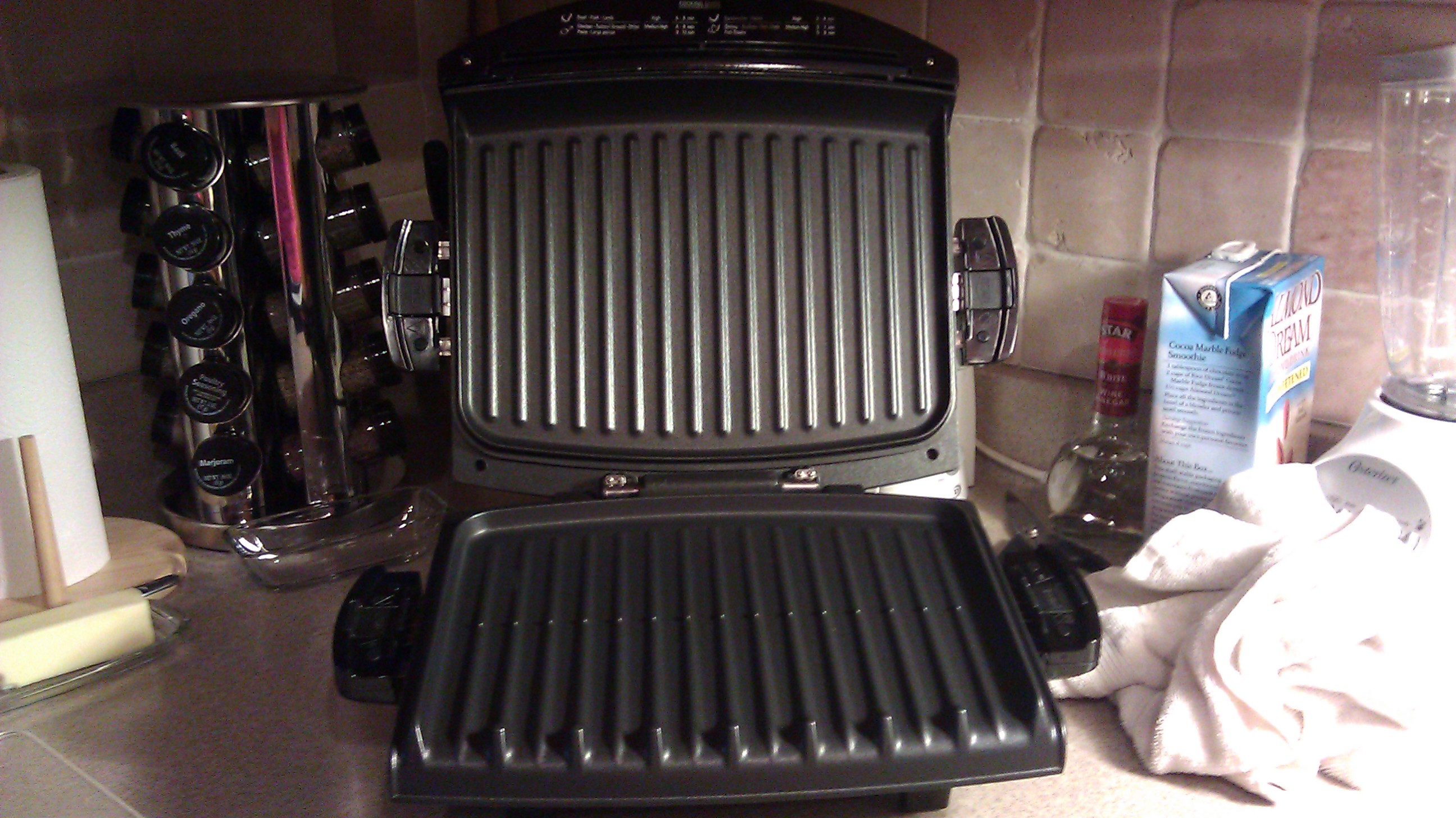 Product was received for review purposes and this post may contain affiliate links. Who doesn't want to eat delicious food that is also healthy? I can't think of anyone. The George Foreman indoor grill is fantastic for this challenge. Unlike outdoor grills, it's perfect for any weather and so easy to clean! This Control Temp Grill/Griddle is especially easy to clean because the grill plates are removable and dishwasher safe!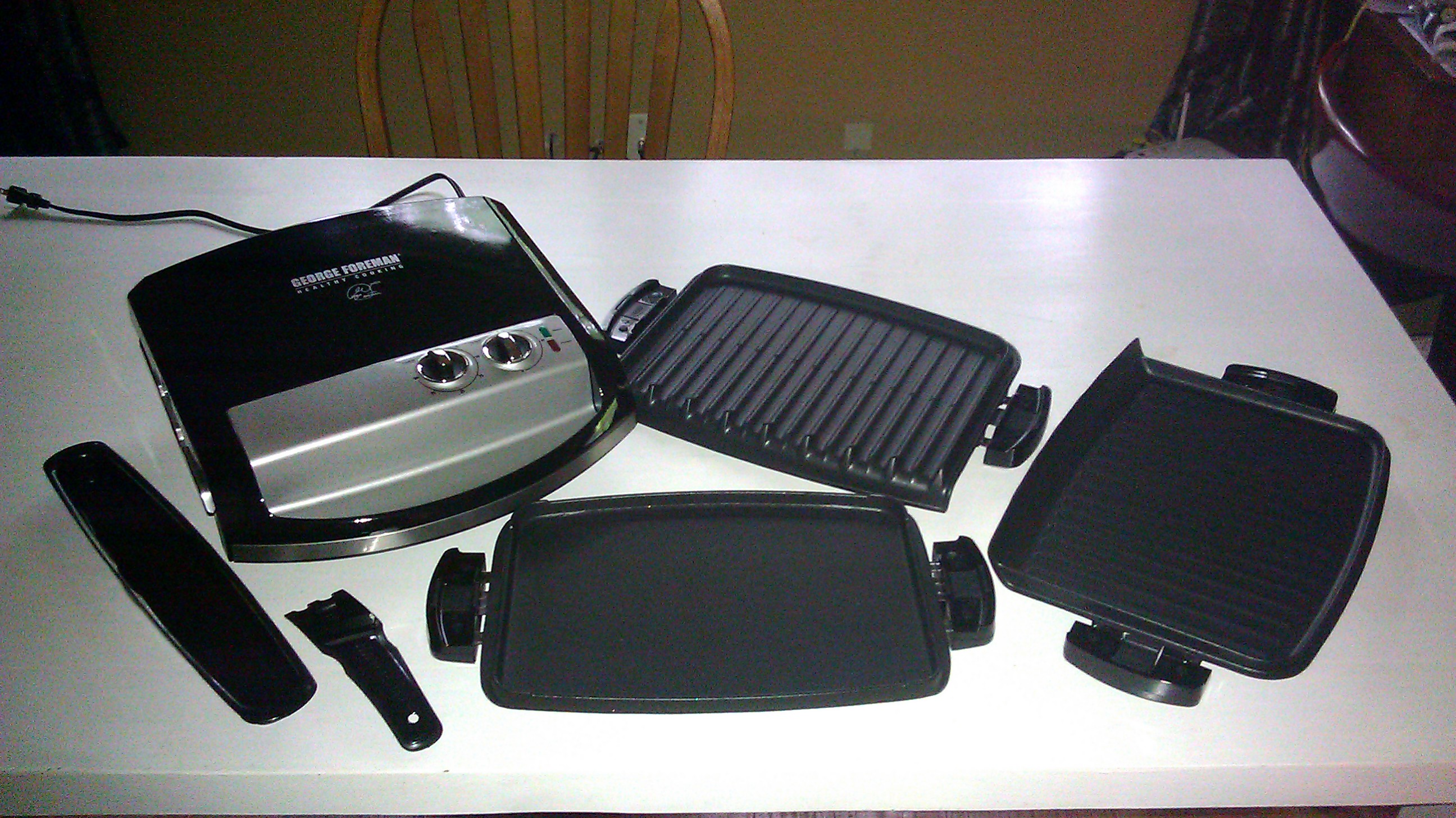 Now, I am no noob when it comes to the world of Foreman grills. I have been addicted for some time to using my very basic model for fish. I don't eat meat and had a ton of trouble mastering the art of making fish not taste fishy. I found that with the right marinades and using these grills, fish is not just edible, its wonderful! And… the true test… my kids LOVE it!
(Our favorite recipe can be found here…)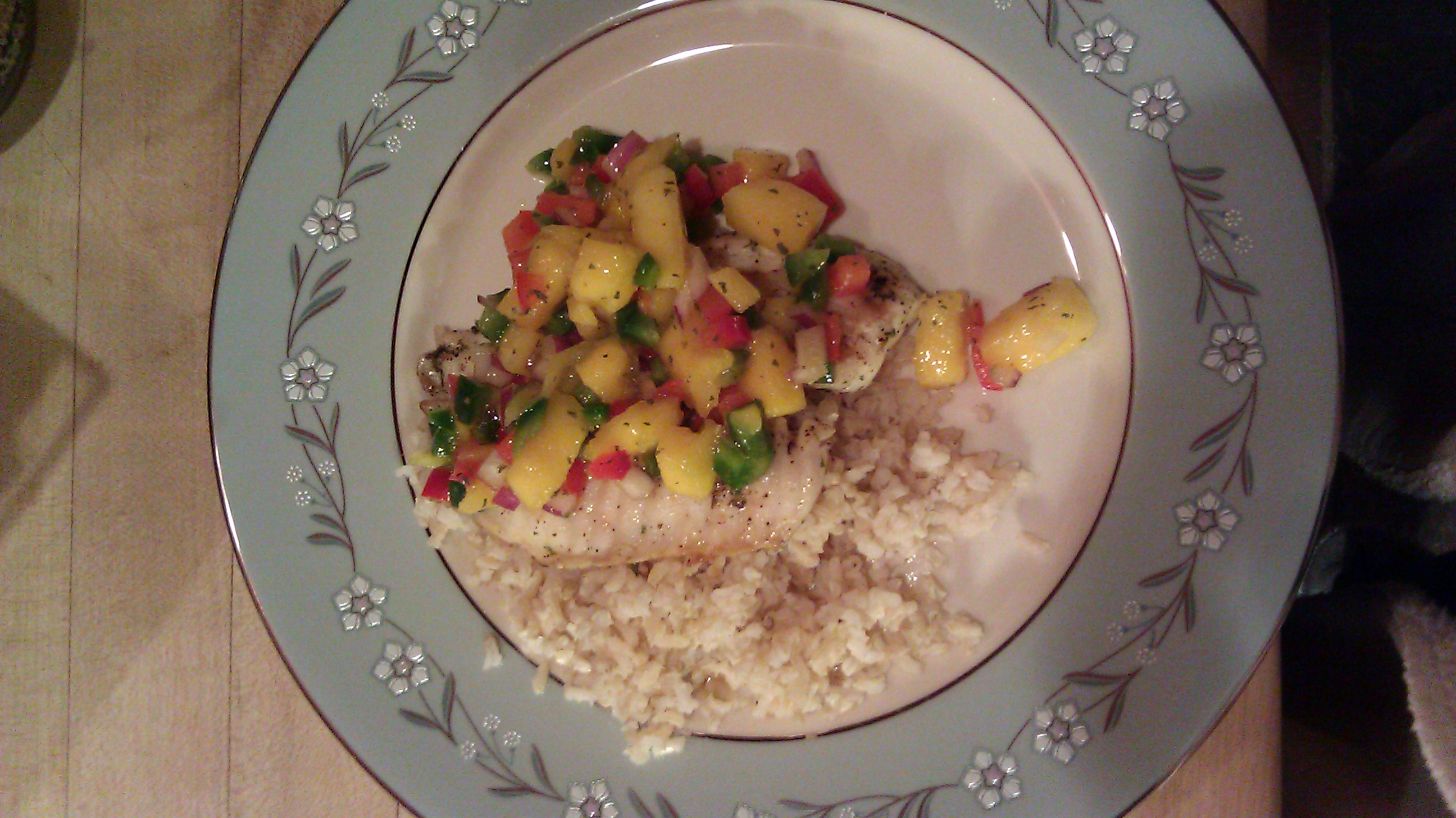 So far, with this model I have found that I really only use the highest temperature setting. Everything that I make cooks pretty fast and I want that grilled look with seared lines. When I used the lower temps, I didn't get that affect.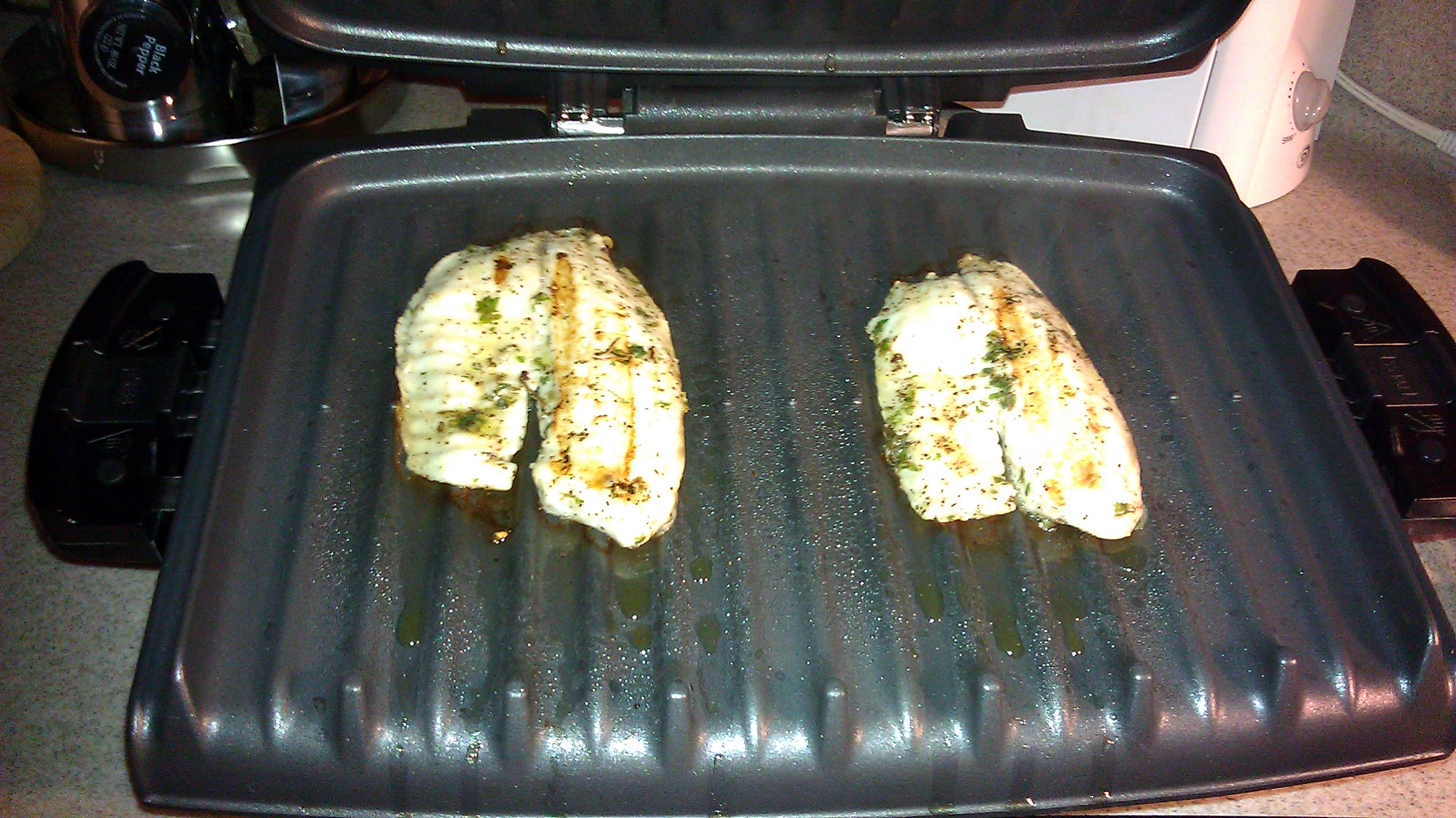 My favorite features for this model are the built in timer, removable plates, adjustable stand and large floating hinge. The adjustable stand allows you to lay the unit flat for even cooking or angle it to allow the fat and grease to drip away into the tray (don't ever forget to have this in place or you'll have a terrible mess!)  The large floating hinge gives you the freedom to cook thicker pieces of food; just make sure you cook groups of the same thickness at the same time for an even disbursement of heat.
My next challenge is to master the art of the panini! I can't wait!