Beachy waves are something that I have always tried to achieve with my thin blonde hair. I never even thought to try using a flat iron until working with Karmin Professional on this review. I received the Karmin G3 Salon Pro Hair Styling Iron for review purposes. All opinions are my own.
Get your Karmin G3 Salon Pro Hair Styling Iron Now!
Get Beachy Waves with Karmin Iron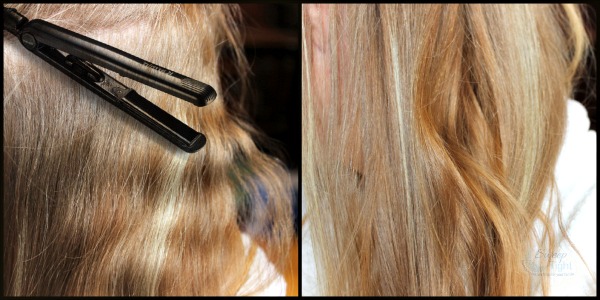 Did you know that you can actually curl your hair with a straightener? I surely did not. I had only ever used a flat iron to, well, straighten my hair. Several different looks can be created just from this useful hair styling tool. Not only was I able to smooth out my stubborn wavy patches, but I was also able to create some nice beachy waves.
To get a wavy look it's quite simple. Section off your hair to create smaller chunks. Start at the top of your head with the flat iron like you normally would. Then instead of pulling straight down, twist the iron to create the curls. Pull as you twist so you don't create kinks. Play around with it. It took me several tries until I got the look that I wanted. After I got used to it, it became common sense and pretty simple.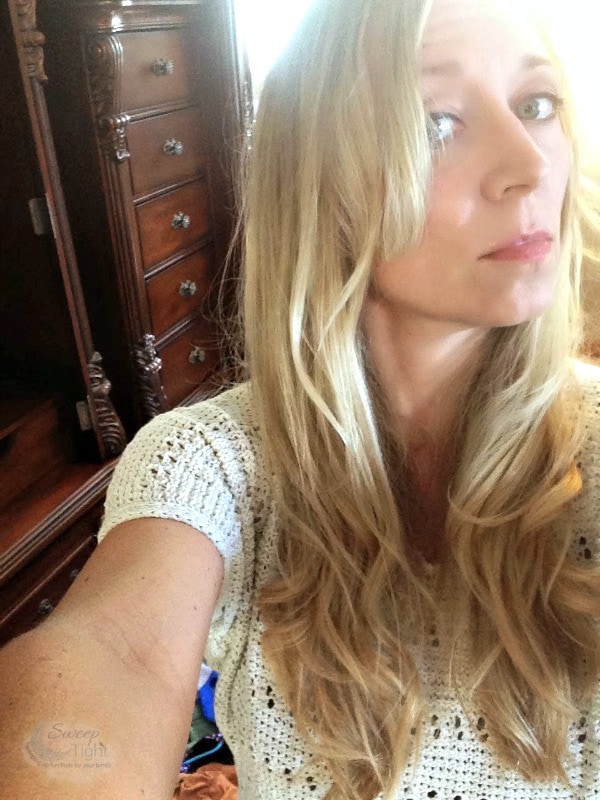 Having thin blonde hair can present a challenge when it comes to creating a hairstyle that will last. Countless times I have left the house feeling great about my hair, only to have it fall as soon as I step outside. Professional stylists used to be the only people to give me styles that would last. Guess why? Cause they are using professional equipment — LIKE KARMIN!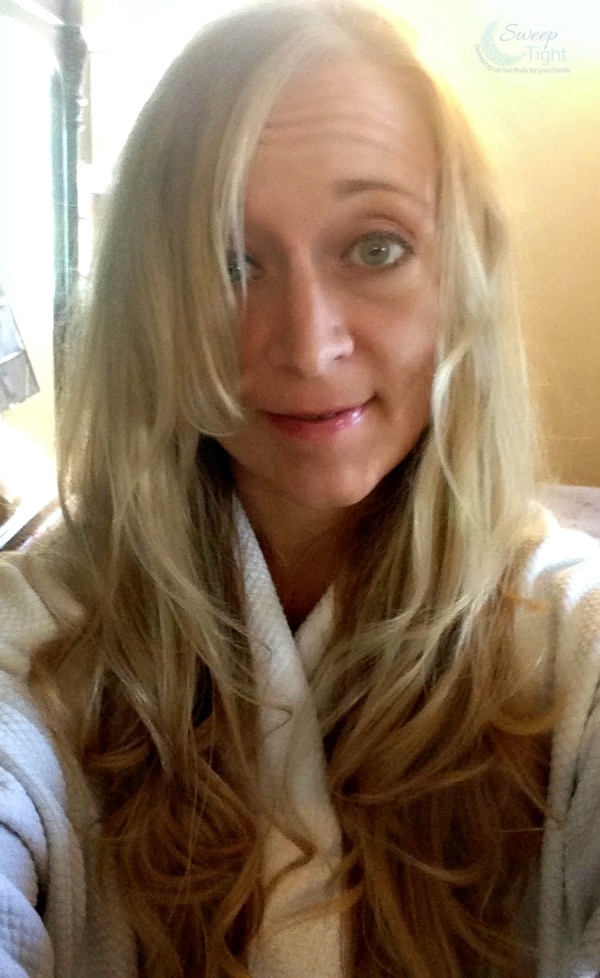 Karmin Professional products are what the pros use. They get super duper hot which is what is needed for lasting effects. This also means that they should be used with caution. I definitely have had a few burns before getting used to their products. It's so worth it though! I have never had so many compliments on my hair since using the Karmin line.
Professional stylists used to be the only people to give me styles that would last.
Click To Tweet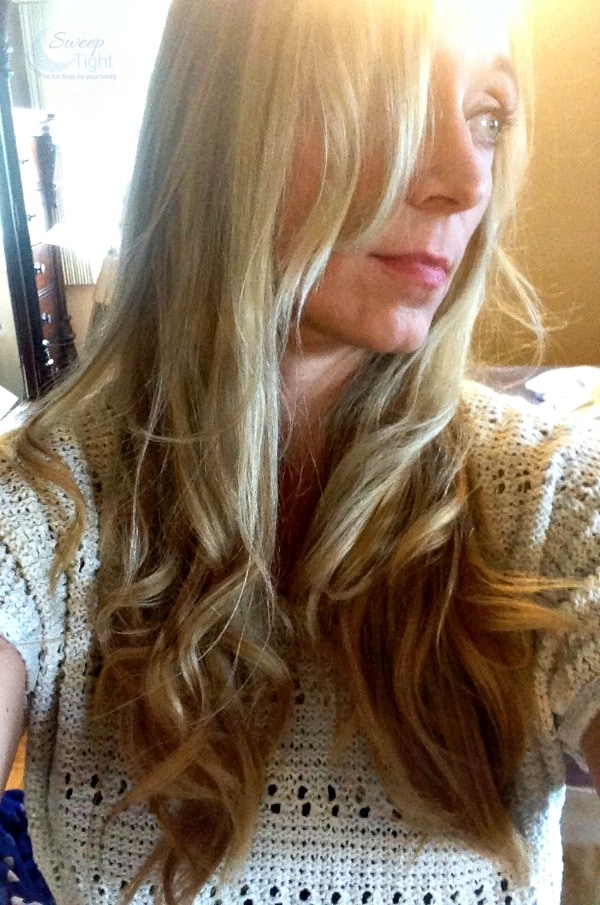 Add this Karmin Iron to my Karmin Blow Dryer and Karmin Wand and now I am set. Whether you want to straighten, flip, curl, or add volume to your hair, I would highly suggest the Karmin Iron.
How do you style your hair? Have you ever used a flat iron for styling?