Having several fangirls and fanboys in my network of friends and family to buy for this season has me searching for the best gifts. I've round up a few favorites to share with you and have even partnered with some awesome bloggers to bring you a chance to win a great set of Star Wars luggage.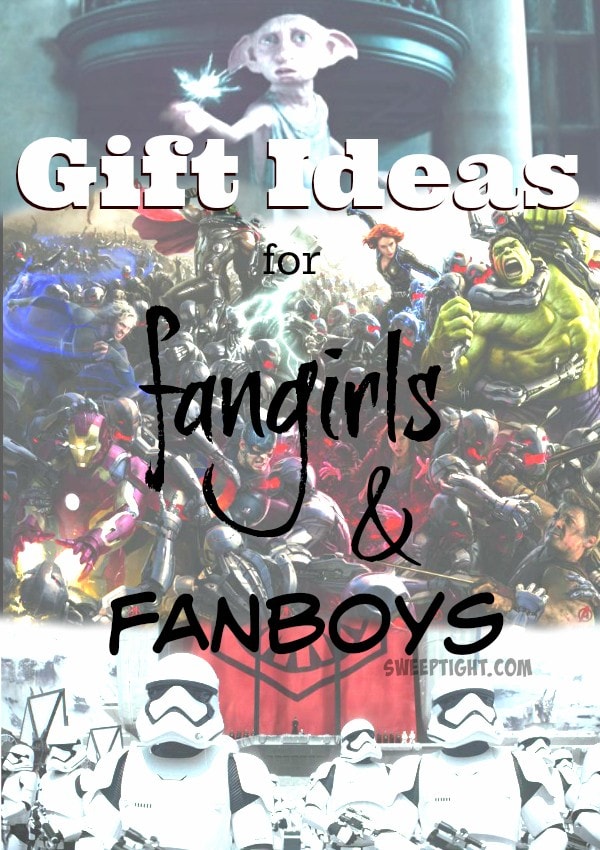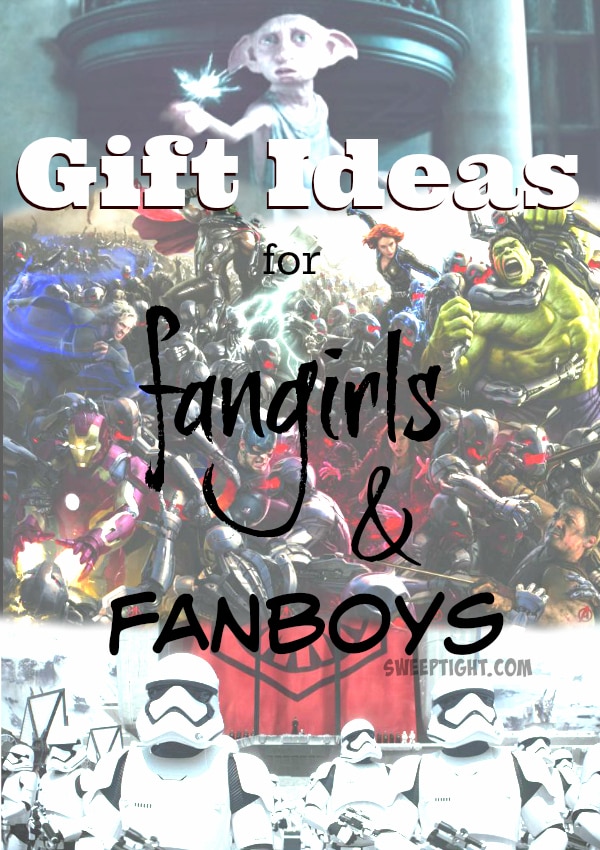 For the Fangirls
Marvel, Disney, Star Wars, Harry Potter, Zelda, Pokemon, Dr. Who, Princess Bride… or perhaps all of the above? No worries. In my opinion, the goal of a gift guide should be to spark the idea of the perfect gift for someone on your list. If we aren't showing something perfect, perhaps at least we made you think of something else. That said, check out these random amazing finds:
If this didn't help trigger some sort of gift idea for the fangirl in your life, you might want to explore this site. There are all sorts of great things that any fangirl would love. A subscription box for fanboys and fangirls would be an excellent surprise, as well.
For the Fanboy
As with the fangirls, it first helps to know what their favorite show, movie, or characters are. Once that's been identified, it's time for the fun part. Shopping for the ultimate gift. Many of these items listed below are available in different characters or themes so if you see an item you like but want it in a different style, simply click and search.
For the Fan-couple
Perhaps you're looking for a gift for a couple that are both huge fans of something wonderful. If that's the case, then car gear, games, bedding, or framed lithographs would make an excellent gift. Or–even better–matching luggage.
Do you have any fangirls or fanboys to buy for this holiday season?