Are you overwhelmed with every sort of gift guide flooding the interwebs yet? I hope not, because we've round up all of ours for this year to put them all in one place. And, since it's the season for giving the best gifts, I'm offering a pretty great package too.
2015 Gift Guide Roundup
Here's a catalog of all our gift guides for this season. Check them out and let us know which is your favorite. Which gift guide would you like to see again next year?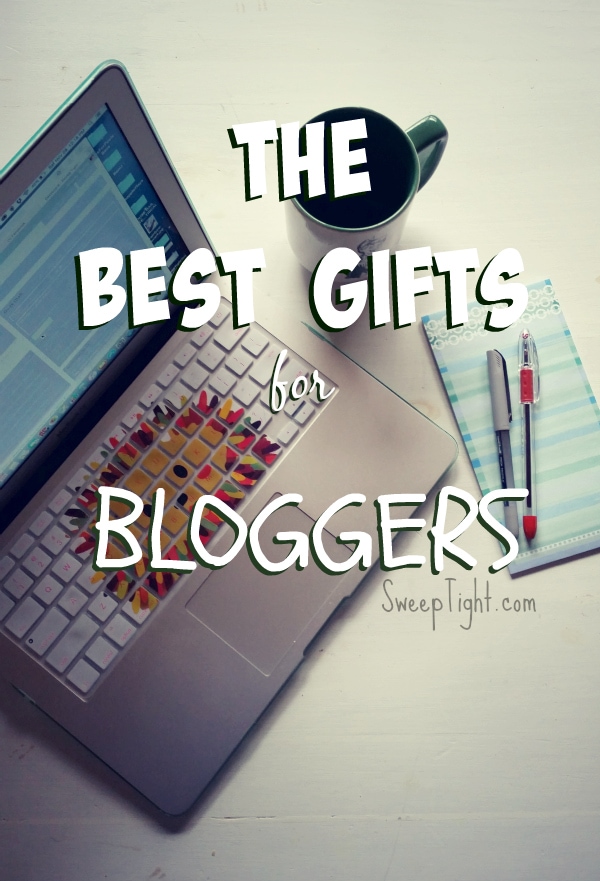 For Bloggers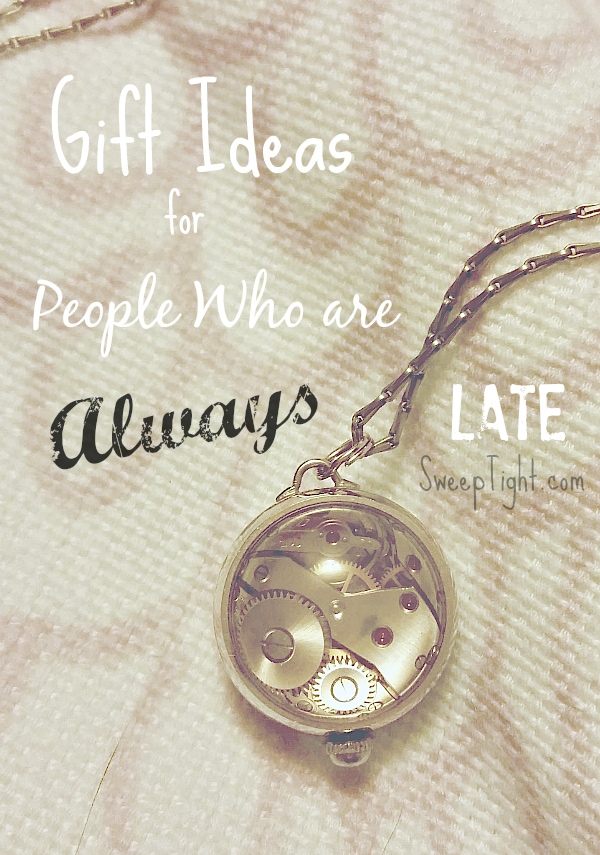 For Late People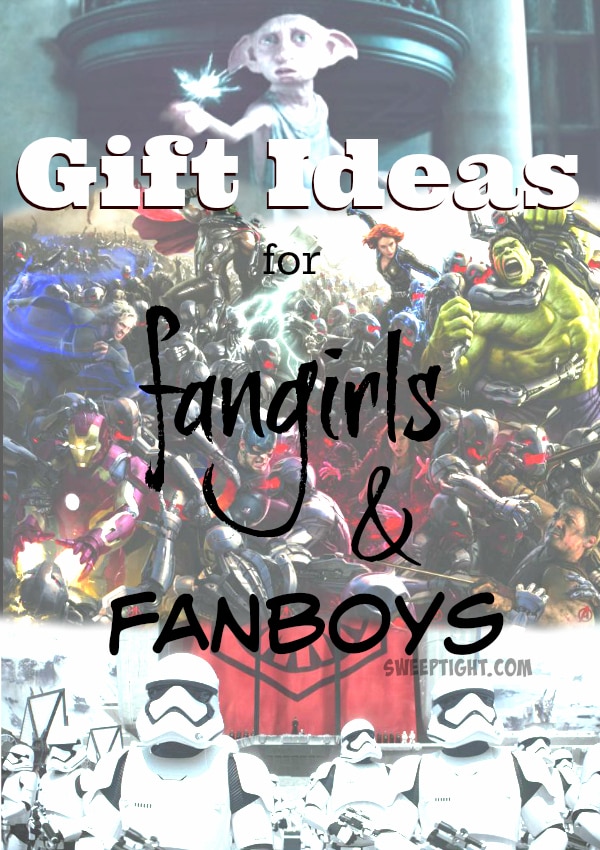 For Super Fans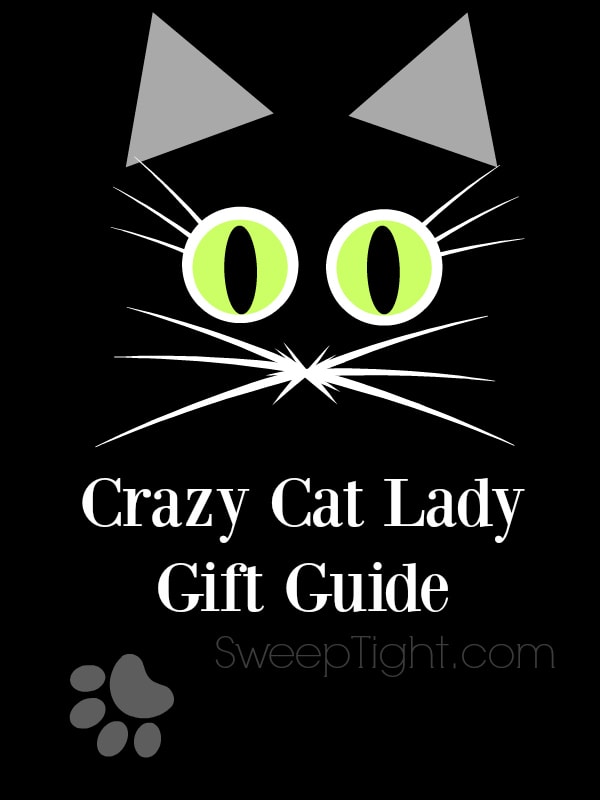 For Cat Lovers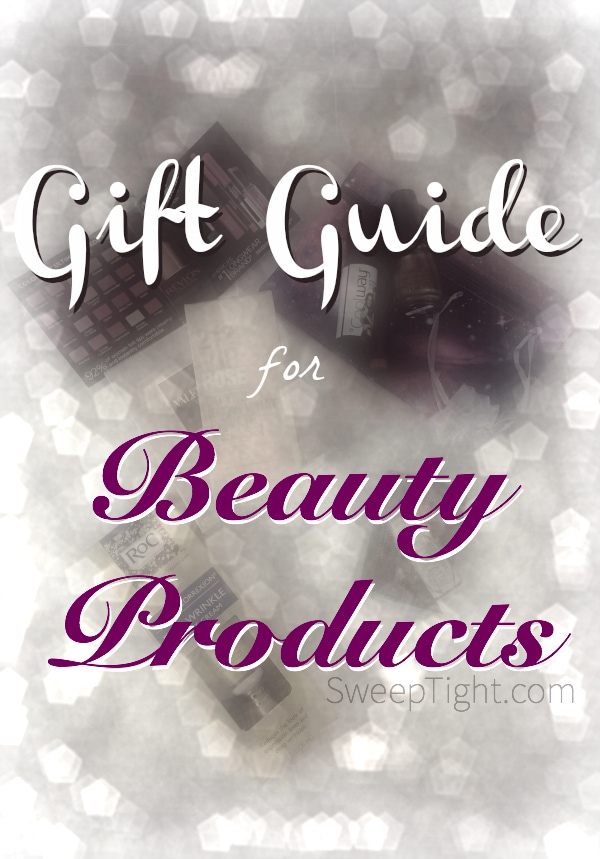 For Beauty
For the Hard To Buy For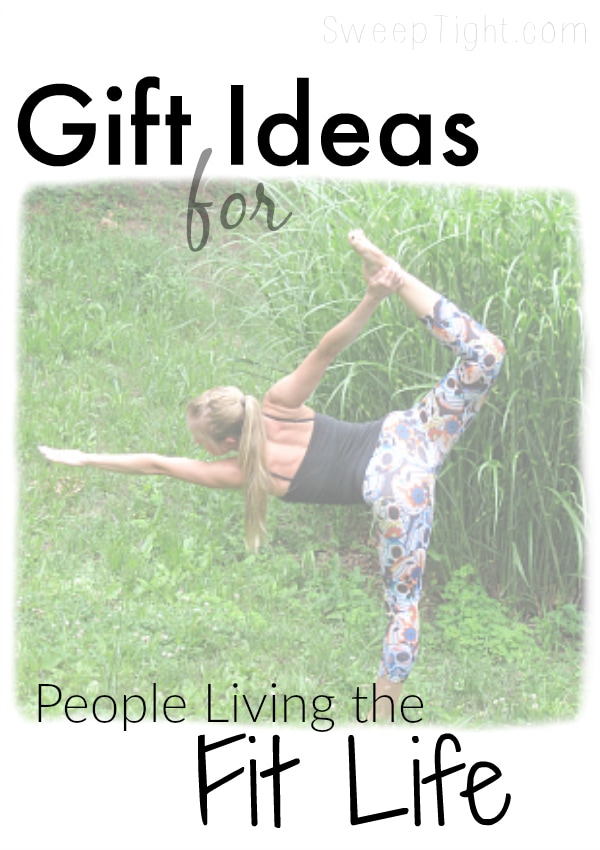 For Fitness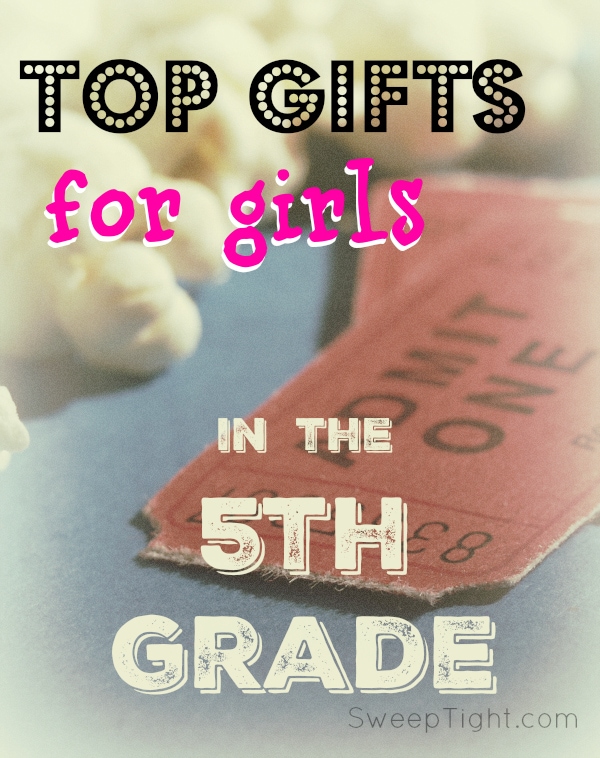 For Tween Girls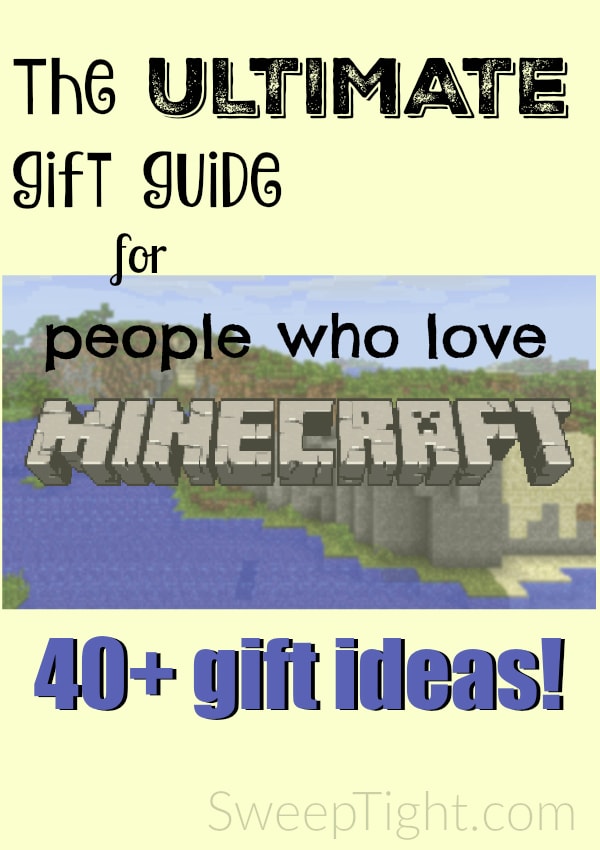 For Minecraft Lovers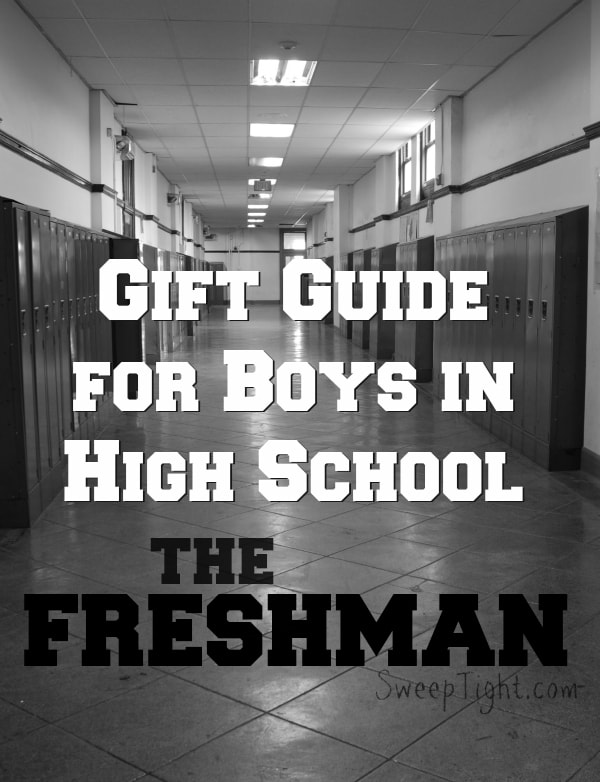 For Teenage Boys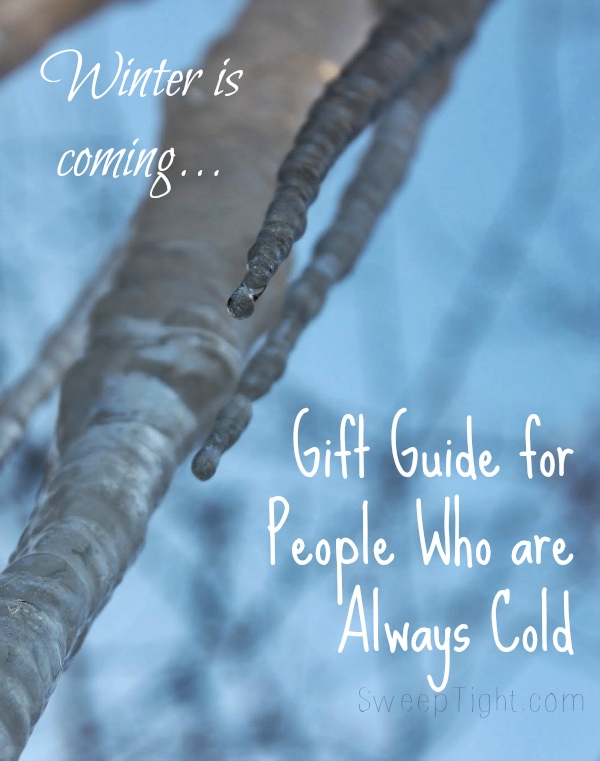 For the Chilly Humans
My Gift to You
Having had the opportunity to attend the D23 Expo earlier this year was a once in a lifetime experience. It was part of a press junket so I didn't have to pay for anything except my <amazing> bounding outfits. 😉 While in attendance, I received several exclusive items that are arguably priceless.
Sure, I've looked up what they're going for on eBay just out of curiosity but with no intention to sell. Instead, I'd like to give them to one of you. Yes, I love all these incredible things, but I'm not doing anything exceptionally wonderful with them and I feel like someone else might. I don't feel right about gouging prices for something I received for free in the first place. Tis the season for giving after all. 🙂
Plus, I will always have the mind-blowing memories of being in the same room with Harrison Ford and Johnny Depp. <OMG>
So… here it is.
D23 Exclusive Giveaway Package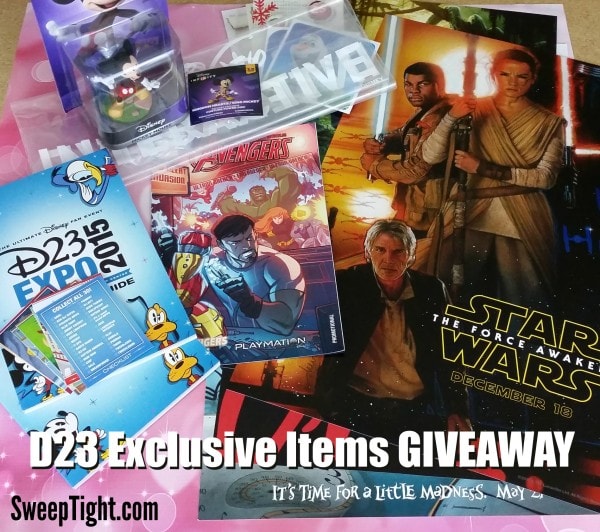 One lucky winner will receive the following items:
Disney Infinity 3.0 Mickey Mouse Figure
Limited Edition Disney Infinity Kingdom Hearts King Mickey Mouse Power Disc (only 500 ever made and only distributed at the Disney Interactive presentation at D23 Expo 2015)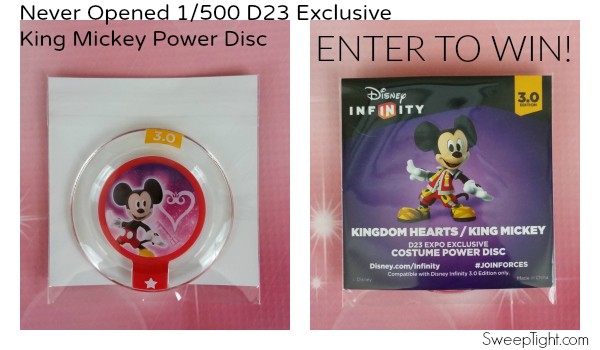 Limited Edition Star Wars The Force Awakens Movie Poster
Limited Edition Jungle Book Movie Poster
Limited Edition Alice Through the Looking Glass Double Sided Movie Poster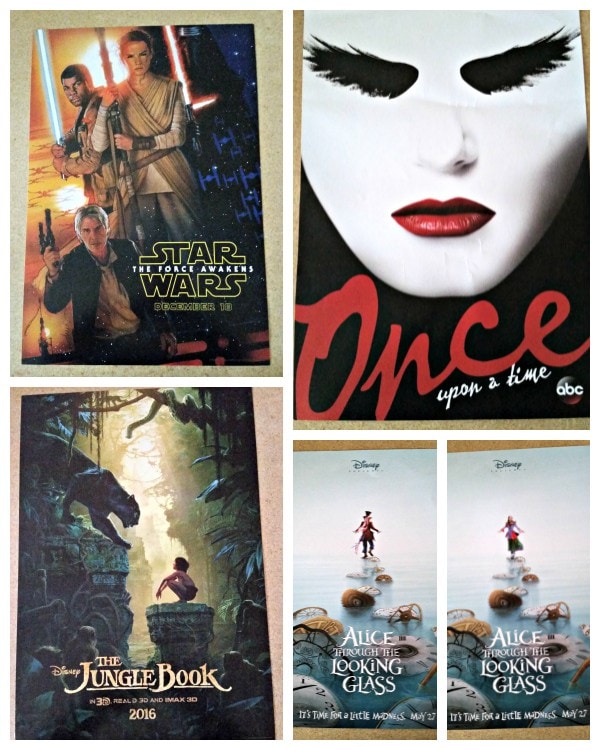 Limited Edition 2015 D23 Expo Program with unopened trading cards + one package of already opened cards
Once Upon A Time Poster
A few other pieces of random swag collected at the expo
Which item in this gift guide giveaway package are you most excited about?